KUALA LUMPUR – Volkswagen Passenger Cars Malaysia (VPCM) has unveiled the Volkswagen Assurance Package (VAP), aimed at providing owners of IQ.DRIVE-equipped Volkswagen models with enhanced flexibility and protection.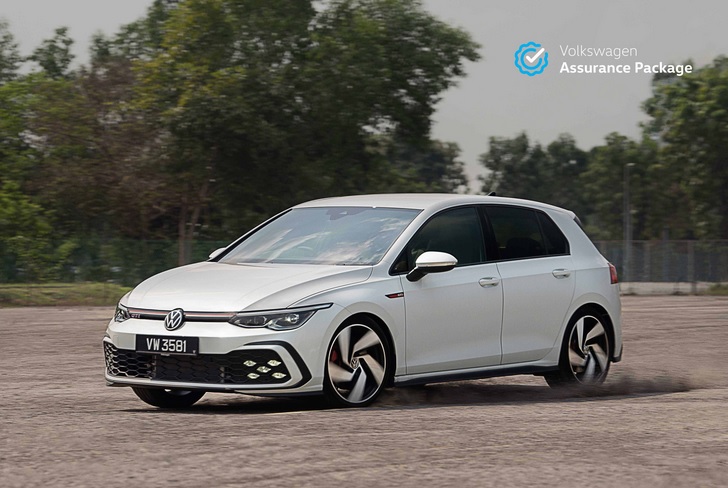 The VAP is applicable to all Volkswagen models featuring IQ.DRIVE, including the new Golf GTI and the updated Arteon R-Line 4MOTION.
With the VAP, owners receive an extended 3-year unlimited mileage warranty and 3 years of maintenance, offering long-term savings and peace of mind. The value of the assurance package ranges from RM8,000 to RM10,000, depending on the chosen model. Customers who opt not to purchase the assurance package will still benefit from a 2-year unlimited mileage warranty and 5 years of roadside assistance.
Denyu Bostandzhiev, Managing Director of VPCM, emphasized the company's commitment to providing customers with added value and a worry-free ownership experience through the VAP. He stated, "We are fully dedicated to offering our customers the best products that meet their needs. With the VAP, customers can rest assured that we have their backs."
In addition, VPCM's team of skilled technicians conducts thorough inspections of vehicles and replaces any parts that require replacement, using only genuine parts to ensure the vehicle's reliability and ongoing performance.
For vehicles delivered after July 3, 2023, without the VAP, customers will receive a 2-year manufacturer warranty and 5 years of roadside assistance. However, for vehicles delivered after the same date with the VAP, customers will enjoy a 5-year unlimited mileage warranty, 3 years of maintenance, and 5 years of roadside assistance.
Bookings and test drive arrangements can be made at authorized Volkswagen dealerships nationwide. For more information, please visit www.volkswagen.com.my.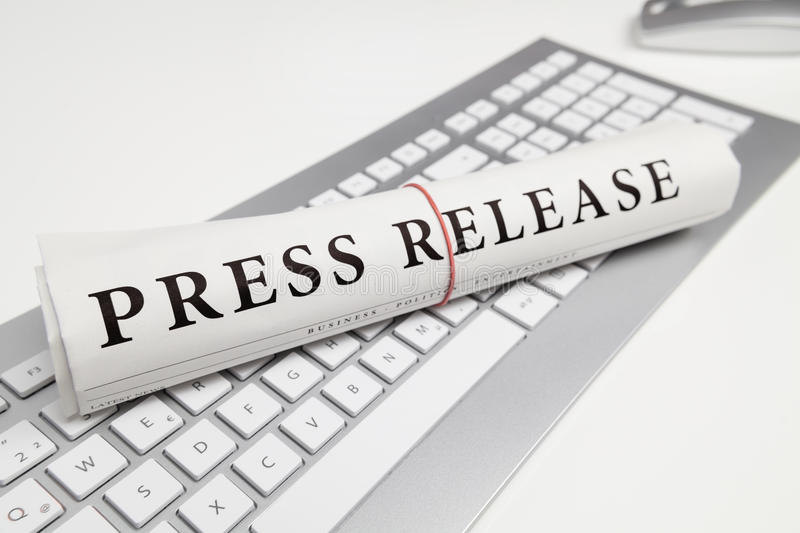 Submitting your news to Motortrader.com.my is easy. Simply send an email to [email protected] with your press release or announcement attached as a Word or PDF document. Please include your contact information and any relevant images or videos that you would like to accompany your news.