Aapico, Thailand's largest auto parts company, plans to invest RM140 million in a collaboration with PROTON, Malaysia's national carmaker, to produce automotive components. The partnership, witnessed by MITI Minister, aims to strengthen PROTON's position as a leading automotive brand in Malaysia. Under the collaboration, Aapico's subsidiary, AVEE Global, will acquire a 60% stake in PROTON's subsidiary, which will be renamed Aapico Avee Sdn. Bhd. The initial investment of RM40 million will be made into AVEE Global's facility, with further expansion and investment of RM100 million planned for 2024.
The collaboration will enhance the production volume and introduce new products through the application of Aapico's expertise and technology. Aapico will manage operations, improve production efficiency, and enhance the quality of the produced parts. The expansion will also create job opportunities and attract highly skilled talents to Malaysia.
Yeap Swee Chuan, President & CEO of Aapico Hitech Public Company Limited, expressed the company's excitement about entering the Malaysian auto parts manufacturing sector. Aapico aims to deliver world-class auto parts to PROTON and support their expansion plans in both domestic and export markets.
PROTON sees the partnership as a strategic move to become a major player in the ASEAN automotive market. By leveraging Aapico's scale and combining it with PROTON's existing technologies, the company aims to enhance cost optimization, production efficiency, and quality. PROTON's CEO, Dr. Li Chunrong, emphasized the importance of providing competitive products while ensuring outstanding safety.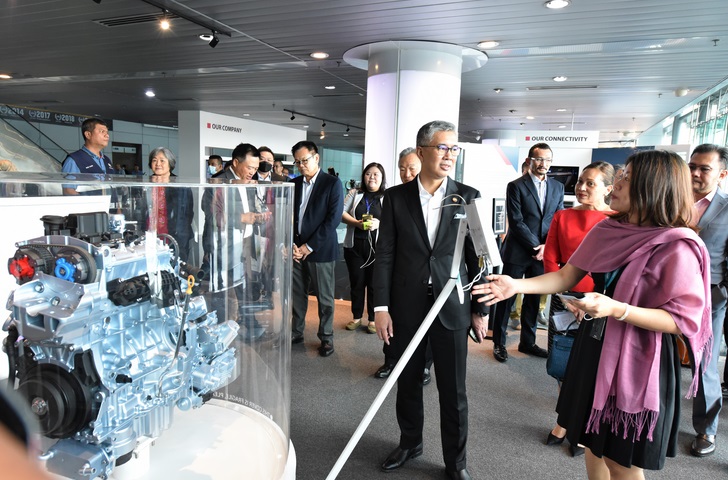 The joint venture announcement was witnessed by the Minister of Investment, Trade and Industry, and the event marked a significant step towards sustainable economic growth, competitiveness, and employment opportunities in Malaysia's manufacturing sector.
This collaboration with Aapico is PROTON's second venture in Malaysia's auto parts sector, following a joint venture agreement with Purem earlier this year. Aapico holds 49% ownership in Purem Aapico Sdn Bhd, which will produce exhaust systems for PROTON.
Aapico's presence in Malaysia began with its car dealership business, operating several PROTON dealerships. The company aims to support PROTON's role in developing Malaysia's automotive ecosystem through long-term partnerships.
Founded in 1996 and listed on the Stock Exchange of Thailand, Aapico has three key business pillars: OEM Auto Parts Manufacturing, Car Dealerships, and IoT Connectivity & Mobility. With over 5,000 employees and subsidiaries in multiple countries, Aapico supplies auto components to major OEMs globally. The expansion to Malaysia aligns with Aapico's vision of bringing technology and contributing to the country's automotive industry.
For more information, please visit www.aapico.com.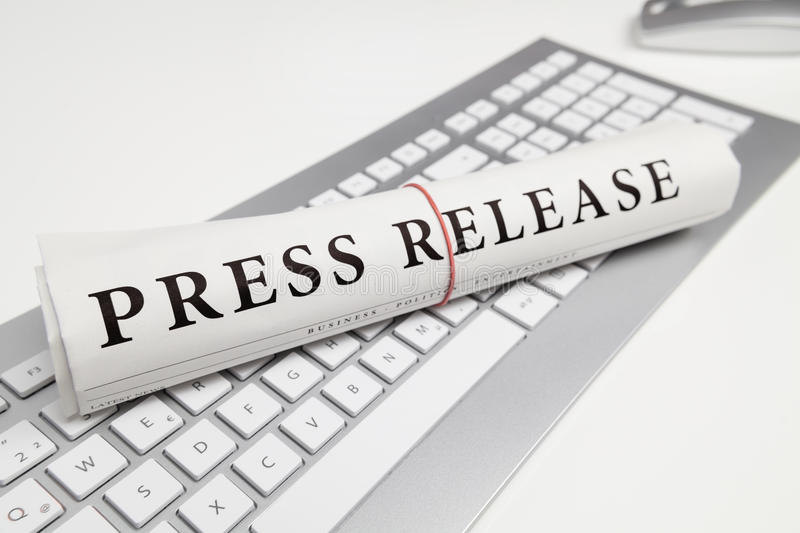 Submitting your news to Motortrader.com.my is easy. Simply send an email to [email protected] with your press release or announcement attached as a Word or PDF document. Please include your contact information and any relevant images or videos that you would like to accompany your news.