Kuala Lumpur, 26 June 2023 – PROTON, the leading national carmaker, is pleased to announce a strategic partnership with AFFIN BANK to introduce an exceptional affiliate credit card/-i exclusively designed for Proton owners. The launch of the AFFIN AVANCE PROTON Affiliate Credit Card/-i aims to provide Proton customers with unparalleled privileges and benefits when making payments at authorized outlets.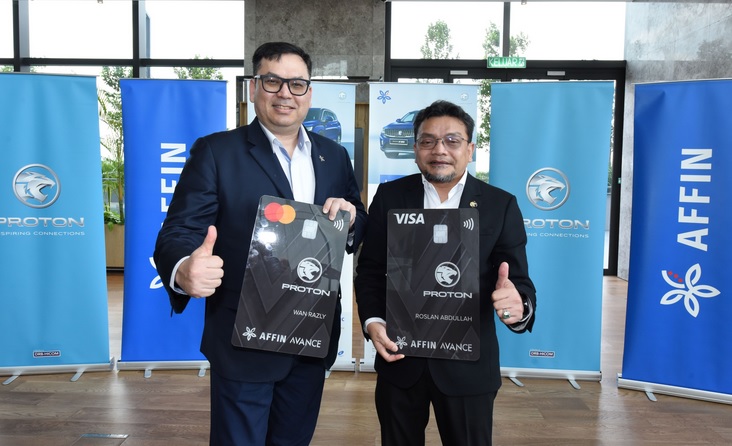 Cardholders can enjoy a range of exclusive privileges, including:
Lifetime annual fee waiver.
Earn 3X AFFIN Rewards points for dining, online/e-commerce purchases, and transactions at Proton outlets.
Earn 1X AFFIN Rewards point for other retail transactions.
Hassle-free Overdraft/Cash line application.
Benefit from a 0% Easy Instalment Plan for up to 24 months – 0% Interest/Profit Rate for purchases made at Proton outlets, including servicing.
The official launch of the AFFIN AVANCE PROTON Affiliate Credit Card/-i took place at Menara AFFIN, where Datuk Wan Razly Abdullahi, President & Group Chief Executive Officer of AFFIN BANK, and Roslan Abdullah, Deputy Chief Executive Officer of PROTON, presided over the event. As part of the ceremony, a symbolic key for the Proton X90, the latest addition to Proton's range, was presented to a customer who had financed their vehicle through AFFIN BANK's hire purchase facility.
Roslan Abdullah commented, "The AFFIN AVANCE PROTON Affiliate Credit Card/-i was specifically developed to enhance the ownership experience for Proton customers. By offering an array of benefits and privileges, we aim to reward them for their loyalty when they service their cars or make purchases. Any Proton buyer who finances their purchase with Affin Bank will automatically be eligible for this exciting new card, and we encourage all existing owners to apply for it as well to enjoy its special privileges."
"AFFIN BANK takes great pride in partnering with PROTON, Malaysia's premier automotive company, especially during its 40th anniversary year. This collaboration exemplifies the shared spirit of innovation between AFFIN BANK and PROTON while simultaneously rewarding and expanding the customer base for both esteemed brands," stated Datuk Wan Razly Abdullah.
For more information about the AFFIN AVANCE PROTON Affiliate Credit Card/-i and its exclusive privileges, please visit https://www.affingroup.com.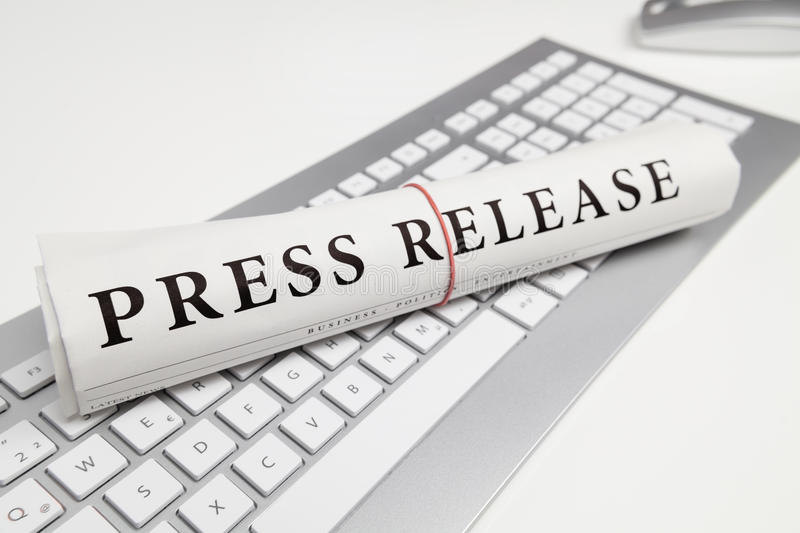 Submitting your news to Motortrader.com.my is easy. Simply send an email to [email protected] with your press release or announcement attached as a Word or PDF document. Please include your contact information and any relevant images or videos that you would like to accompany your news.