Volvo Trucks Appoints Micro Energy Holding as Solar Panel Supplier, Installer, and Maintenance Provider for their Shah Alam and Kuantan Properties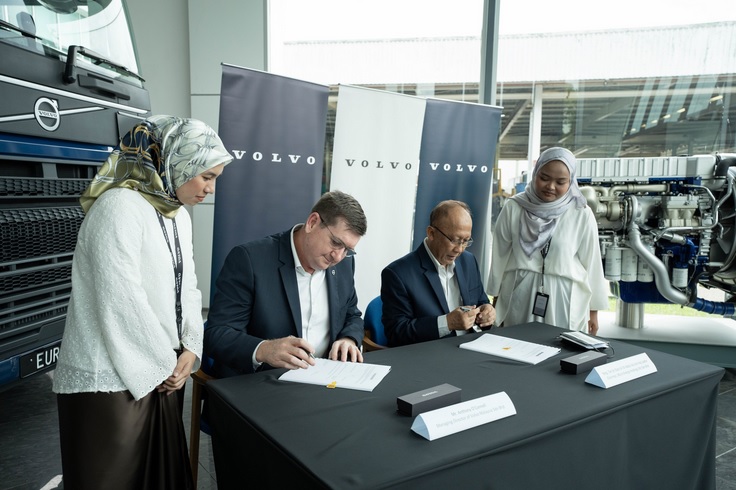 Shah Alam, Selangor, 12 June 2023 – Volvo Malaysia Sdn Bhd (Volvo Trucks) is demonstrating its commitment to becoming carbon neutral by 2050 with a significant investment in its Shah Alam and Kuantan properties. The Swedish truck maker has allocated RM3.14 million to install solar panels, aiming to reduce carbon emissions in its operational network by 50% by 2025.
Volvo Trucks' sustainability journey extends beyond their trucks to encompass their entire business operations. This aligns with the vision of the Volvo Group, which aims for its entire product range and supply chain to achieve net-zero emissions by 2050. In Malaysia, Volvo Trucks recognizes the need for collaborative action across various disciplines to combat CO2 emissions. This investment signifies their dedication to transitioning towards a sustainable future, according to Volvo Trucks Malaysia Managing Director, Anthony O'Connell.
Micro Energy Holding Sdn Bhd (Micro Energy), appointed by Volvo Trucks as the solar panel supplier, installer, and maintenance contractor, expressed their full support for Volvo's sustainability efforts. Micro Energy Holdings Chairman, Tan Sri Dato Sri Dr Abdul Aziz bin Haji Jaafar, stated that they are committed to assisting Volvo in their journey towards sustainability and a greener world.
Leveraging Malaysia's year-round positive weather conditions, Volvo Trucks aims to increase their positive carbon footprint impact through the adoption of solar energy. The installations at both the Shah Alam and Kuantan properties are expected to result in a cumulative carbon offset of 11,925 tonnes over a 25-year period, as solar panels typically have a lifespan of 25 to 30 years. This substantial reduction in carbon emissions aligns with Volvo Trucks' goal of achieving carbon neutrality.
Once the installations are completed in November 2023, Volvo Trucks Malaysia expects a 35% reduction in carbon emissions, equivalent to 477 tonnes, compared to the levels recorded in 2019.
Furthermore, the adoption of solar energy technology positions Volvo Trucks for the introduction of Volvo electric trucks in Malaysia. To support the transition towards electromobility, the Swedish truck maker plans to install electric vehicle (EV) chargers at its properties, starting with its headquarters in Shah Alam.
The appointment of Micro Energy as the solar energy partner was officiated with a signing ceremony attended by Volvo Trucks Malaysia Managing Director, Anthony O'Connell, and Micro Energy Chairman, Tan Sri Dato Sri Dr Abdul Aziz bin Haji Jaafar. The event was witnessed by Micro Energy Managing Director, Amos Ganeson, as well as representatives from Longi Solar, including General Manager of South East Asia, Dennis Kwok, and Malaysia Country Manager, David Chiu.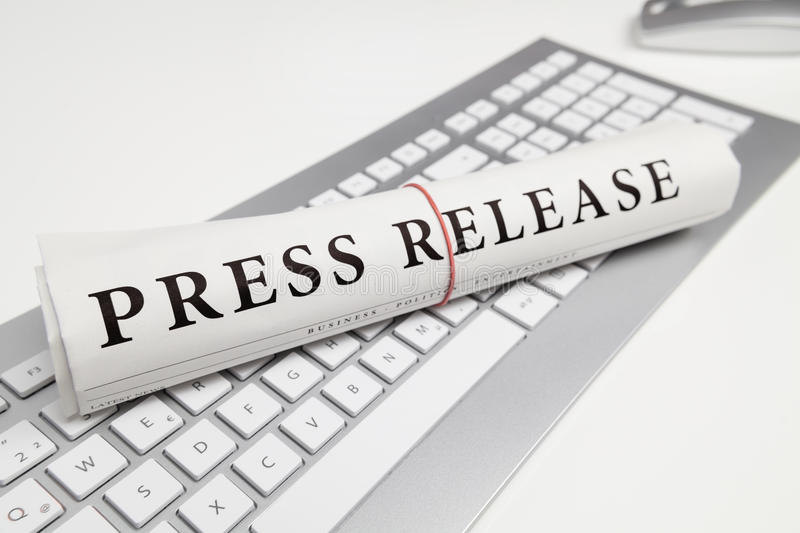 Submitting your news to Motortrader.com.my is easy. Simply send an email to [email protected] with your press release or announcement attached as a Word or PDF document. Please include your contact information and any relevant images or videos that you would like to accompany your news.