Subang Jaya, 8 June 2023 – PROTON, the leading national carmaker, experienced a significant sales rebound in May, marking a strong recovery after a slow start to the second quarter of 2023. This resurgence can be attributed to the revival of the Malaysian automotive market, which had been affected by the festive period and the conclusion of tax-free car deliveries in March. In May, PROTON sold a total of 13,268 units (domestic + export), reflecting a remarkable 40.9% growth over April and an impressive 35.5% increase compared to May 2022.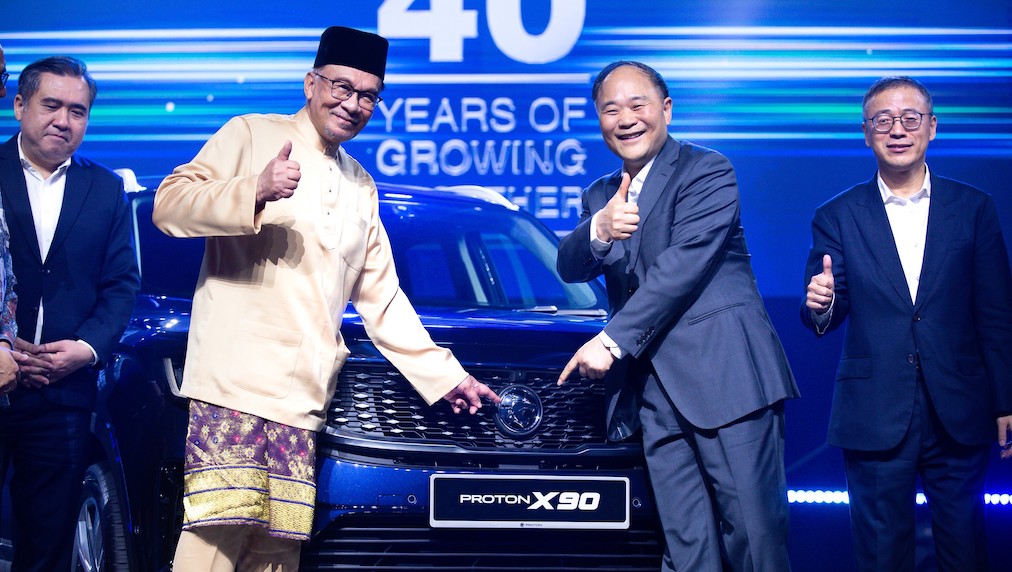 The cumulative sales for the first five months of this year reached 62,970 units, representing a remarkable year-on-year growth of 38.9%. PROTON has emerged as the leading brand in the Malaysian automotive sales table, surpassing all competitors in terms of sales performance. Moreover, the Total Industry Volume (TIV) exhibited a substantial recovery of 32.2% in May, reaching 61,600 units. As a result, PROTON achieved an estimated market share of 21.5% for the month and 20.9% for the year, reinforcing its position as a frontrunner in the automotive industry.
Expanding into New Export Market and Dominating Segments
May was an exceptional month for PROTON, as the company expanded its reach by entering a new export market, Mozambique, making it their first market for 2023 and their twelfth overall. The launch on 24 May showcased the Proton X70 and Proton X50, highlighting their safety features and affordable luxury as unique selling points. The introduction of these models in Mozambique, along with the commendable performance of the Proton Saga, resulted in the best month for export sales in 2023, with 217 units sold.
The Proton Saga retained its position as the best-selling model, with an impressive 5,819 units sold in May. It has secured the second position for A-segment sedans, with a remarkable sales increase of 51% over the previous year, totaling 27,214 units sold thus far. PROTON also continued to dominate several market segments, with the Proton X50 leading the B-segment and overall SUV sales, selling 2,801 units in May. Despite finishing second for B-segment sedan sales, the Proton Persona maintained its leadership position for the segment. The Proton Exora, a long-standing favorite, achieved 440 sales and emerged as the top choice in the C-segment MPV market.
Continued Strong Demand for PROTON Models
The year-to-date sales growth for PROTON's segment leaders remains impressive, with the Proton X50 witnessing a growth of 31%, the Proton Persona with an outstanding 78% growth, and the Proton Exora demonstrating a substantial 39% increase. These figures exemplify the unwavering demand for PROTON's models, even in the face of competition from newer rivals. The Proton Iriz, with 732 units sold in May, experienced a significant 47% increase in year-to-date sales.
In addition to these achievements, PROTON sold 929 units of the Proton X70 in May, while the all-new Proton X90 performed exceptionally well during its first three weeks on the market, with 257 units sold, securing the second position in the D-segment SUV market.
Exciting Prospects for 2023
Reflecting on the outstanding performance in May, Mr. Roslan Abdullah, Deputy Chief Executive Officer of PROTON, expressed his gratitude and stated, "May was a memorable month for PROTON, not only in terms of sales achievements but also because we launched the Proton X90 and celebrated our 40th anniversary. The 40% increase in sales is a just reward for our efforts, but we are not complacent. With seven months remaining in 2023, PROTON is determined to achieve even greater success."
Mr. Abdullah also highlighted the strong demand for the Proton X90, attributing it to the attractive early bird package that includes accessories, a Proton X-Watch, a data package with 4GB free for five years, and enhanced insurance benefits. He further emphasized that PROTON has several new product launches, updates to existing models, and its debut in the EV market through its subsidiary, Pro-Net, planned for the remainder of 2023.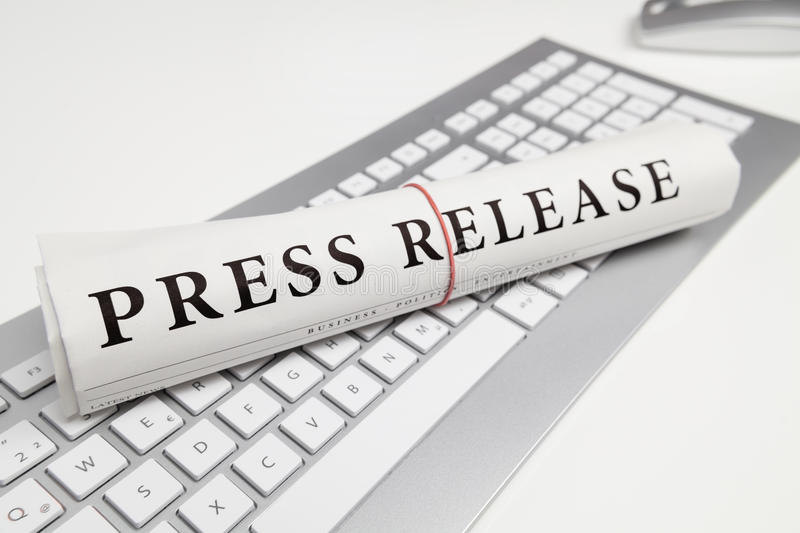 Submitting your news to Motortrader.com.my is easy. Simply send an email to [email protected] with your press release or announcement attached as a Word or PDF document. Please include your contact information and any relevant images or videos that you would like to accompany your news.