Honda Malaysia has announced the opening of bookings for its highly anticipated Small SUV, the All-New Winsome Runabout Vehicle (WR-V). Set to launch in the third quarter of 2023, customers can now reserve their WR-V at any of the 101 Honda dealerships nationwide. The WR-V aims to capture the hearts of SUV enthusiasts with its compact design and vibrant, sporty appearance.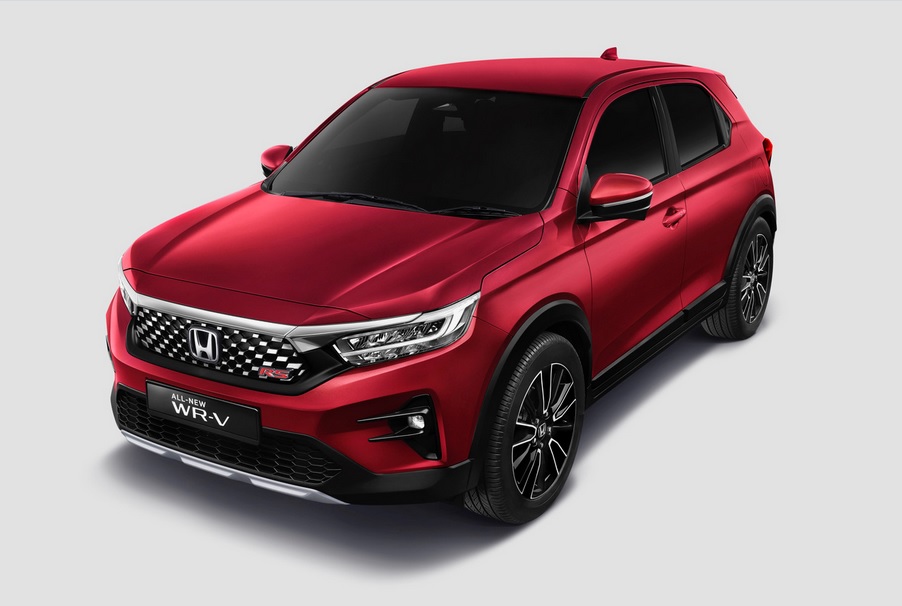 Mr. Hironobu Yoshimura, Managing Director and CEO of Honda Malaysia, expressed his excitement about introducing a brand-new Small SUV to the Malaysian market. He stated, "The All-New WR-V delivers a unique experience to our customers with the distinctive character of a Honda SUV by combining sporty style, advanced technology, safety features, top-notch performance, and high ground clearance. It is the ideal companion for young adults and families seeking a Small SUV that complements their active lifestyle with its vibrant and bold personality."
One notable feature of the All-New WR-V is its compact, well-proportioned design, measuring 4,060mm in length, 1,780mm in width, and 1,608mm in height. With a ground clearance of 207mm, surpassing cars from a class above, the WR-V offers practicality and maneuverability for urban commutes.
The All-New WR-V will be available in an RS variant, which includes a newly designed RS emblem, unique Front Grille, and 17″ Dual-Tone Alloy Wheels. Its sleek and sporty look is further accentuated by coupé-style rear door handles, adding an edgy stylishness to the overall design.
In terms of technology and safety, the WR-V comes equipped with features such as Power Retractable Door Mirrors, Auto LED Headlights, LED Daytime Running Lights (DRL), LED Front Fog Lights, and LED Sequential Turn Signals. The vehicle also includes Honda SENSING, an advanced safety technology offering eight safety functions, including Lane Keep Assist System (LKAS), Collision Mitigation Braking System (CMBS), and Adaptive Cruise Control (ACC).
The All-New WR-V is powered by a 1.5L DOHC i-VTEC engine, delivering a maximum power of 121PS and a maximum torque of 145Nm. The integration of Continuous Variable Transmission (CVT) with G-design shift technology ensures a perfect balance between fuel economy and driving performance.
To provide customers with added peace of mind, Honda Malaysia has incorporated Honda LaneWatch, which increases confidence and convenience while navigating multiple lanes, as well as Honda CONNECT, an innovative technology that allows customers to access various functions via their smartphones.
In preparation for the launch of the Small SUV, Honda Malaysia will organize exclusive previews at selected Honda dealerships, giving customers the opportunity to get up close with the All-New WR-V before its official release. For more information and the list of participating dealerships, refer to Table 1.
Honda Malaysia's All-New WR-V is poised to make a significant impact in the Small SUV segment, combining style, performance, and safety to meet the needs of Malaysian customers. With its booking now open, the anticipation for the WR-V's arrival continues to grow among SUV enthusiasts nationwide.
Table 1: Participating Dealerships for Exclusive Previews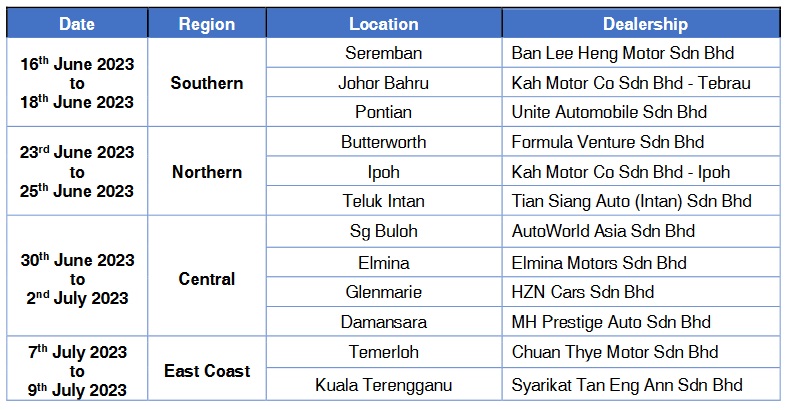 Customers who want to place bookings for the All-New WR-V can either log on to
prebook.honda.com.my, download the HondaTouch application on their smartphones or visit
any of the 101 authorised Honda dealerships nationwide. For more information on the
All-New WR-V, customers can call Honda Malaysia's Toll-Free number at 1-800-88-2020 or
log on to www.honda.com.my.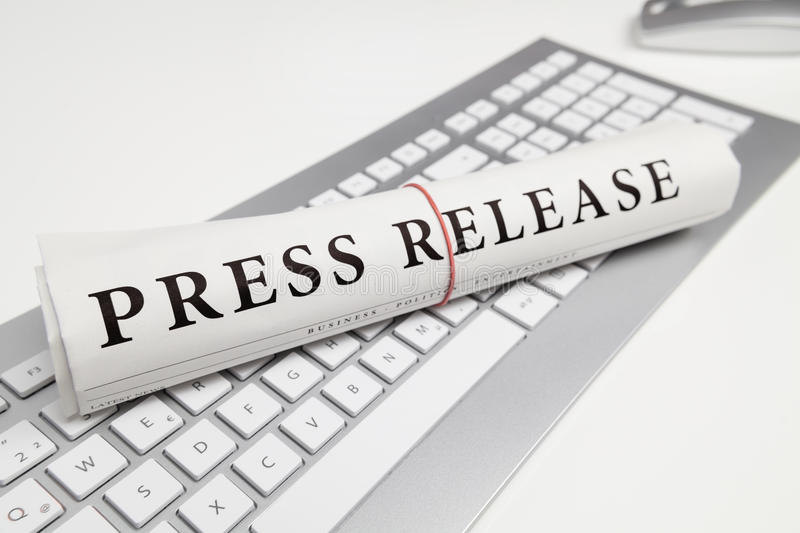 Submitting your news to Motortrader.com.my is easy. Simply send an email to [email protected] with your press release or announcement attached as a Word or PDF document. Please include your contact information and any relevant images or videos that you would like to accompany your news.