Get ready to experience an adrenaline-pumping fitness extravaganza like never before! The REDLINE Fitness Games Powered by NISSAN is here to offer gym-goers and fitness enthusiasts the chance to push their limits and win big. Powered by the spirit of NISSAN, this event aims to challenge participants and promote a healthy lifestyle while providing a shot at winning a brand-new NISSAN Almera.
Taking place on September 23rd and 24th, 2023, at the impressive Mines International Exhibition and Convention Centre (MIECC) in Kuala Lumpur, this groundbreaking event promises to be the largest fitness competition in Malaysia. With the goal of testing and measuring fitness levels, participants can anticipate an unforgettable experience that will push their boundaries.
The REDLINE Fitness Games launch event revealed the exciting grand prize – a chance to win a NISSAN Almera, making the competition even more thrilling. This event is more than just a competition; it's a transformative experience that challenges participants to discover their personal REDLINE, pushing beyond perceived limits.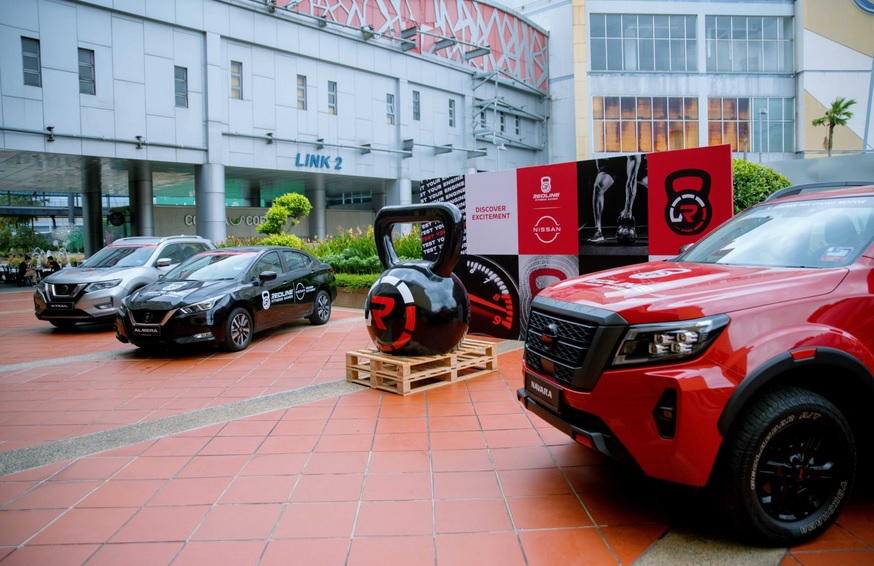 NISSAN is proud to be a part of this event, as it aligns with their commitment to deliver excitement and promote a healthy lifestyle. Christopher Tan, Sales & Marketing Director of Edaran Tan Chong Motor Sdn Bhd, expressed NISSAN's enthusiasm for the event and its focus on pushing boundaries.
What sets the REDLINE Fitness Games apart is its meticulously crafted course with 12 intense workout stations. From heart-pounding cardio challenges to raw power demonstrations, each station offers a unique and immersive experience. Engage your agility in the "Agility Chamber" and harness explosive strength in the "Sled Push." There are also three NISSAN Red Zone challenges that test cardiorespiratory and muscular endurance.
As the event reaches its climax, the four strongest participants will have the opportunity to showcase their raw power and resilience in an adrenaline-fueled NISSAN Navara truck pull. These specially designed workout stations will not only test physical strength but also mental fortitude, pushing participants beyond their limits.
With various categories to choose from, including Men's and Women's Singles, Doubles, and Team Relay, there's something for everyone regardless of their fitness level. REDLINE Fitness Games is made possible by its Official Presenting Partner, NISSAN, and is supported by partners like FLY FM, 100 Plus, Fitness First, Celebrity Fitness, CHI Fitness, Optimum Nutrition, Aviron Racing, Concept 2, and Savage Gears.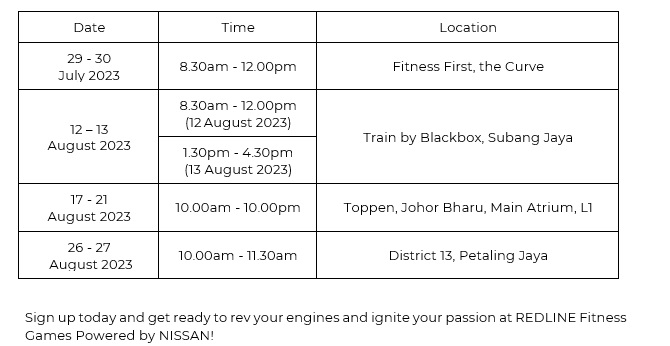 Tickets can be purchased on the official website, and be sure to keep an eye out for REDLINE's roadshows happening in various locations. Get ready to unleash your true fitness potential, overcome challenges, and be a part of this adrenaline-pumping fitness spectacle powered by NISSAN!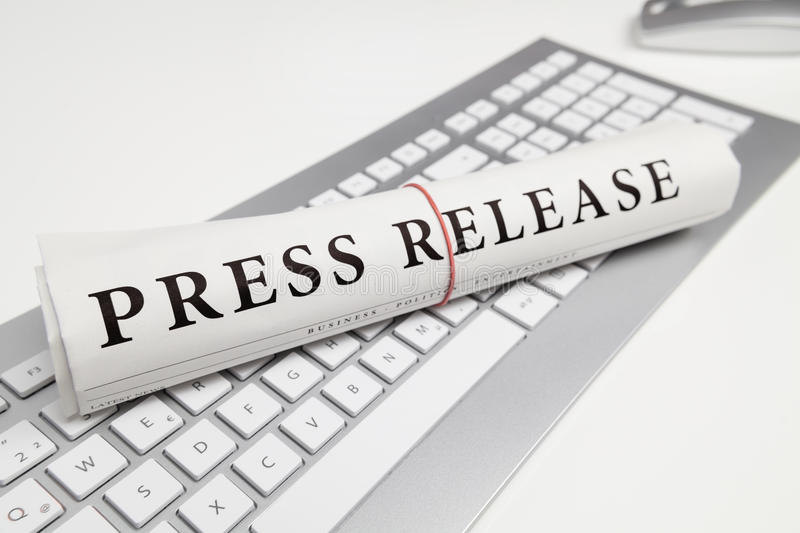 Submitting your news to Motortrader.com.my is easy. Simply send an email to [email protected] with your press release or announcement attached as a Word or PDF document. Please include your contact information and any relevant images or videos that you would like to accompany your news.