Tesla, the renowned electric vehicle (EV) manufacturer, has officially launched its highly anticipated all-new Model Y electric SUV in Malaysia. The public can now get up close and personal with the cutting-edge EV at Pavilion Kuala Lumpur from today until 31st October. This marks the first time Malaysians can experience Tesla's newest addition to its lineup, which includes the Model Y Rear-wheel drive, Long Range, and Performance trims, all on display for public viewing and pre-ordering.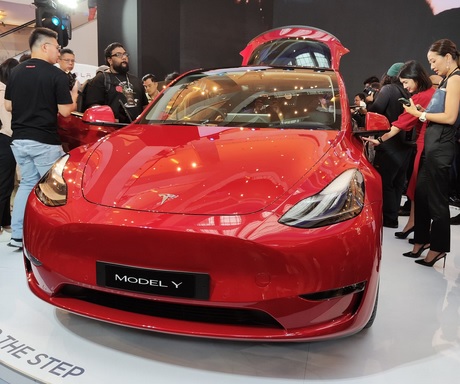 The Model Y represents a significant milestone in Tesla's mission to drive the world's transition to sustainable energy. Designed as Tesla's first mass-market sports utility electric vehicle, it seamlessly combines range, performance, safety, and technology in one package. The mid-size SUV boasts an impressive cargo space of 2.1 cubic meters, providing ample room for up to 5 passengers and their belongings. With ultra-responsive motors, the Model Y accelerates from 0 to 100 km/h in a stunning 3.7 seconds and offers a remarkable range of up to 533 km (WLTP). Starting at a competitive price of RM199,000, the Model Y is set to begin deliveries to Malaysian customers in early 2024.
Tesla has demonstrated its commitment to fostering a greener future for Malaysia through a comprehensive development plan for experience centers, service and support facilities, as well as an expansive charging infrastructure across the country. The introduction of Malaysia's first indoor Supercharger Station at Pavilion KL, equipped with a total of 8 Superchargers, is a significant step towards facilitating convenient and efficient cross-country travel for Tesla owners in the region. With the Model Y capable of charging up to 120 km in just 5 minutes at peak efficiency of 250 kW, Tesla owners can now travel with unparalleled ease and confidence.
In line with Malaysia's efforts to promote low-carbon mobility and support the EV industry, Tesla customers will enjoy full import and excise duties exemption for newly registered zero-emission Tesla electric vehicles. The incentives extend further to road tax exemption and individual income tax relief of up to RM2,500 on expenses related to EV charging facilities for the assessment year of 2023. Companies renting non-commercial EVs are also encouraged to participate, as they can claim tax deductions on the rental amount of up to RM300,000 from the year of assessment 2023 until 2025.
This momentous introduction of the Model Y to the Malaysian market signifies a monumental stride towards sustainable mobility and a cleaner, greener future for the country. As Tesla continues to shape the automotive industry with its cutting-edge technology and commitment to environmental responsibility, the Model Y is expected to leave a lasting impact on Malaysia's EV landscape.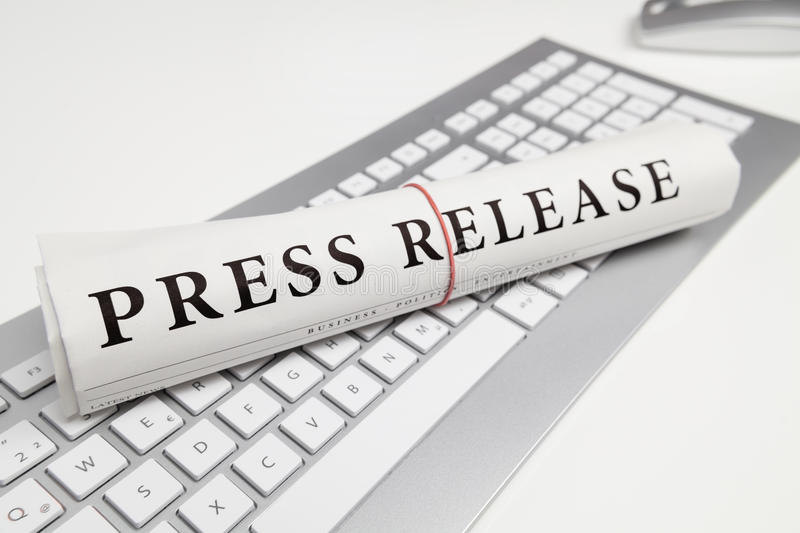 Submitting your news to Motortrader.com.my is easy. Simply send an email to [email protected] with your press release or announcement attached as a Word or PDF document. Please include your contact information and any relevant images or videos that you would like to accompany your news.