KUALA LUMPUR – The recent vehicle registration number plate bidding for the "FF" series has set a remarkable record, amassing an unprecedented collection of RM34.29 million. The highly coveted FF 8 plate claimed the top spot, fetching an impressive RM950,000, announced Anthony Loke, the Transport Minister.
From May 14 to 19, a staggering 34,032 individuals enthusiastically participated in the competitive bidding process. Of these participants, an impressive 8,348 emerged as successful bidders, securing their desired license plates.
Apart from the FF 8 plate, other notable plates that commanded high prices included FF 9 (RM911,999), FF 3 (RM639,000), and FF 2 (RM638,000).
The five license plate numbers that generated the most interest were FF 199 with 34 bidders, FF 51 with 32 bidders, and FF 155, FF 555, and FF 1688, each attracting 29 bidders.
Transport Minister Anthony Loke highlighted that the FF series witnessed the highest level of participation in terms of both total number of bidders and winners since the launch of the JPJeBid online application on April 15, 2019.
However, the overwhelming response experienced during the bidding process caused a temporary system crash on Thursday, prompting the Road Transport Department (JPJ) to extend the bidding period by 24 hours. Minister Loke apologized for the inconvenience and acknowledged the need to strengthen the system to prevent such issues in the future.
Responding to social media allegations that one individual had obtained the three most expensive license plate numbers, Loke clarified that as long as the bidding procedures were followed and the bids were the highest, the individual concerned would rightfully win. The system does not consider a purchaser's background in the evaluation process, emphasizing transparency and fairness in the bidding process.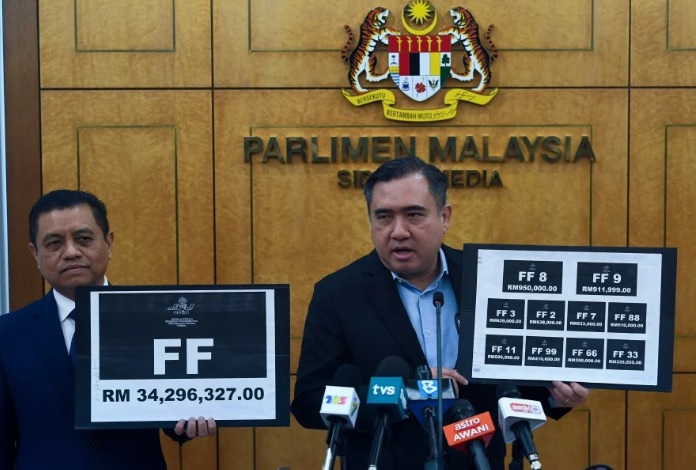 This record-breaking auction event reflects the high demand and fascination with personalized vehicle registration numbers, while also highlighting the government's commitment to modernizing and streamlining public services through digitalization.
You can find Nice number plate for sales in Malaysia here
https://www.motortrader.com.my/numberplate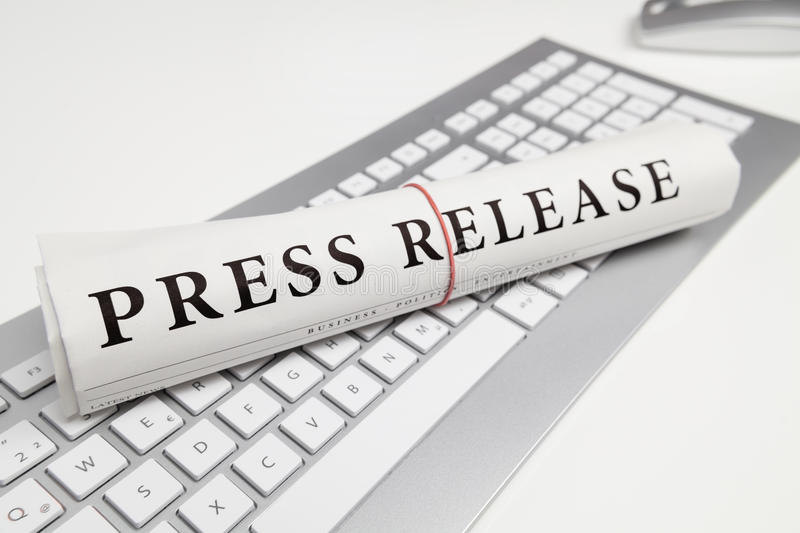 Submitting your news to Motortrader.com.my is easy. Simply send an email to [email protected] with your press release or announcement attached as a Word or PDF document. Please include your contact information and any relevant images or videos that you would like to accompany your news.