Revolutionize Your Drive: Toyo Tires Unveils Proxes Sport 2 for Unmatched Performance and Safety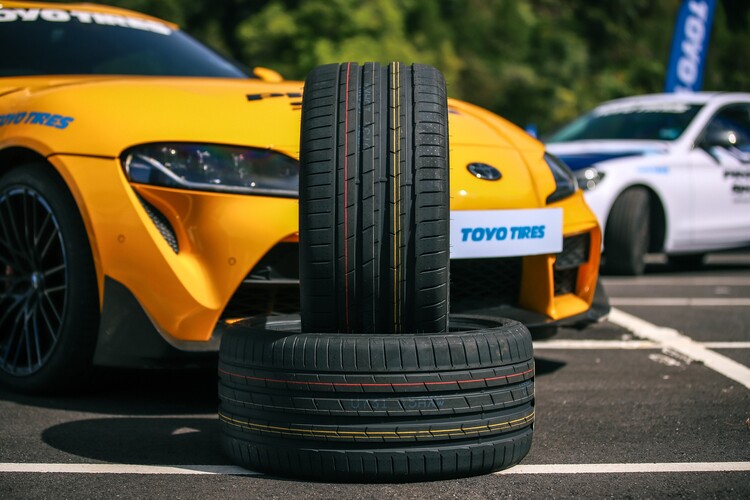 GENTING, 20 May 2023: Toyo Tyre Sales and Marketing Malaysia Sdn Bhd (Toyo Tires) proudly introduces the highly anticipated Proxes Sport 2. Engineered with cutting-edge tire technology, these innovative tires cater to a wide range of driving enthusiasts, delivering exceptional performance, safety, and durability.
Setting new benchmarks in tire performance, the Proxes Sport 2 offers two outstanding features that distinguish it from its predecessor: precise handling and exceptional wet grip. Drivers can now navigate corners with ease, thanks to the tire's precise handling capabilities. Additionally, the Proxes Sport 2's exceptional wet grip provides superior traction on wet roads, ensuring maximum safety and stability even in challenging weather conditions.
This latest addition to the Proxes family boasts a unique asymmetrical design pattern, optimized for both wet and dry conditions. Its advanced asymmetric tread compound ensures precise handling, cornering stability, and improved wet traction.
Not only does the Proxes Sport 2 excel in performance, but it is also built with advanced materials that enhance its overall capabilities. The tires were meticulously crafted with the perfect compound, providing drivers with a balanced grip for a comfortable and safe driving experience.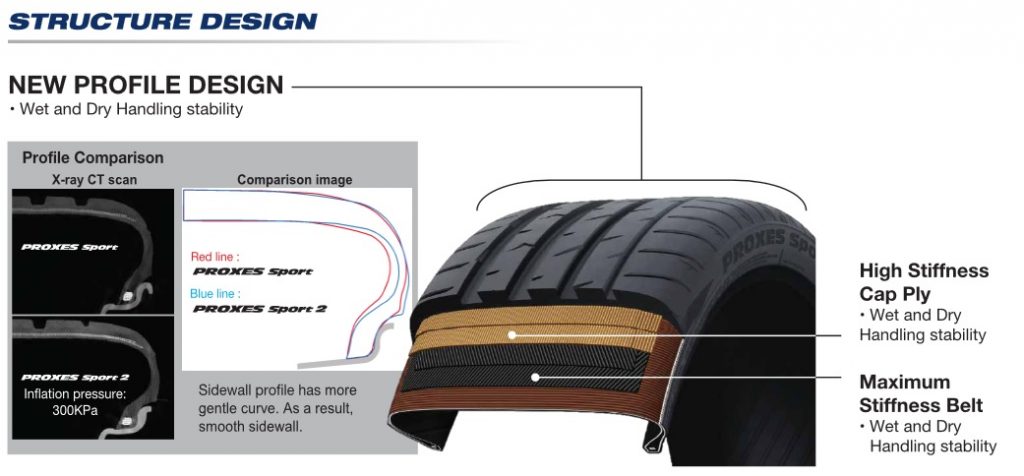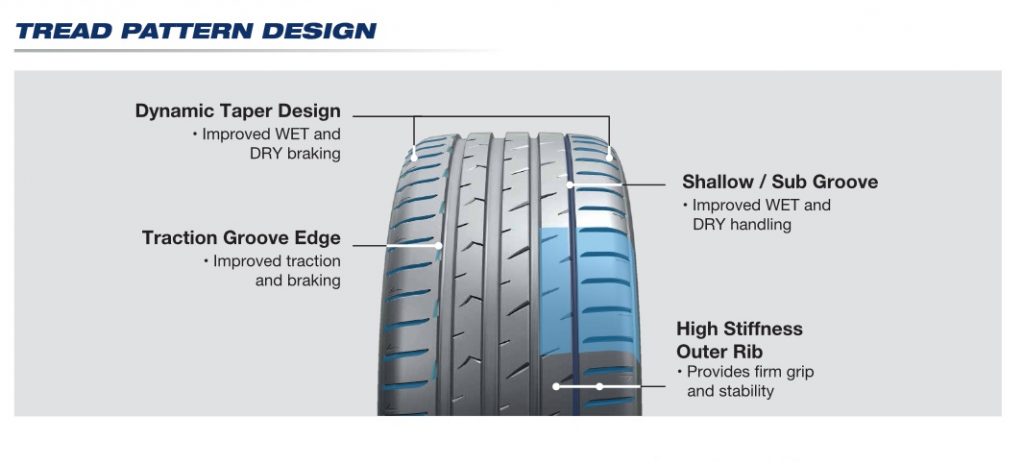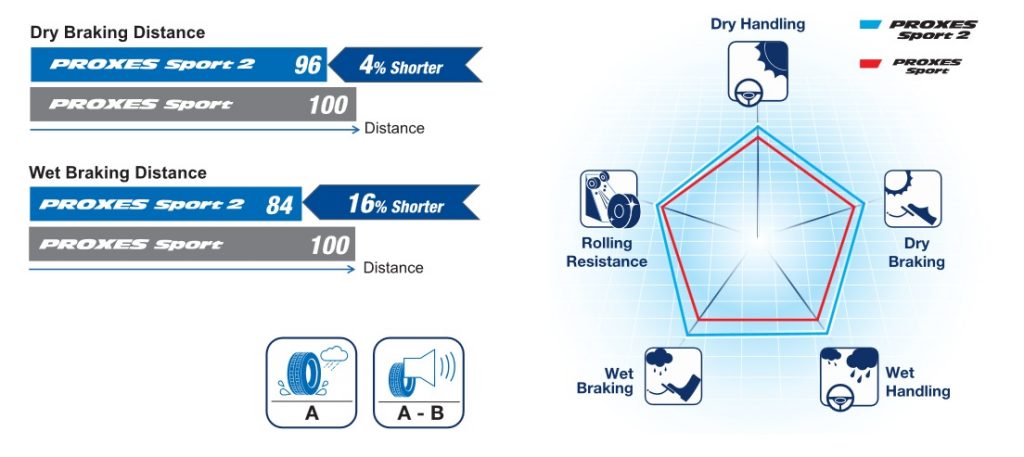 Mr. Tan Song Chye, President/Managing Director of Toyo Tyre Sales and Marketing Malaysia Sdn Bhd, expressed his excitement, stating, "The Proxes Sport 2 is optimized for high-torque powertrains, delivering an exhilarating ride for all sports drivers. With our commitment to innovation and excellence, we are confident that this series of tires will quickly become the top choice for drivers seeking an ultra-high-performance tire."
With a diverse range of 31 sizes, the Proxes Sport 2 accommodates various vehicles, from the C-segment to F-segment classes, including the compact executive segment. Malaysian customers can conveniently purchase the Proxes Sport 2 at any of the Toyo Centres, with prices ranging from RM700 to RM1,300 per tire, depending on the size.
In addition to the Proxes Sport 2, Toyo Tires has also recently launched the Open Country A/T III (OPA/T 3), an all-terrain tire with increased lateral grooves for improved off-road traction, even in challenging conditions. This versatile tire is designed to handle both on and off-road adventures, catering to various driving preferences.
The Open Country A/T III features an aggressive tread pattern that provides excellent traction on various surfaces, including dirt and gravel. Incorporating Toyo's proprietary T-Mode technology and Nano Balance technology, this tire offers a balance between comfort and performance.
The Open Country A/T III is available in 14 sizes, with prices ranging from RM500 to RM1,200 per tire, depending on the size.
PROXES SPORT 2 SIZES FOR MALAYSIA
18-inch
265/35Z R18 97 (Y) XL*
225/40 R18 92Y XL
235/40Z R18 95(Y) XL
245/40Z R18 97(Y) XL
255/40Z R18 99(Y) XL
275/40Z R18 103(Y) XL
215/45 R18 93Y XL
225/45Z R18 95(Y) XL
235/45Z R18 98(Y) XL
245/45 R18 100Y XL
235/60 R18 107Y XL

19-inch
265/30Z R19 93(Y) XL*
275/30Z R19 96(Y) XL*
235/35Z R19 91(Y) XL*
245/35Z R19 93(Y) XL
255/35Z R19 96(Y) XL
275/35Z R19 100(Y)
225/40 R19 93Y XL
245/40Z R19 98(Y) XL*
225/45Z R19 96(Y) XL
245/45 R19 102Y XL
255/50 R19 107Y XL
265/50 R19 110Y XL*
235/55 R19 105Y XL

20-inch
265/30 R20 94(Y) XL
255/35 R20 97(Y) XL
245/40 R20 99(Y) XL*
275/40Z R20 106(Y) XL*
245/45 R20 103Y XL*
275/45 R20 110Y XL*
265/50 R20 111Y XL*

*Available soon
OPEN COUNTRY A/T III SIZES FOR MALAYSIA
15-inch
255/70 R15 108T
265/70 R15 112T

16-inch
245/70 R16 111T
255/70 R16 111T
265/70 R16 112T
275/70 R16 114T*

17-inch
265/65 R17 112H
275/65 R17 115H
LT285/70 R17 116Q

18-inch
255/60 R18 112H
265/60 R18 110H
285/60 R18 120H

20-inch
265/50 R20 107H
285/50 R20 112H

*Available soon
As the Malaysian automotive market continues to evolve, Toyo Tyres remains committed to delivering innovative, high-quality products to meet the diverse needs of consumers. This dedication to excellence is evident in the launch of the Proxes Sport 2 and Open Country A/T III, offering drivers an unparalleled driving experience.
For more information on the Proxes Sport 2, Open Country A/T III, and other Toyo Tires products, please visit www.toyotires.com.my.
Stay Tune, Video coverage is coming soon.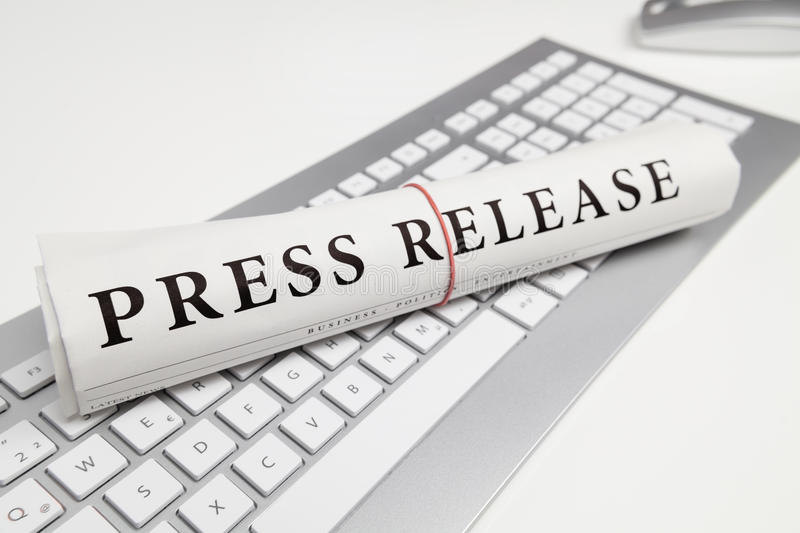 Submitting your news to Motortrader.com.my is easy. Simply send an email to [email protected] with your press release or announcement attached as a Word or PDF document. Please include your contact information and any relevant images or videos that you would like to accompany your news.