Sales of 12,772 units in October increases YTD total to 129,604 units
Proton X50 surpasses 100,000 units sold in just 36 months
Subang Jaya, 3 November 2023 – National carmaker PROTON is powering towards a fifth consecutive year of sales growth as vehicle sales in Malaysia continue to surge upwards. In October, the company sold 12,772 units, bringing the year-to-date (YTD) figure to 129,604 units (domestic + export) for the first 10 months of 2023, marking a remarkable 12.3% increase over the previous year.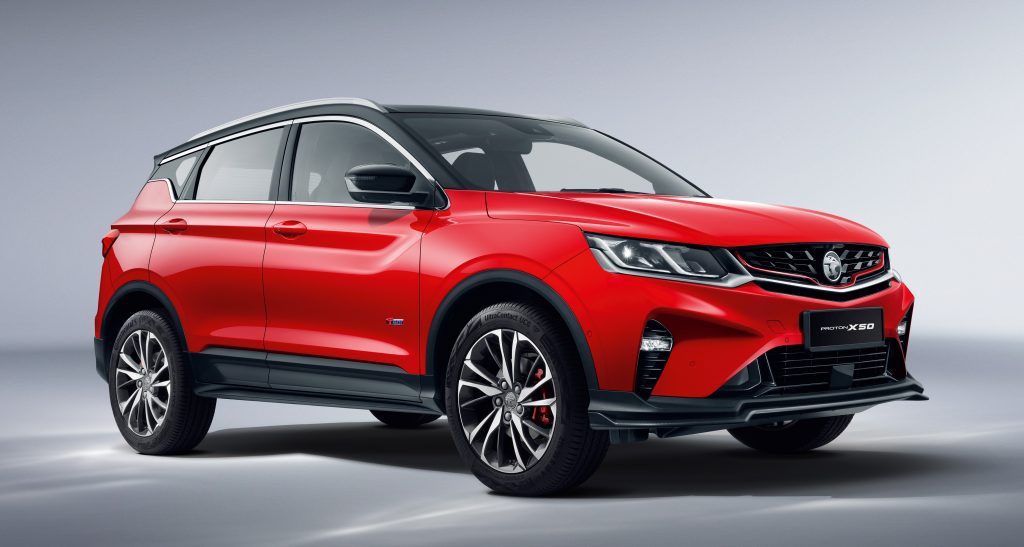 Compared to the previous month, sales in October grew by 4.4%, with the total industry volume (TIV) forecasted to have exceeded the 70,000-unit barrier for the third time in 2023. PROTON's overall market share is estimated to be 20.1%, as the YTD volume for the entire automotive industry has already exceeded 645,000 units and is on track to break the all-time record set in 2022.
Strong demand for PIES models continues as the Proton X50 surpassed 100,000 units sold in just 36 months, making it the country's most popular B-segment SUV in record time.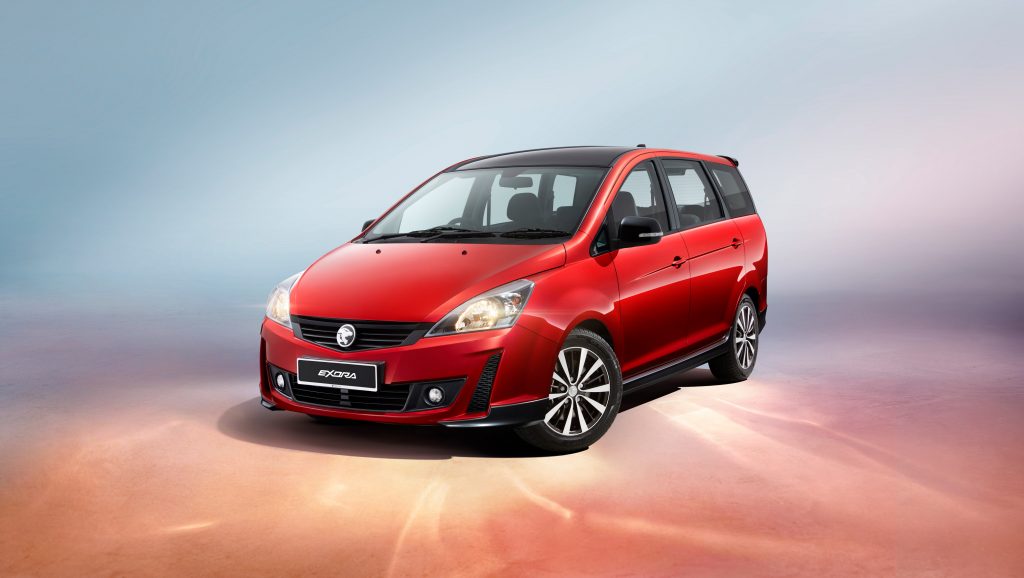 The Proton Persona ended October as the third most popular B-segment sedan with 2,041 units sold, exceeding the 2,000-unit barrier for the eighth time this year and maintaining its position as the market leader with YTD total sales of 20,655 units.
Sales for the Proton X90 remain strong as the model leads D-segment SUV sales. Cumulatively, 3,914 units have been sold in 2023, with expected demand growth from export markets following the overseas roll-out of Proton's first mild hybrid offering.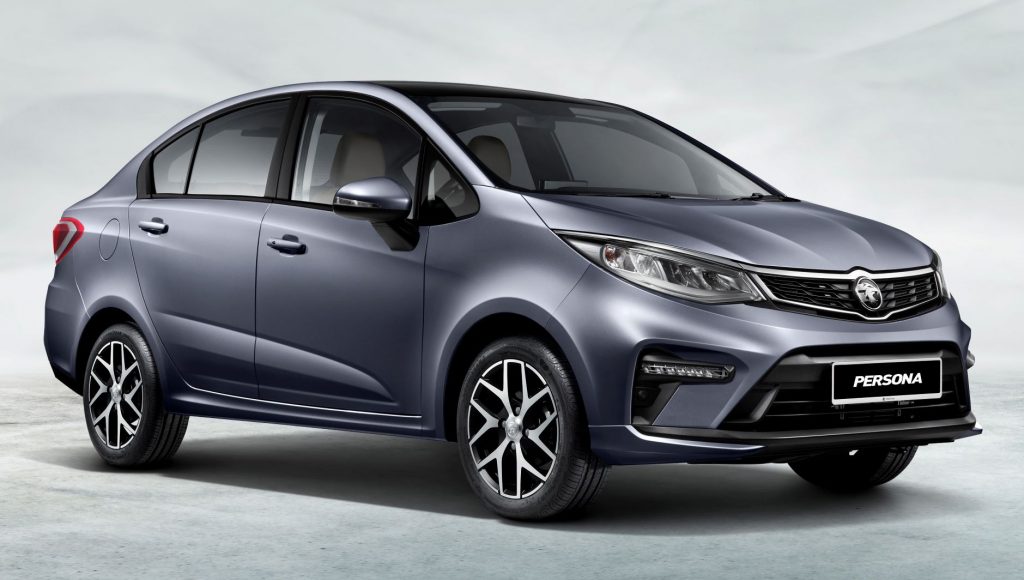 Meanwhile, the Proton Exora, in its final year of production, has seen an 11.5% increase in demand in 2023, proving its continued relevance to customers as the C-segment MPV sales champion.
The Proton Saga remains the company's most popular model, with 6,322 units sold in October, bringing YTD sales to 57,806 units, surpassing the entire volume of 2022, representing a 26% increase in demand for the A-segment sedan.
Finally, the Proton Iriz continued its strong 2023 performance with 589 units sold, while the Proton X70, with 927 units sold in October, retained its standing as the second most popular C-segment SUV.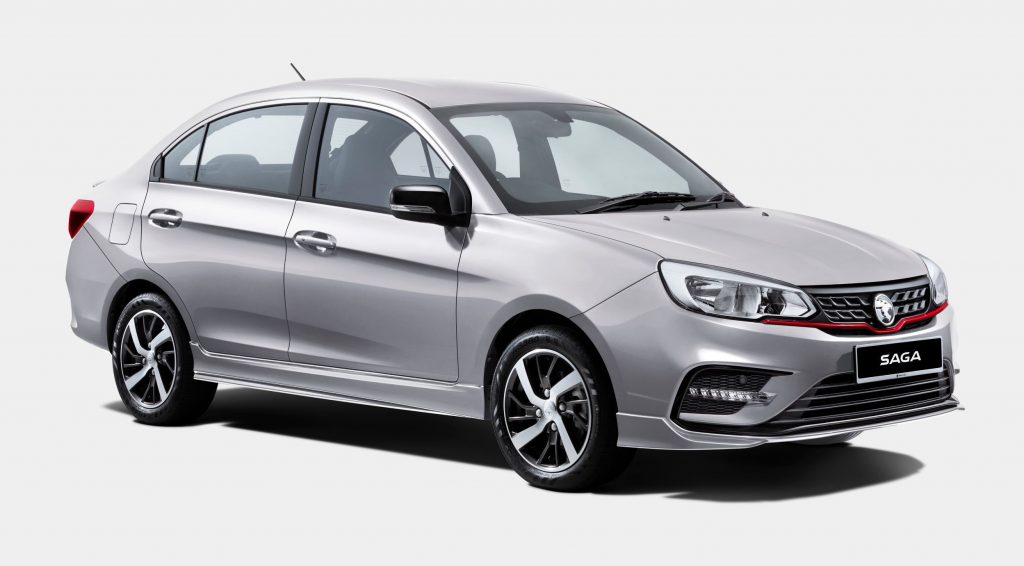 Roslan Abdullah, Chief Executive Officer of Proton Edar, stated, "Following a relatively quiet September, automotive sales surged again in October, and it is guaranteed that the industry will set a new TIV record for the second year in a row. PROTON has benefited from these market conditions, outpacing TIV growth by posting a 12.3% increase in sales this year. As we head into the final two months of 2023, we are optimistic about exceeding our targets and preparing to introduce new models for a great start to 2024."