Rawang, November 7, 2023 – Perodua, the renowned compact car company, is pleased to announce a significant revision to its production and sales targets for 2023. The company is now targeting a production volume of 338,000 units, which will correspond to an increased sales volume of 325,000 vehicles by the end of this year. This upward revision is driven by improved parts supply from auto vendors and robust demand for Perodua vehicles.
Earlier in January 2023, Perodua had set a production goal of 330,000 units and a sales target of 314,000 vehicles, building on the strong sales momentum it gained from the extension of the sales tax exemption in 2021 and the popularity of its latest model, the Perodua Axia.
Perodua President and Chief Executive Officer, Dato' Sri Zainal Abidin Ahmad, expressed his excitement about the recent achievements, stating, "This month marked our highest-ever production and sales performances, with 35,111 units manufactured and 33,836 units registered in a single month."
For reference, in October 2022, Perodua produced 22,974 units and registered 24,849 units in the same month. The remarkable increase in production demonstrates Perodua's growth potential within the current automotive ecosystem, both on the demand and supply sides of the industry.
Dato' Sri Zainal also addressed challenges faced by the industry, saying, "While some issues, such as the long-term availability of semiconductor chips, continue to persist, we have managed to secure enough chips to ensure that our fourth-quarter performance will be the best in our history."
On a year-to-date basis, Perodua produced 280,452 units between January and October 2023, representing a remarkable 22% increase compared to the same period in 2022 when 229,811 units were produced. In terms of sales, the company registered 267,063 units between January and October 2023, marking a substantial 20.2% increase from 222,203 units registered during the same period in 2022.
Dato' Sri Zainal concluded, "If this momentum continues, the automotive industry may be well-positioned to sustain such growth in 2024, which would contribute to boosting consumer sentiment despite economic uncertainties in the coming year."
He further added, "For now, our primary focus is on maximizing our potential in both production and sales to ensure our customers receive their Perodua vehicles faster."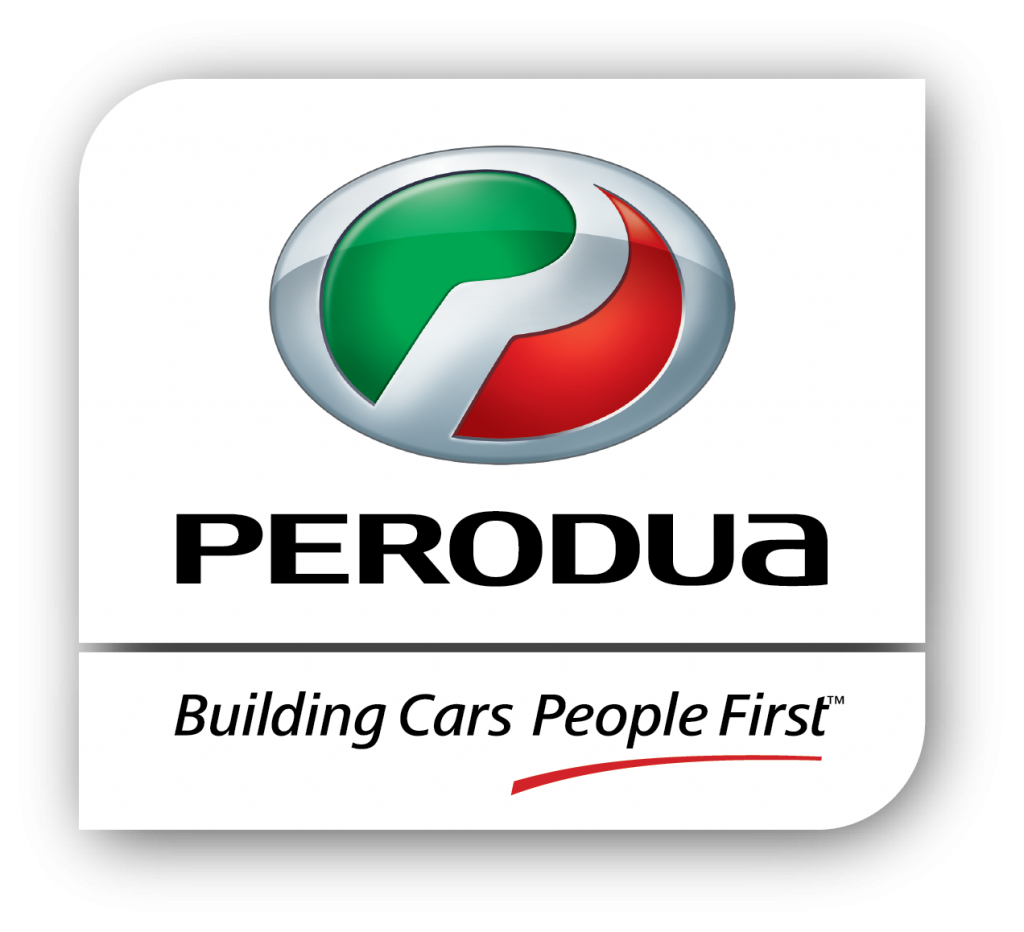 For more information and updates on Perodua, please visit Perodua's official website.