Selangor, Malaysia – Today, Tesla is proud to announce the official opening of the first Supercharging station in Selangor, located at the bustling Sunway Pyramid. In addition to this exciting development, Tesla enthusiasts and curious onlookers can explore the cutting-edge Model 3 and Model Y on display at the Water Feature Area on the Ground Floor. This unique opportunity allows customers to immerse themselves in Tesla's unmatched technology and gain valuable insights into the charging experience during the pop-up event.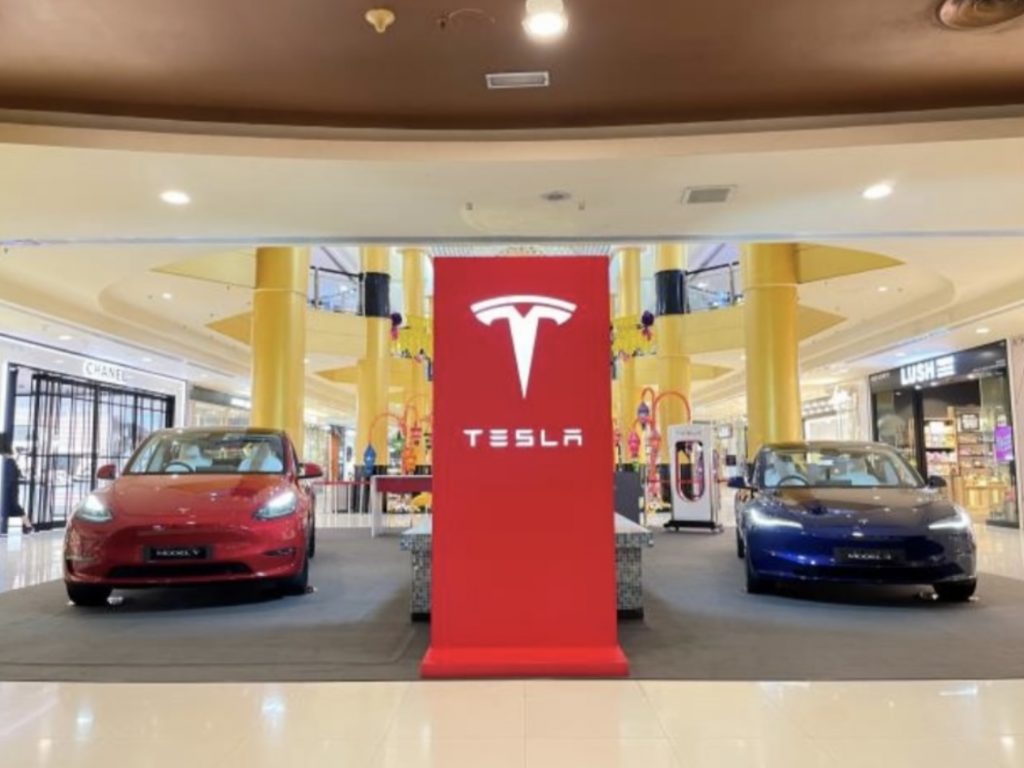 The newly unveiled Tesla V3 Supercharging station at Sunway Pyramid boasts four brand-new Superchargers, marking the third addition to Malaysia's existing Supercharging network. With a total of 16 Superchargers now available across the country, Tesla is making electric vehicle charging more accessible and efficient for Malaysians.
Utilizing V3 Supercharging technology, which operates at a peak efficiency of 250kW, a Model 3 can recharge up to 282km of charge in just 15 minutes. This remarkable feature underscores Tesla's commitment to expanding its charging network in Malaysia, with plans for more charging stations to open in the near future.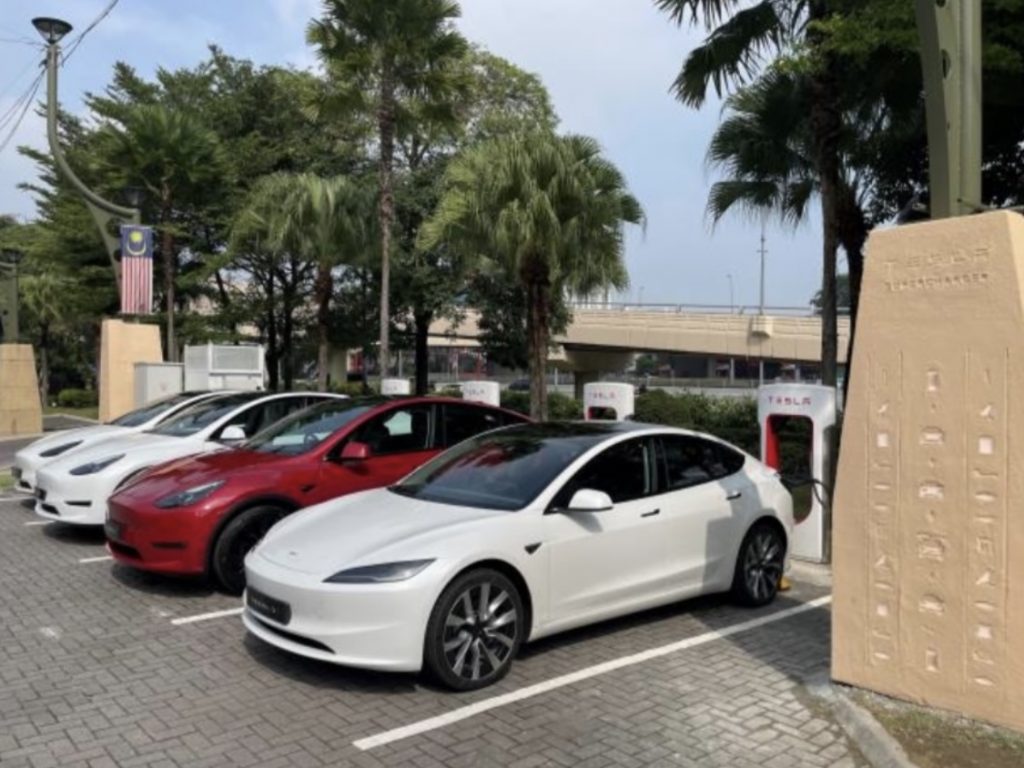 Tesla's integrated support for its vehicles and mobile app empowers owners with seamless navigation, the ability to precondition the vehicle's battery, and quick access to the charging station for a fast and hassle-free charging experience. This includes real-time monitoring of charger availability, charging status, payment options, and technical support, among other valuable features.
For additional information and inquiries, customers are encouraged to contact the Tesla Malaysia hotline at 1800810655 and follow the official X account @tesla_malaysia on social media for updates and insights.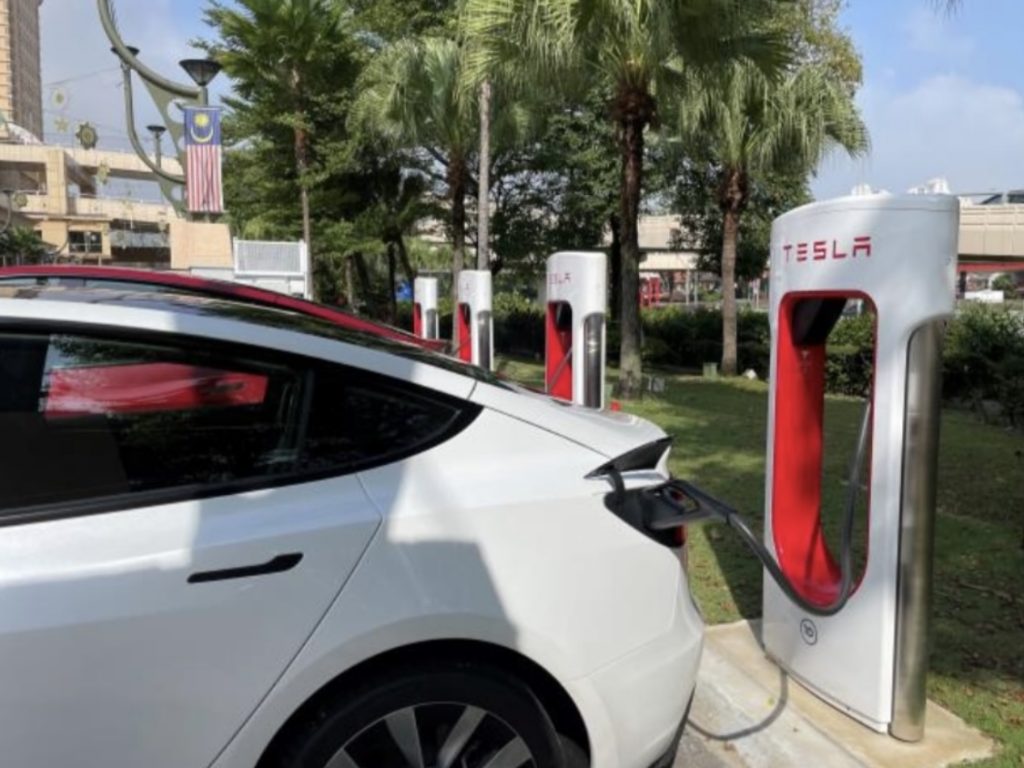 Don't miss the chance to experience the future of transportation and electric mobility at Sunway Pyramid! Join us from November 2 to November 12, 2023, between 10:00 AM and 10:00 PM. The event will take place on the Ground Floor at the Water Feature Area and is open to the public.
Event Details:
Date: November 2 – November 12, 2023
Time: 10:00 AM – 10:00 PM
Location: Ground Floor, Water Feature Area
How to Join: Open to the Public
Address and Service Hours for Sunway Pyramid Carpark and Tesla Supercharging Rates:
Address: Sunway Pyramid, 3 Jalan PJS 11/15, Bandar Sunway, Petaling Jaya, Selangor
Service Hours: 24 hours
Carpark Charges:
Tesla Supercharger Parking Bay: RM5 per hour while charging (Located at the valet parking in front of the mall)
Supercharging Rate:
Idle Fee:
Up to RM4.00 per minute when the Supercharging station is 100% occupied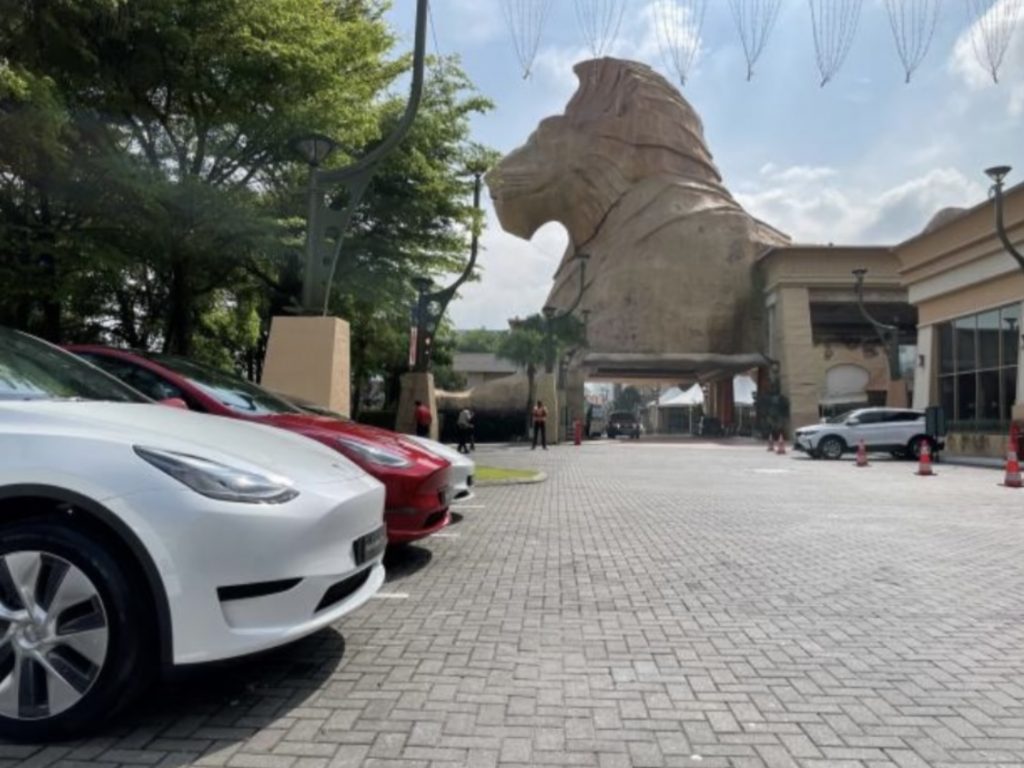 Tesla's commitment to advancing electric vehicle technology and infrastructure is on full display at Sunway Pyramid. Join us for this electrifying event and embrace the future of sustainable transportation.