KUALA LUMPUR, 12 July 2023 – PHS Automotive Malaysia (PHSAM) has recently introduced its Treat Your Audi aftersales campaign, designed to provide Audi owners with a range of privileges and support to enhance their driving experience while ensuring safety. The campaign, running from July 1st to September 30th, 2023, offers exclusive benefits to selected Audi owners, including the opportunity to win premium Audi merchandise.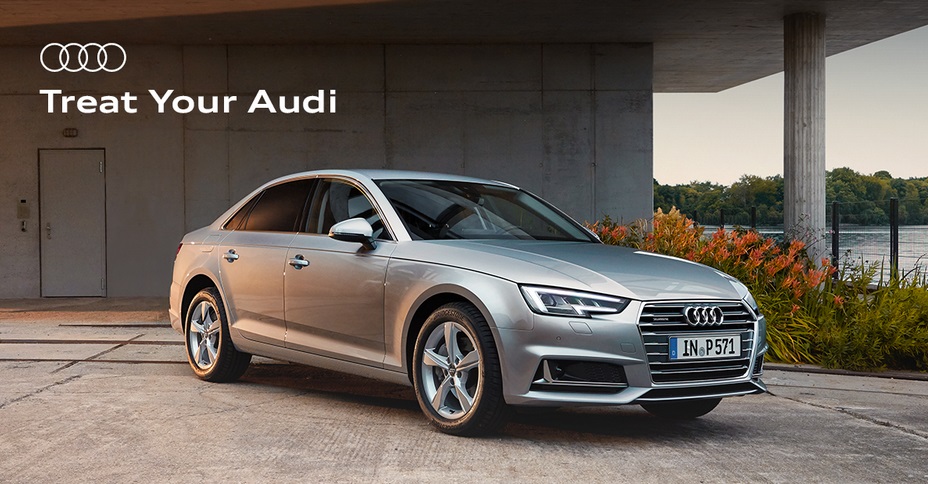 As part of the campaign, 30 Audi owners will be chosen each month based on their minimum spend of RM800 on either an Audi Repair Package or an Audi Plus subscription. These lucky winners will be awarded exclusive Audi merchandise.
During the campaign period, subscribers of the Audi Repair Package can enjoy a 30% discount on brake sets, including brake discs and pads, absorbers, bearings, and timing belts. This offer provides an affordable way to maintain and enhance the performance of Audi vehicles.
In addition, Audi owners with vehicles that are 5 years or older can participate in the Audi Plus program. They will receive a 10% discount on maintenance service rates and will be provided with three service discount vouchers applicable over a period of 3 years from signing up. Furthermore, owners will receive extended nationwide Audi Roadside Assistance support for up to 12 months from the date of voucher redemption, ensuring peace of mind on the road.
To ensure top-quality service, Audi Centers guarantee the use of genuine parts in all repair works. Skilled Audi technicians, equipped with the latest diagnostic equipment, will handle diagnostics, service, and repairs. As an added benefit, owners who purchase new Audi batteries during the campaign will be eligible for a 20% discount.
Owners of parallel import Audi vehicles are also encouraged to take advantage of the campaign. They can bring their cars to any Audi Centre for a complimentary Audi Condition Check (ACC). This comprehensive checkup assesses the vehicle's condition and provides recommendations for maintenance services, ensuring reliable performance and peace of mind for owners. Audi recommends that maintenance services be performed every 12 months or 15,000 kilometers to keep the car running smoothly.
Audi's objective with the Treat Your Audi campaign is to encourage more owners to embrace the premium driving experience that comes with owning an Audi. By offering a range of complimentary and rewarding offers, Audi aims to provide a unique opportunity for owners to enhance their ownership experience. For more information on the Treat Your Audi campaign, please visit the official website at www.audi.com.my or contact an Audi Centre to book an appointment.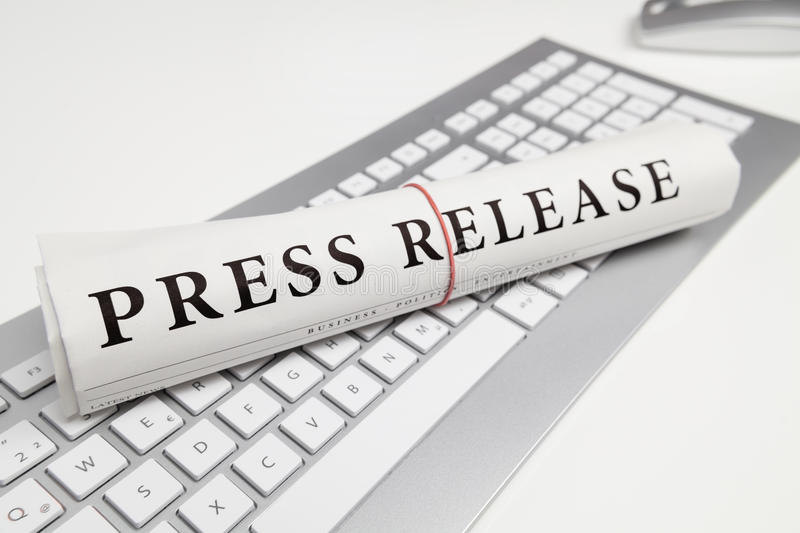 Submitting your news to Motortrader.com.my is easy. Simply send an email to [email protected] with your press release or announcement attached as a Word or PDF document. Please include your contact information and any relevant images or videos that you would like to accompany your news.