Kuala Lumpur – In an exciting development, Mercedes-Benz has reached an agreement with its retail partners in Malaysia to implement the agency model, revolutionizing its sales approach to meet the changing needs of customers in the digital era. This move aims to strengthen customer loyalty and deliver an exceptional experience for the renowned luxury automotive brand.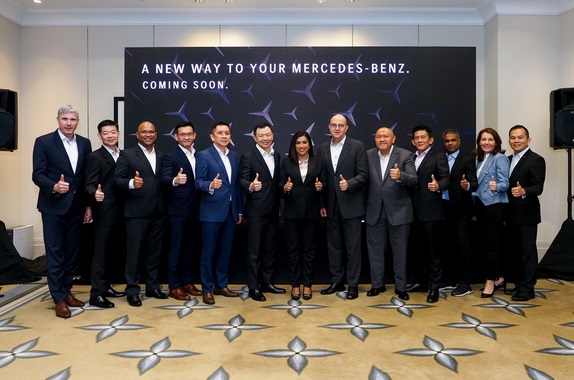 Sagree Sardien, CEO & President of Mercedes-Benz Malaysia, expressed enthusiasm for this major milestone, stating, "We are thrilled to announce our mission to enhance customer loyalty for the Mercedes-Benz brand. By partnering closely with our esteemed retail partners, we are taking a transformative leap forward to revolutionize our sales model. As the first in the region to implement the agency model, we are confident that this will further elevate our brand's presence and provide an outstanding customer experience. Together, we embark on an exciting journey to redefine automotive sales in the digital and technological era."
Bettina Plangger, Vice President of Sales & Marketing at Mercedes-Benz Malaysia, highlighted that this progress is driven by changes in customer behavior in the digital age. The agency model aims to make customer interaction as seamless as possible, whether through digital or physical means. By implementing this model, Mercedes-Benz ensures a holistic approach that seamlessly connects all customer touchpoints.
Under the new agency model, Mercedes-Benz empowers its customers with a seamless purchasing journey, offering a single best price. Customers gain the freedom to choose from a national stock, regardless of location or channel. They can conveniently switch between various contact points, be it engaging with product experts at authorized dealerships, obtaining information online, or even concluding the purchase contract digitally.
Mercedes-Benz's retail partners will continue to serve as brand representatives, maintaining their pivotal role as experts and Brand Ambassadors. With a focus on providing a luxurious experience at their retail network, these partners ensure a seamless customer journey through an omni-channel approach. From the initial research phase to the vehicle handover, the retail partners play a crucial part in creating an exceptional ownership experience.
The agency model offers Mercedes-Benz's retail partners the opportunity to concentrate even more on customer support, further enhancing the level of service provided. Customers will continue to benefit from a comprehensive range of services at retail, including vehicle sales, flexible financing options, maintenance and repair services, genuine parts availability, and warranty support. This comprehensive accessibility guarantees a holistic ownership experience for all customers.
Mercedes-Benz's implementation of the agency model in Malaysia marks a significant step towards embracing the digital era and redefining automotive sales. By prioritizing customer needs and streamlining the purchasing process, the luxury brand aims to deliver an unparalleled experience and maintain its position as a leader in the industry.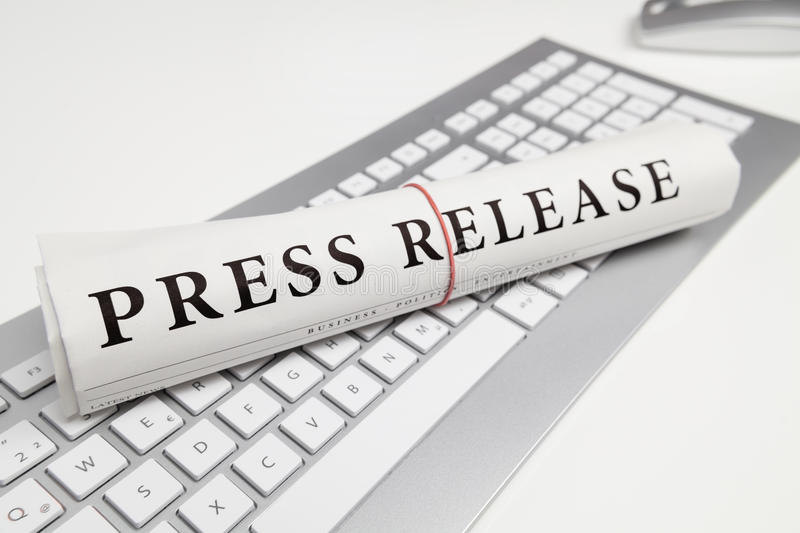 Submitting your news to Motortrader.com.my is easy. Simply send an email to [email protected] with your press release or announcement attached as a Word or PDF document. Please include your contact information and any relevant images or videos that you would like to accompany your news.