23 August 2023
Motegi, Japan – Tomoki Nojiri of Motul-backed #1 TEAM MUGEN claimed an exceptional victory at Round 7 of the Super Formula 2023 championship, held at Mobility Resort Motegi from 17th to 20th August. Nojiri's commanding performance from pole position to victory highlighted Motul's crucial role in TEAM MUGEN's success, as its lubricants powered their way to a fourth win this season.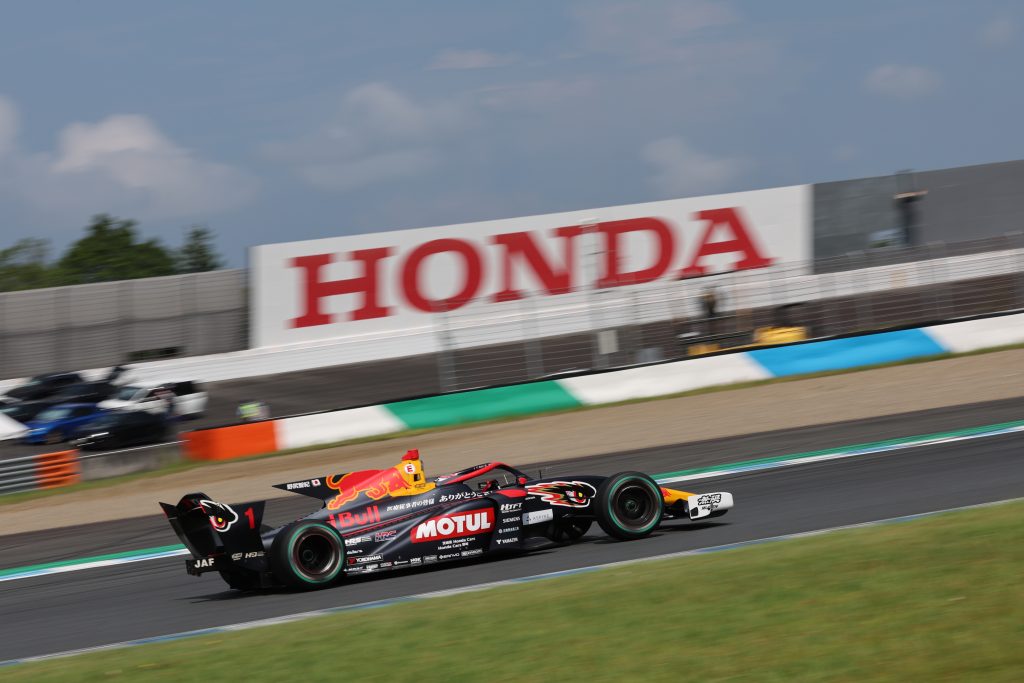 Japanese driver Tomoki Nojiri demonstrated his skill by securing pole position and maintaining his lead throughout the race, achieving his second win of the season. Nojiri's triumph puts him just 10 points away from the top spot in the Drivers' Standings.
Mobility Resort Motegi's challenging 2.4-kilometer track, with its unique dual oval layout, provided the perfect test for both driver and lubricant. Despite the demanding circuit, Nojiri's remarkable performance showcased his determination to succeed.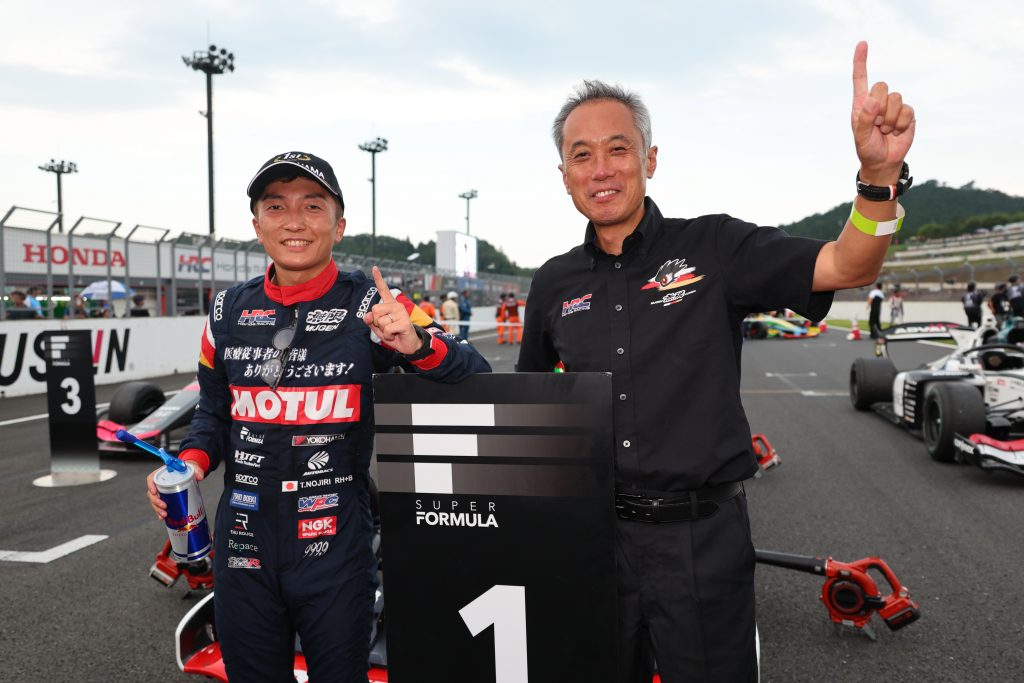 Nojiri, a rising star who began his racing journey in karting and went on to conquer Japanese Formula 3 before clinching consecutive Super Formula championships in 2021 and 2022, is now vying for a third title. He expressed confidence in the Motul 300V-powered Honda HR-417E, acknowledging Motul's support in pushing the limits of performance.
As the Super Formula championship season draws to a close, TEAM MUGEN's success stands at four wins out of seven races, a testament to Motul's unwavering commitment. The partnership's depth is exemplified by the development of the High Performance Engine Oil MS-P 0W-30, bridging racing technology and consumer-grade oils.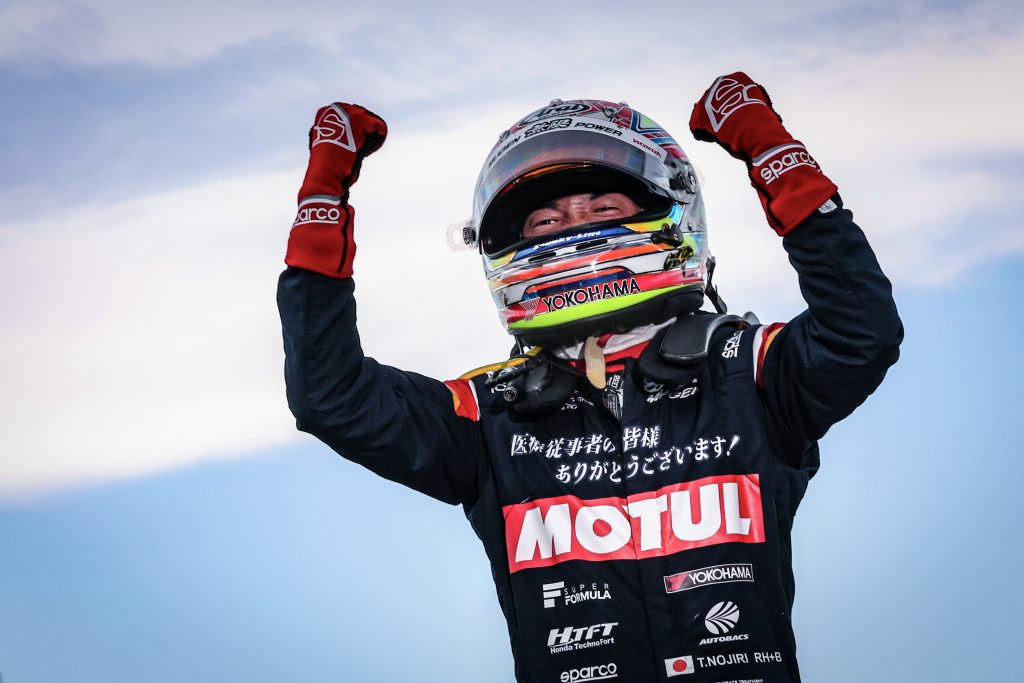 Motul's longstanding dedication to innovation and performance in the lubricant industry is evident through its support of motorsports and its continuous refinement of products. With a presence spanning 170 years, Motul remains a trusted name in the field, partnering with manufacturers and racing teams to advance technological prowess.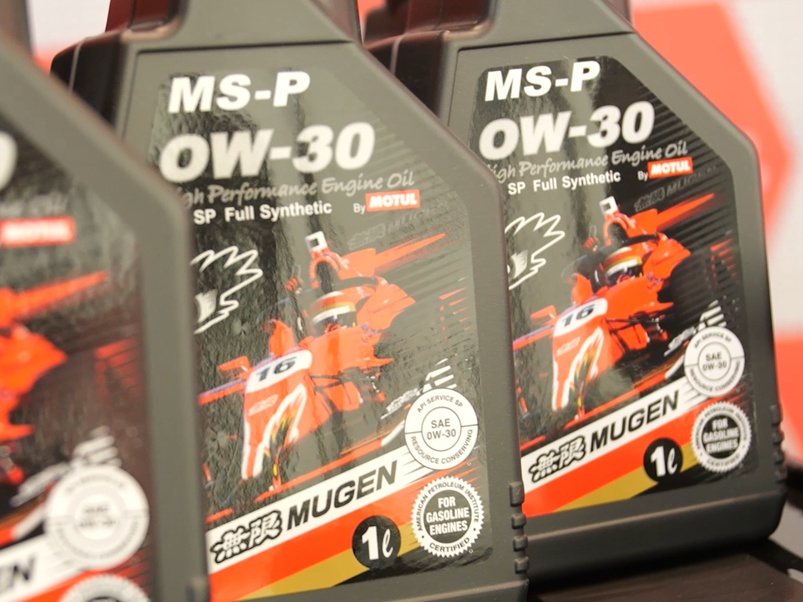 As the championship unfolds, Motul's meticulous analysis and high-quality products remain integral to TEAM MUGEN's pursuit of victory. For further information about Motul and its products, please visit www.motul.com.
Contact:
Motul Asia Pacific Pte. Ltd
1A International Business Park, #06-03
Singapore 609933
Email: [email protected]