Volkswagen Passenger Cars Malaysia (VPCM) and MHV Autohaus have launched Malaysia's first independent dealership for Das WeltAuto (DWA). Located in Gombak and run by one of Volkswagen's top dealers in Malaysia, MHV Autohaus, the dealership can accommodate up to 55 cars and has two additional parking bays for car delivery. Das WeltAuto is Volkswagen's global used car program that offers customers certified used cars they can trust, backed by its expert know-how, standards, and processes. Customers will also be able to take advantage of attractive financing options as well as a 1-year extended warranty and 1-year roadside assistance when purchasing a Volkswagen from Das WeltAuto. All models are accepted for trade-in and will undergo a strict and thorough 133-point check, conducted and verified by Volkswagen Technicians.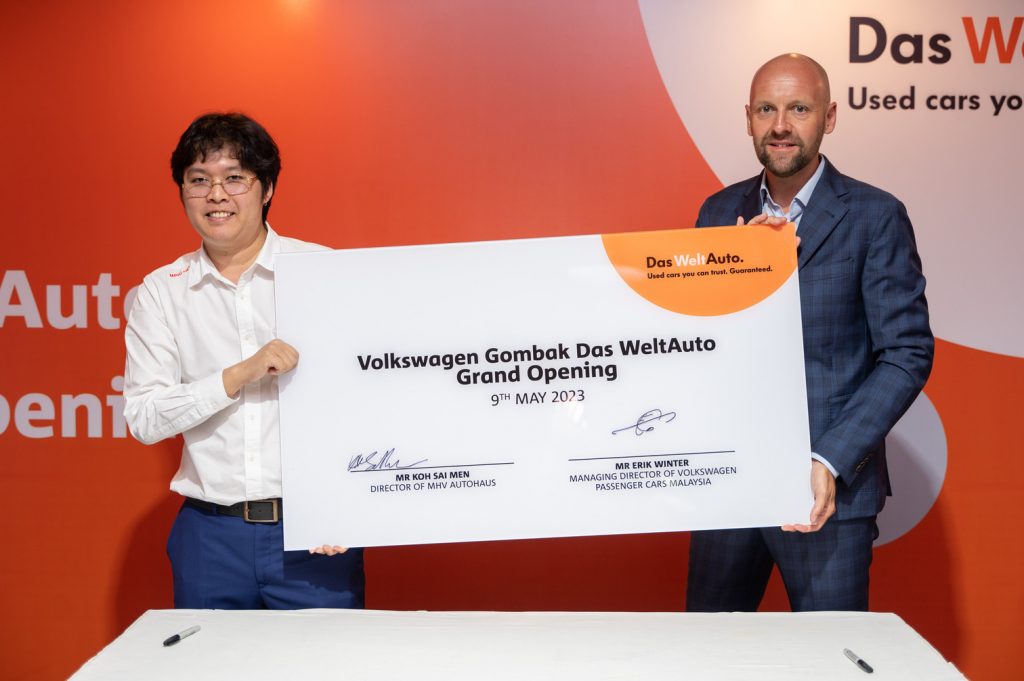 Erik Winter, Managing Director of VPCM, said that "This opening validates our commitment in strengthening the DWA brand with our dealer partner. Customers can be rest assured knowing that they are investing in long-term reliability and quality cars. I'd like to congratulate the MHV Autohaus team on this momentous launch."
Koh Sai Men, Director of MHV Autohaus, said that "This launch is a milestone for MHV Autohaus as it cements our pledge to becoming the country's biggest DWA dealership, offering various Volkswagen models that have been thoroughly inspected by our team of experienced technicians."
Volkswagen customers who wish to sell their car may do so on the Das WeltAuto website by clicking on the 'Sell Your Car' function. Additionally, the website features a 'Nearly New Cars' section that lists certified cars with less than 12,000 km of mileage and are within a year of their registration date.
Das WeltAuto is available at 11 Volkswagen dealerships in Malaysia. For more information, visit https://dasweltauto.com.my/.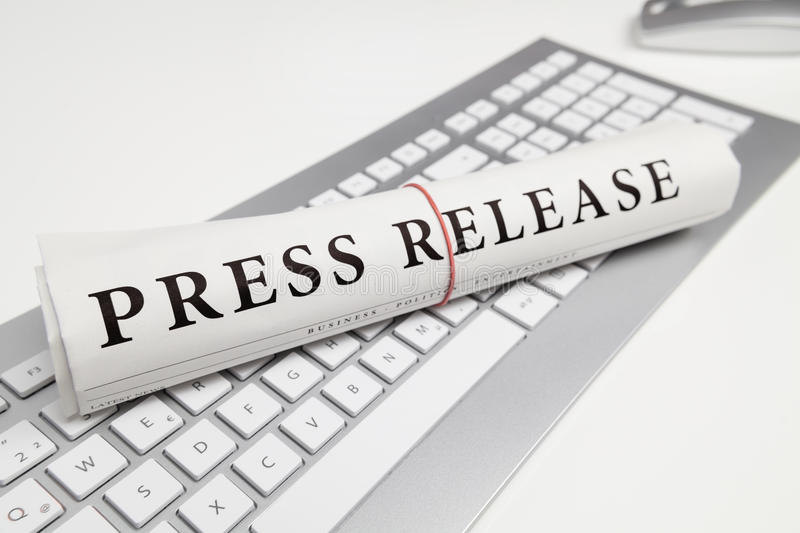 Submitting your news to Motortrader.com.my is easy. Simply send an email to [email protected] with your press release or announcement attached as a Word or PDF document. Please include your contact information and any relevant images or videos that you would like to accompany your news.