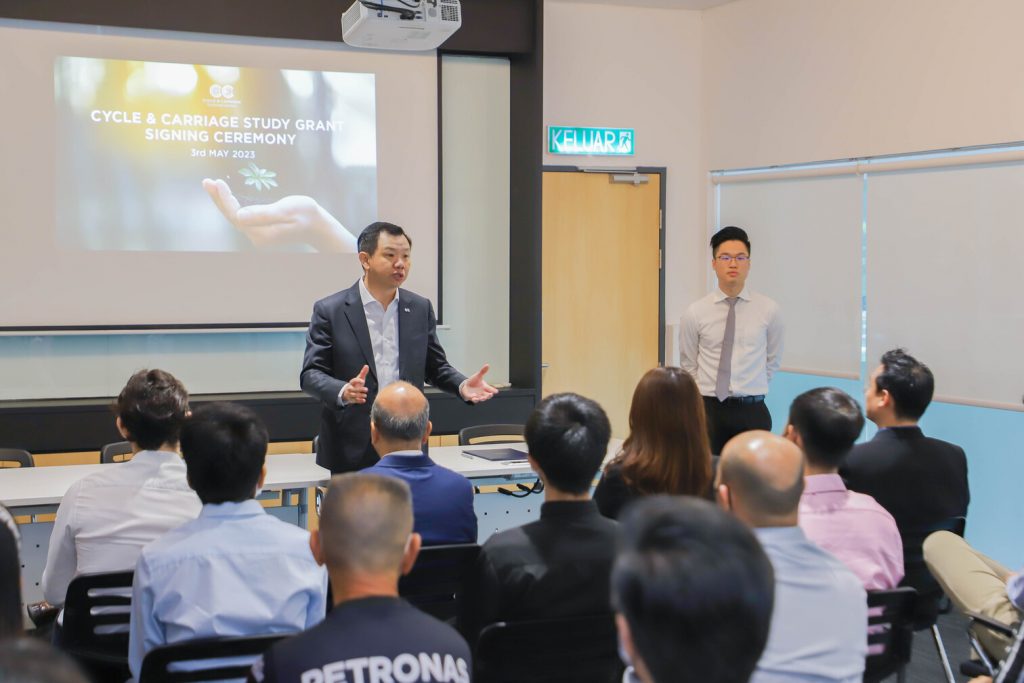 Cycle & Carriage, a leading player in the Malaysian automotive industry, has awarded financial assistance and work experience to four talented and promising individuals through its Cycle & Carriage Study Grant 2022. The grant is part of the company's long-term corporate social responsibility efforts aimed at developing the underprivileged community and promoting economic growth in the local automotive industry.
The selected recipients, Yaduveer A/L M Ratnavelu, Tan Jia Jian, Kok Yong Hong, and Choong Gi Yuan, will receive financial support for up to three years to complete their automotive education at accredited institutions, followed by industry experience placements at Cycle & Carriage upon graduation. The grant includes a bursary of RM5,000 per annum for a maximum of 3 years and a year-long position in C&C upon completion of their studies.
Cycle & Carriage's commitment to nurturing the next generation of automotive industry professionals was highlighted by Mr Thomas Tok, CEO of Cycle & Carriage, who stated that "Cycle & Carriage continues to keep our commitment of providing exceptional journeys for the community, that includes nurturing the next generation that will continue this legacy."
The Cycle & Carriage Study Grant is open to Malaysians aged 16 years and above who are enrolled in an automotive training institution accredited by the Department for Skills Development (DSD) of the Ministry of Human Resources or Ministry of Higher Education (MOHE). Applicants must be from the B40 group or have a single household income and have a keen interest in pursuing or already pursuing automotive studies.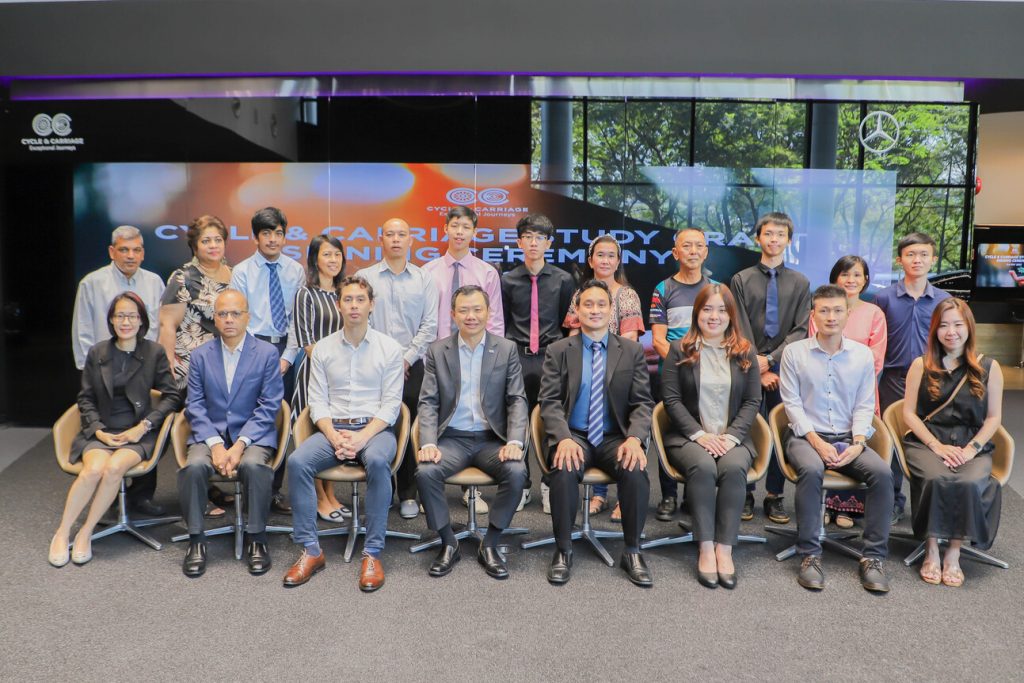 Overall, Cycle & Carriage's Cycle & Carriage Study Grant 2022 is an excellent initiative that provides financial assistance and industry experience placements to deserving youths pursuing automotive education. It not only contributes to the development of the local automotive industry but also demonstrates Cycle & Carriage's commitment to social responsibility and supporting the next generation of industry professionals.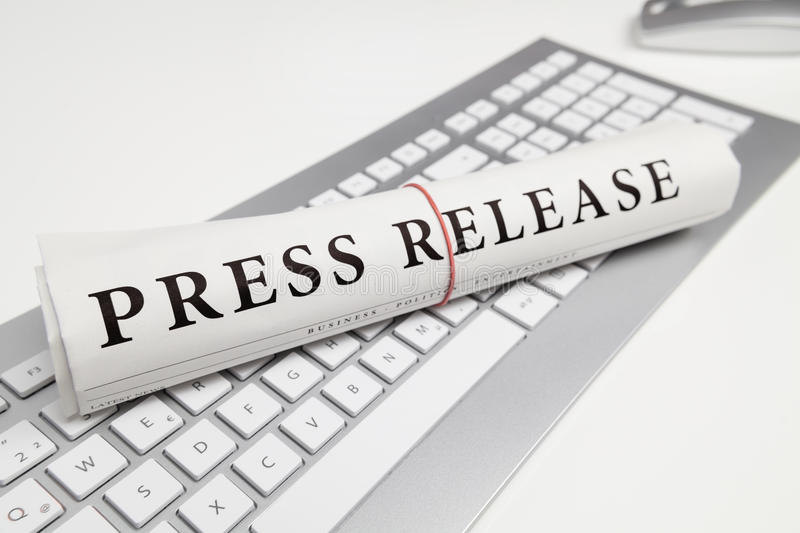 Submitting your news to Motortrader.com.my is easy. Simply send an email to [email protected] with your press release or announcement attached as a Word or PDF document. Please include your contact information and any relevant images or videos that you would like to accompany your news.