Audi models affected: A4 Sedan, A5 Sportback, A6 Sedan, Q5 and TT Coupe manufactured between 2008 and 2017.
Takata Airbag Recall Campaign will occur with immediate effect, with no cost to owners.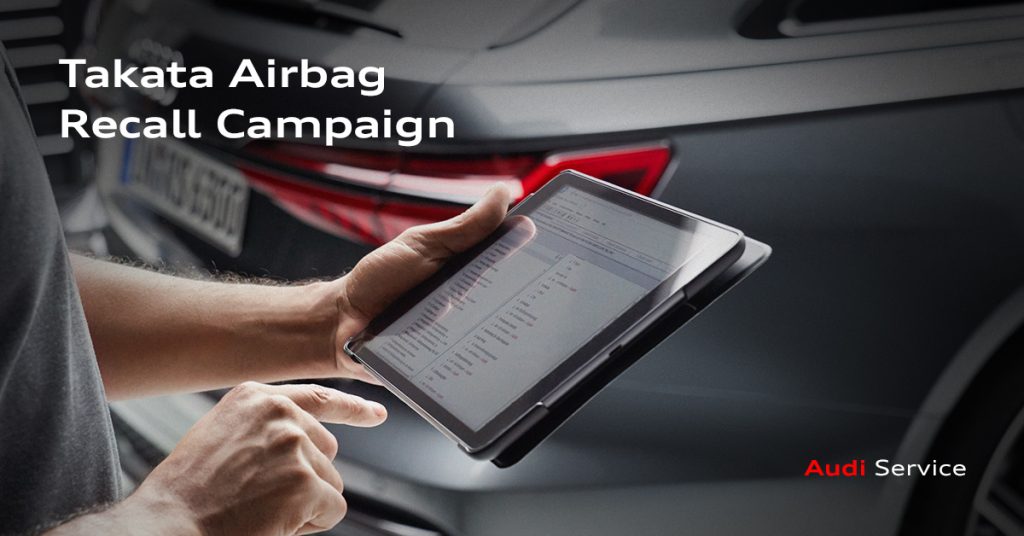 Kuala Lumpur, 3 April 2023 – PHS Automotive Malaysia (PHSAM) today announced a voluntary recall for 2,767 cars, urging all affected customers to contact their nearest Audi Centre to schedule a complimentary inspection and replacement if necessary, of the Takata airbag and related parts as soon as possible.

The recall covers Audi A4 Sedan, A5 Sportback, A6 Sedan, Q5 and TT Coupe models manufactured between 2008 to 2017, fitted with Takata airbags or the gas generator for the airbag unit on the driver's side, passenger side and the curtain.
Based on the manufacturer's latest update, it is possible that the gas generator housing may be damaged if the airbag is deployed. This could cause small metal parts to become dislodged from the housing posing a serious safety risk.
"At Audi, safety is paramount, and this will continue to be one of the distinguishing factors in our on-going efforts to improve aftersales service. We recognise that the top reasons customers choose Audi are for its performance and safety features – and it is a high standard we will continue to uphold responsibly," said Erik Winter, Managing Director of PHSAM.

"Although we have determined the number of vehicles for this recall, it's possible that not all of them will need replacement parts. We want to encourage customers to get their vehicles inspected at our service centres for better peace of mind," said Erik.
Owners of vehicles which are 5 years and older are also eligible for the recently launched Audi Plus programme, which offers 10% off maintenance service at any Audi Centre. Customers will also receive 3 service discount vouchers, which are applicable within a period of 3 years after the 5th year of service along with complimentary Audi Roadside Assistance nationwide for up to 12 months from the date of voucher redemption.

Customers who are unsure whether their Audi vehicle is affected by this recall campaign are advised to visit the Audi Malaysia website. Alternatively, customers can contact Audi Customer Service at 1-800-22-2834 or email [email protected]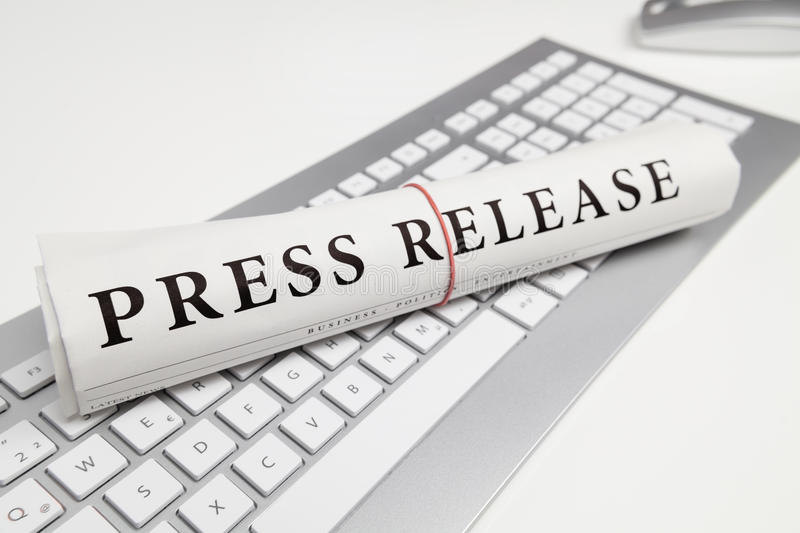 Submitting your news to Motortrader.com.my is easy. Simply send an email to [email protected] with your press release or announcement attached as a Word or PDF document. Please include your contact information and any relevant images or videos that you would like to accompany your news.