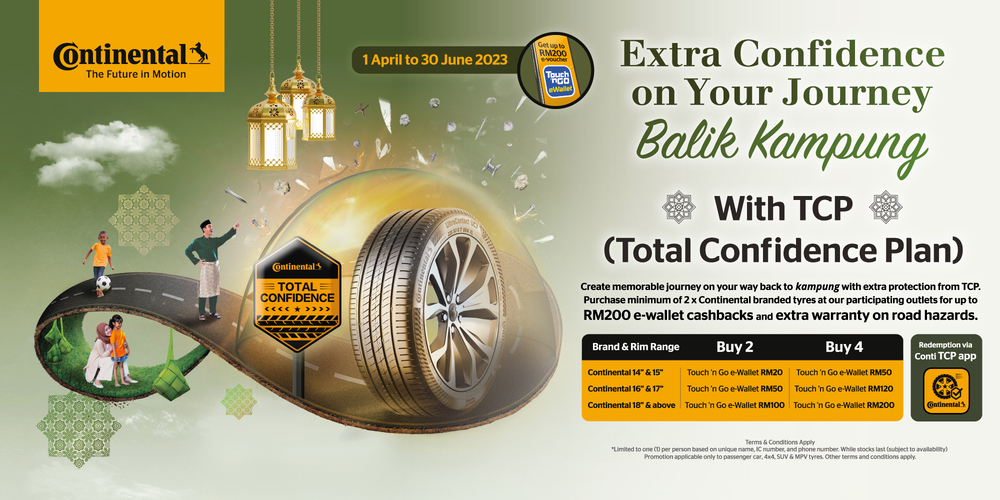 Kuala Lumpur, 3 April 2023 – In conjunction with the festive season as well as celebrations of its 60th anniversary being the first tyre manufacturer in Malaysia, Continental Tyre Malaysia invites Malaysian motorists to join the celebration with its newly launched Total Confidence Plan (TCP, Extra Warranty Program) and e-wallet rewards for those looking to purchase brand-new tyres from Continental.
The Continental Total Confidence Plan is a comprehensive package of extra warranties and services to suit your needs. The plan consists of a first 12-months road hazard coverage, 1-to-1 tyre replacements, and an easy-to-use mobile app for one-stop solution and claims. Further adding on to driver confidence is that there are over 100 participating dealers nationwide.
Ms Andrea Somorova, Managing Director of Continental Tyre Malaysia said, "We are pleased to launch the upgraded version of Total Confidence Plan that offers our drivers the extra warranty coverage, and what better time than Raya celebrations when drivers hit the roads to "balik kampung" to celebrate the festivities with family. The Continental TCP program is here to stay, and we hope that our consumers and drivers will take this opportunity to register for extra protection and peace of mind."
A convenient digital solution for drivers who are always on the go, the Total Confidence Plan is accessible at their fingertips where drivers can register and file for a warranty claims anytime and anywhere. Drivers would first need to download the Conti TCP app available on Apple App Store or Google Play Store and simply register their personal details and upload official invoice. During the tyre registration in Conti TCP app, drivers will need to scan the barcode at the lower sidewall of the tyres before the installation. Once they receive the current warranty and offer period, the application is complete, and drivers can enjoy their first 12 months of total confidence with Continental.
From now till 30 June, purchase a minimum of two (2) Continental branded tyres at any participating dealer nationwide or on Continental's official Shopee store to redeem Touch&Go e-wallet vouchers via Conti TCP app.
This promotion is applicable for all 14" and above for passenger car, SUV, MPV and4x4 tyres only.
For more information on Hari Raya campaign, please visit https://www.continental-tires.com/my/en/b2c/promotion/extra-confidence-on-your-journey-balik-kampung.html.
For information on TCP, visit https://www.continental-tires.com/my/en/b2c/tyres-warranty/total-confidence-plan/Overview.html.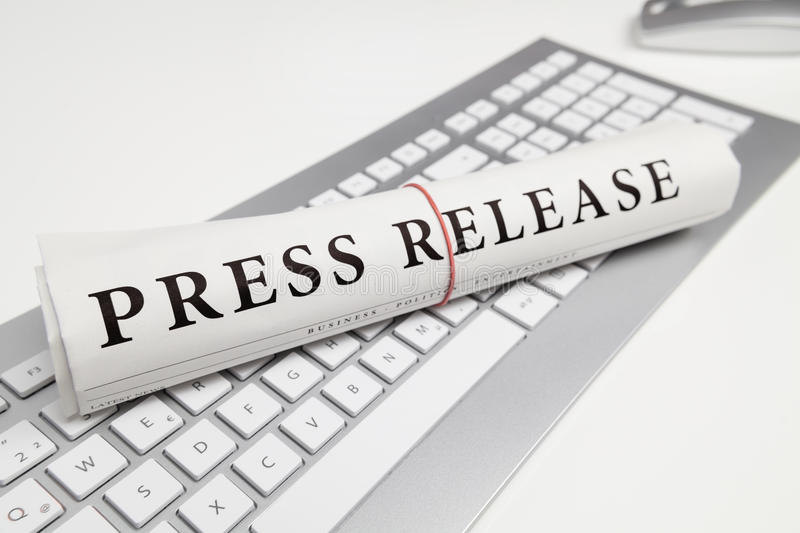 Submitting your news to Motortrader.com.my is easy. Simply send an email to [email protected] with your press release or announcement attached as a Word or PDF document. Please include your contact information and any relevant images or videos that you would like to accompany your news.