Toyota is set to revolutionize the sedan market with the upcoming release of the fifth generation of the Toyota Camry, marking a significant milestone in the evolution of hybrid electric powertrains.
The heart of the new Camry lies in its hybrid electric powertrain, a testament to Toyota's commitment to sustainable mobility. Building on a legacy that began in the late 1990s, this marks the fifth iteration of Toyota's Hybrid System, the pioneering force behind the world's first hybrid electric powertrain in a mass-produced sedan.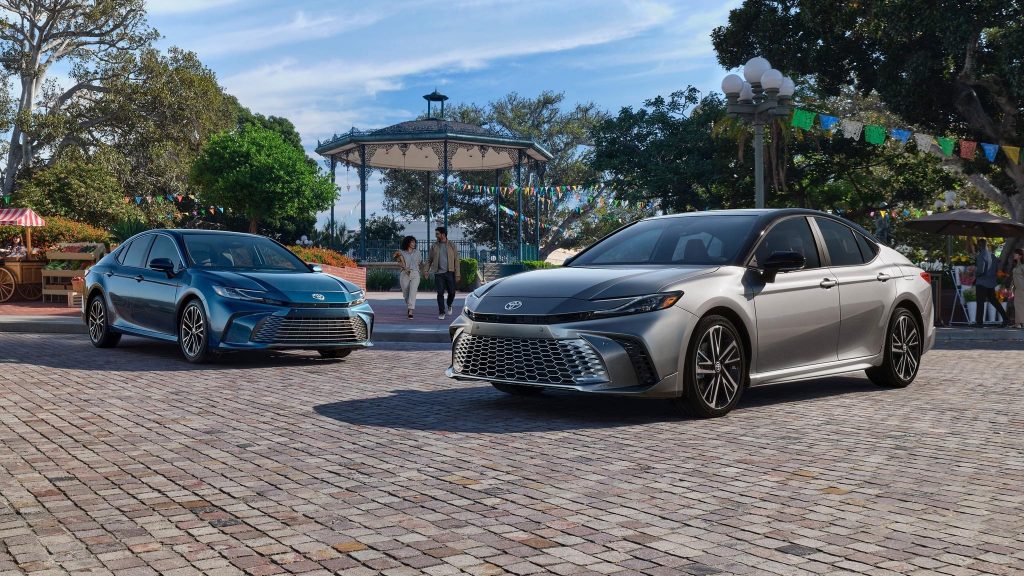 Under the hood, a proven 2.5-litre 4-cylinder engine collaborates seamlessly with more compact electric motors, promising an efficient and powerful driving experience. The Camry's hybrid technology represents a leap forward in environmental consciousness without compromising performance.
Manufactured in Japan, the USA, China, and Thailand, the next-gen Camry is scheduled to make its debut in Australia in the second half of 2024. The decision to exclusively offer the hybrid powertrain opens up possibilities for local assembly, with Malaysia's UMW Toyota Motor well-positioned with its second plant capable of assembling electrified models.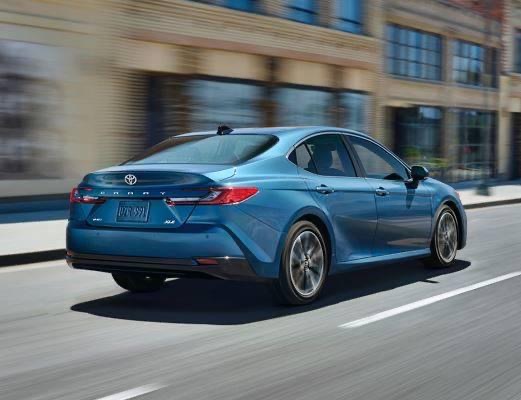 As the automotive landscape shifts towards sustainable practices, Toyota's strategic move aligns with global trends. In light of Honda Malaysia's decision not to introduce the next generation of the Accord locally, UMW Toyota Motor sees a unique opportunity to reinforce its stronghold in the sedan segment that has been a battleground since the 1990s.
The next generation Camry embodies Toyota's unwavering commitment to innovation, sustainability, and delivering exceptional driving experiences. Stay tuned as Toyota continues to lead the way in shaping the future of automotive technology.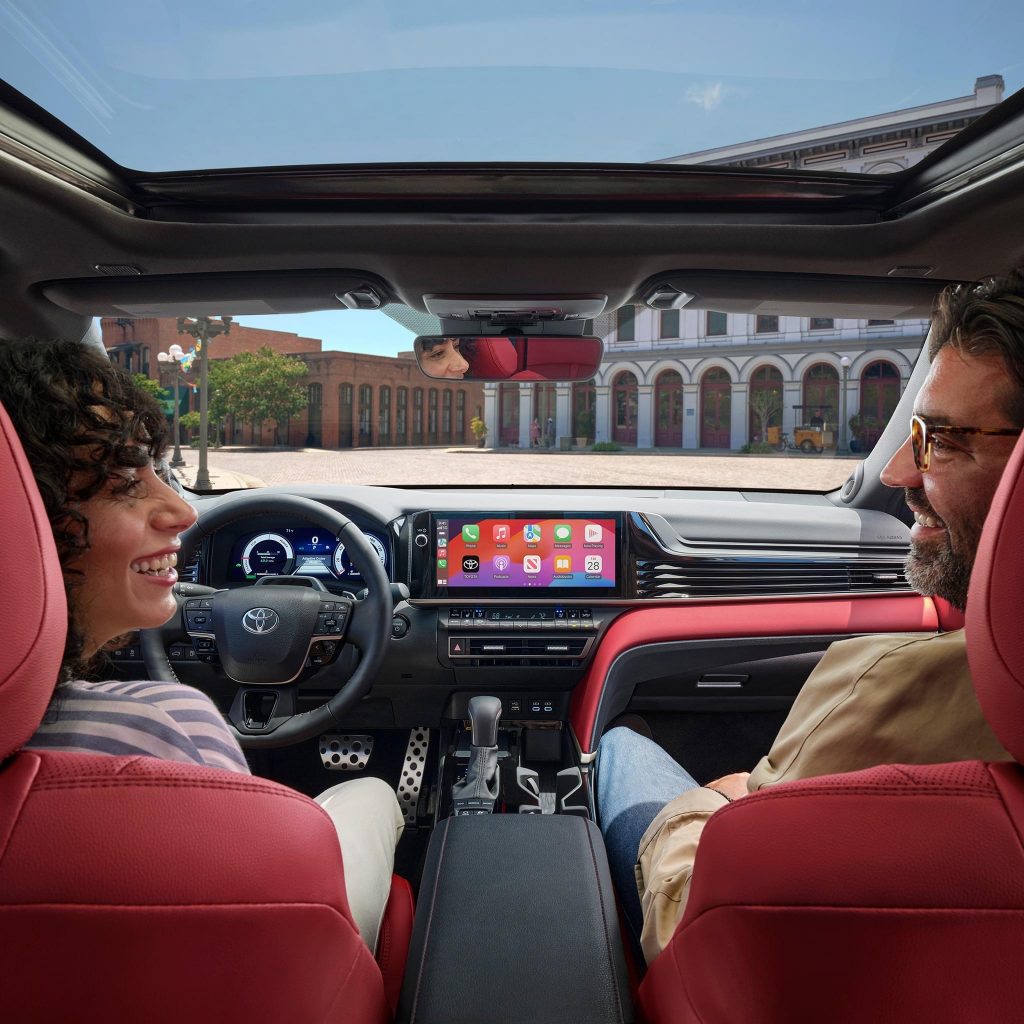 Source From:MotaAuto