Kuala Lumpur – Volkswagen Passenger Cars Malaysia (VPCM) today unveiled the refreshed Golf GTI equipped with IQ. Drive, an innovative Driver Assistance System (DAS). The interior also offers updated new features such as wireless charging and embroidered GTI logo on the driver and front passenger seats. The new Golf now comes with the recommended retail price of RM244,990.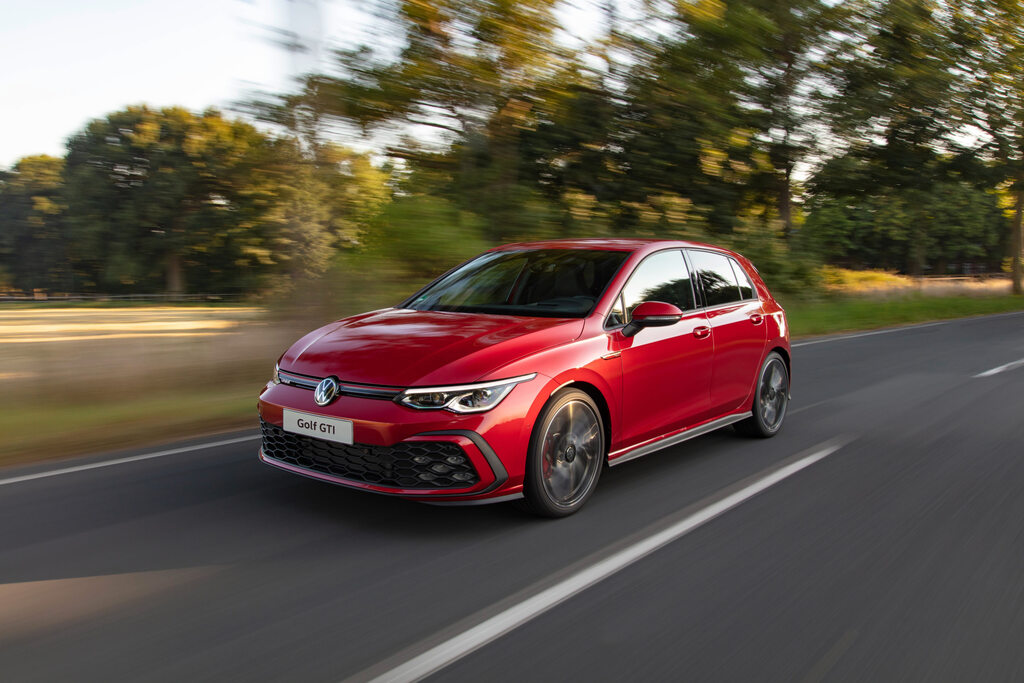 The IQ. Drive system is designed to assist drivers in making their journeys safer and more comfortable. The advanced safety features consist of Travel Assist and Adaptive Cruise Control (ACC) which uses radar and various sensors to detect vehicles ahead, as well as Side Assist which acts as an active blind spot monitor, and Rear Cross Traffic Alert which warns drivers of potential danger when the reverse gear is engaged.
The Golf GTI also comes with Front Assist which is the Autonomous Emergency Braking (AEB) feature that uses a radar sensor integrated into the front of the vehicle to continuously monitor the distance to the vehicles ahead. In addition to detecting vehicles, the latest version of Front Assist also detects pedestrians and cyclists crossing the road.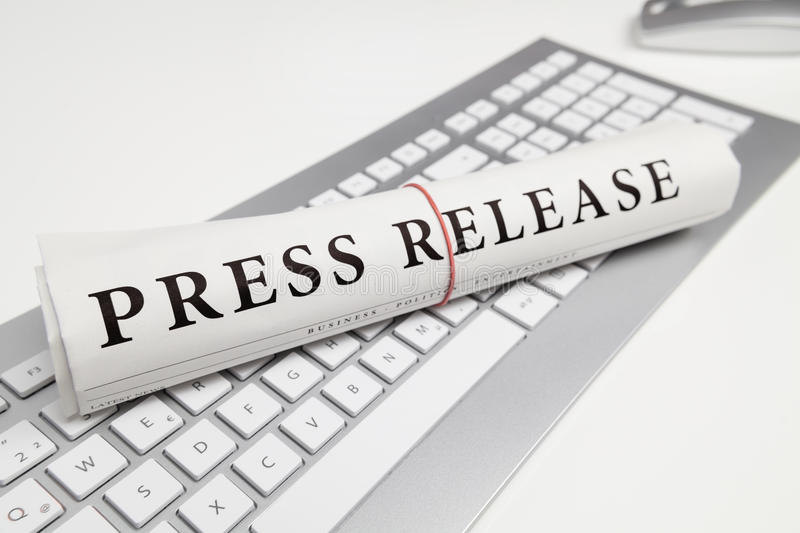 Submitting your news to Motortrader.com.my is easy. Simply send an email to [email protected] with your press release or announcement attached as a Word or PDF document. Please include your contact information and any relevant images or videos that you would like to accompany your news.