Kuala Lumpur, 28 March 2023 – PHS Automotive Malaysia (PHSAM) today announced the market introduction of the all-new RS 3 Sedan, priced from RM646,990 to RM655,990 with the Audi Assurance Package. All prices include duties and sales tax.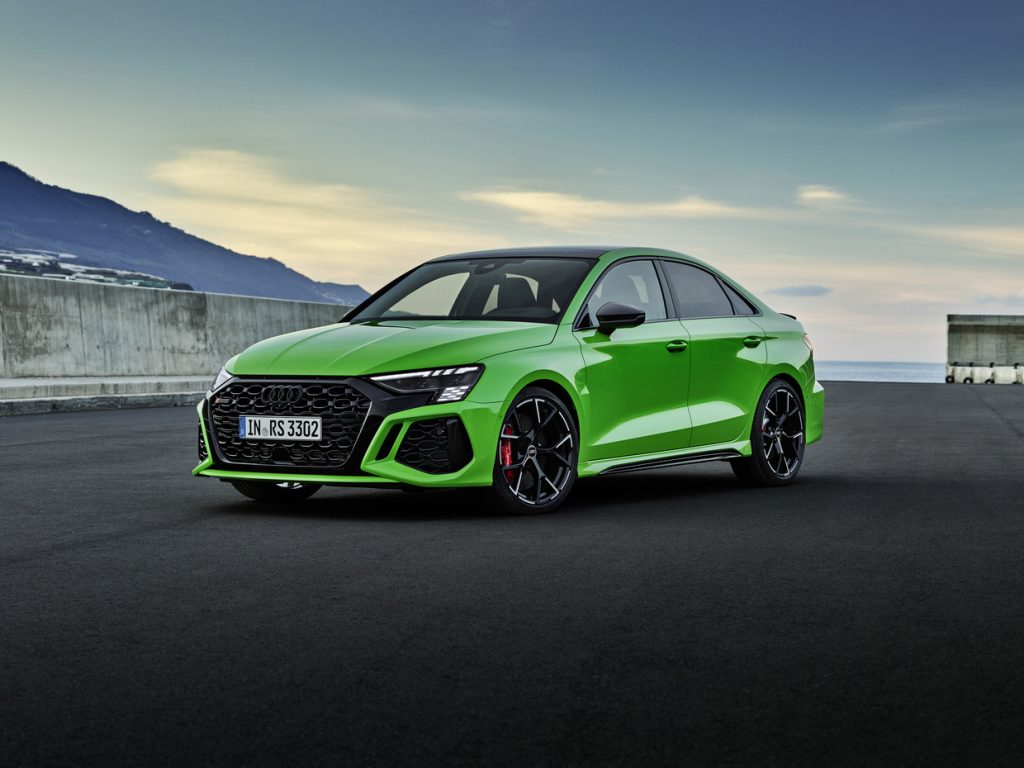 Meanwhile, the tax exempted RS 3 Sedan for Langkawi and Labuan retails at RM315,343.73 without the Audi Assurance Package and RM324,343.73 with the Audi Assurance Package.
The latest addition to Audi Malaysia's RS family, the RS 3 Sedan is lauded by car enthusiasts as an ultimate driving machine. Given its motorsports heritage, the Audi RS 3 Sedan offers superior performance combined with luxury features that satisfy even the most demanding drivers. With an expressive design, powerful turbocharged engine, sport suspension coupled with the legendary quattro all-wheel drive system, the RS 3 Sedan is the perfect vehicle for an adrenaline-filled driving experience.
Please find attached with this email, the press release and accompanying visual.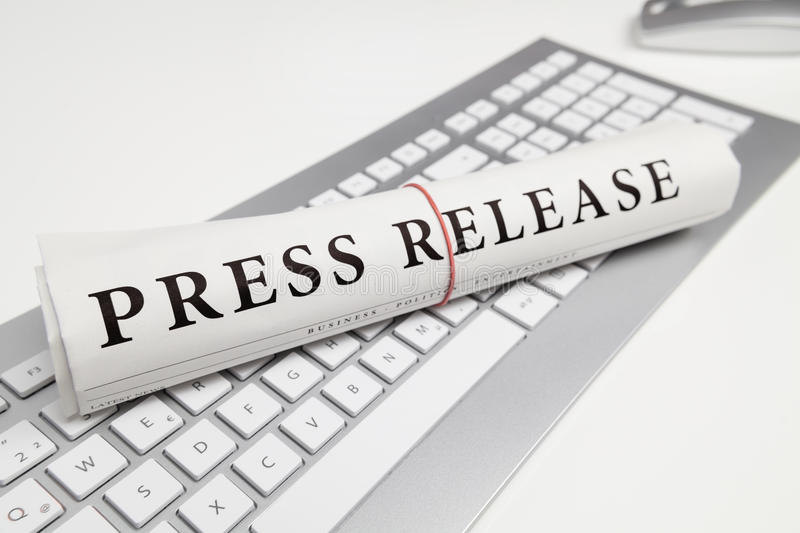 Submitting your news to Motortrader.com.my is easy. Simply send an email to [email protected] with your press release or announcement attached as a Word or PDF document. Please include your contact information and any relevant images or videos that you would like to accompany your news.