KUALA LUMPUR, 18 JUNE 2023 – Shell Malaysia is proud to announce that the New + Improved Shell FuelSave 95 has enabled Malaysians to achieve an impressive 15 kilometers (KM) longer per tank. This significant advancement in fuel efficiency has provided consumers with enhanced savings and a superior driving experience.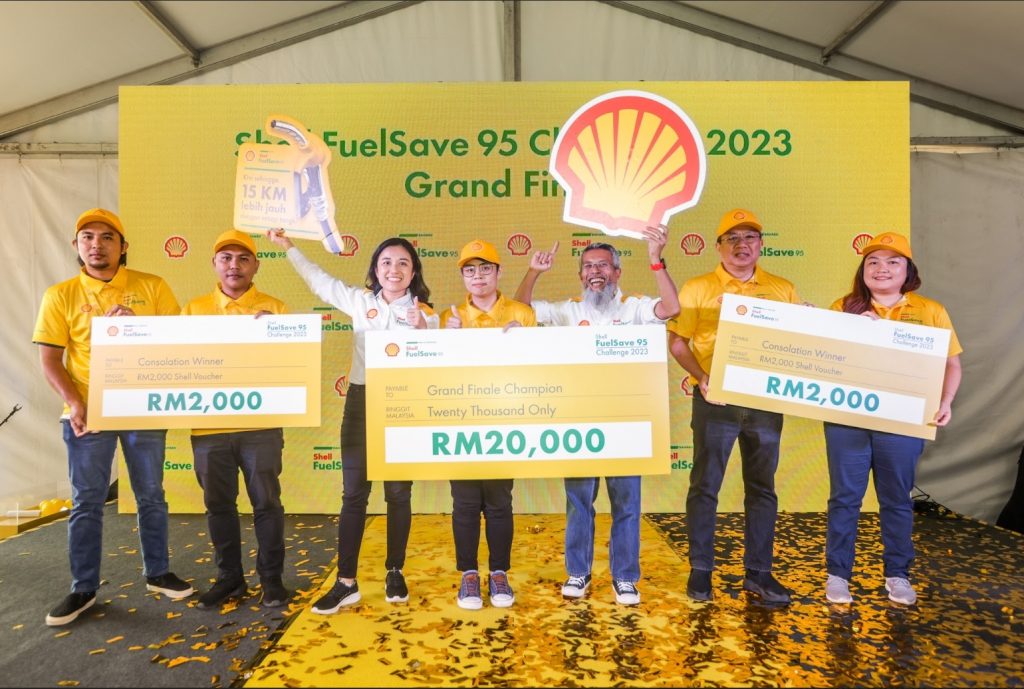 The New + Improved Shell FuelSave 95 represents Shell Malaysia's latest maingrade fuel formulation, designed to meet the evolving needs of customers. With a strong commitment to innovation and continuous improvement in mobility solutions, Shell is dedicated to making customers' life journeys better.
To showcase the remarkable benefits of the New + Improved Shell FuelSave 95, Shell initiated the Shell FuelSave 95 Challenge 2023. This nationwide campaign engaged motorists across Malaysia, encouraging them to experience longer uninterrupted drives and enjoy the extended fuel mileage of up to 15KM per tank with this new maingrade fuel.
The positive response from Malaysians throughout Northern to Southern Peninsular Malaysia and East Malaysia has been overwhelming. Customers have shared their experiences of significant fuel savings and better mileage, affirming the value of spending RM2.05 per litre on the New + Improved Shell FuelSave 95.
Seow Lee Ming, General Manager of Mobility, Malaysia, expressed his excitement, saying, "Now, not only are we able to quantify the fuel economy gained by our customers with a full tank of Shell FuelSave 95, but we can also witness the remarkable mileage experienced by them. This further proves that our New + Improved Shell FuelSave 95 is truly better by far."
The success of the Shell FuelSave 95 Challenge 2023 is evident in the results achieved by participants. After a month-long search across five regions, Chin Li Qin (26) from Johor emerged as Malaysia's Most Efficient Driver. Li Qin shattered his previous record of 25.45 KM/L by achieving an astonishing fuel mileage of 28.23 KM/L, securing his title as the Grand Finale champion of the Shell FuelSave 95 Challenge 2023.
Expressing his excitement, Li Qin shared, "I'm genuinely thrilled to win the Grand Finale of Shell FuelSave 95 Challenge 2023. It was a pleasant surprise to hear my name announced as the champion. Seeing all participants achieve mileage beyond the average benchmark was truly impressive. Despite encountering challenging roads, I remained calm and drove as I normally do back in my hometown."
In recognition of his achievement, Li Qin was awarded the grand prize of RM20,000 at the prize-giving ceremony.
The New + Improved Shell FuelSave 95 represents a significant milestone in fuel efficiency, providing Malaysians with extended mileage and greater savings. Shell encourages more Malaysians to experience the improved fuel economy of Shell FuelSave 95 and share their feedback, whether it is "Biar Benar, Lebih KM!" (Truly Better, More KM!).
For more information, please visit: www.shell.com.my.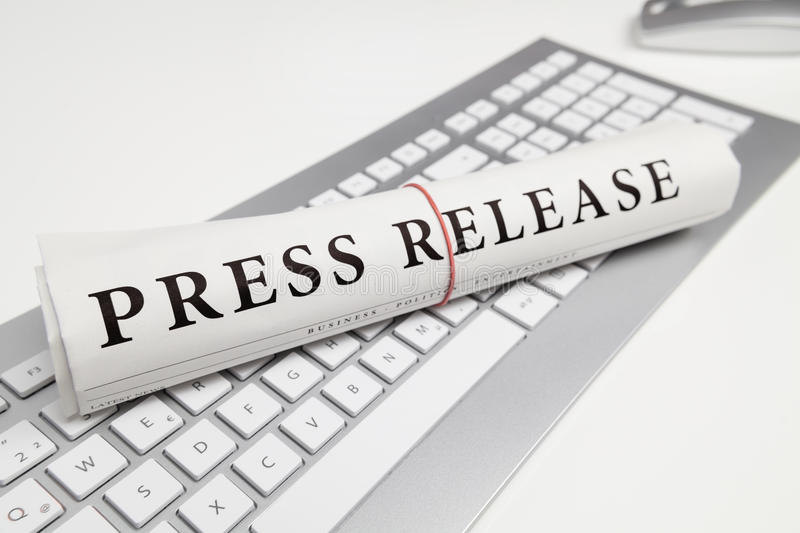 Submitting your news to Motortrader.com.my is easy. Simply send an email to [email protected] with your press release or announcement attached as a Word or PDF document. Please include your contact information and any relevant images or videos that you would like to accompany your news.