Kuala Lumpur, June 16, 2023 – PHS Automotive Malaysia (PHSAM) proudly announces the official launch of the highly anticipated Audi e-tron models in the Malaysian market. This groundbreaking lineup consists of seven fully-electric vehicles, including SUVs, sportbacks, and a four-door coupé. Designed with meticulous attention to detail and exceptional performance, the e-tron range embodies Audi's commitment to pioneering the future of automotive technology.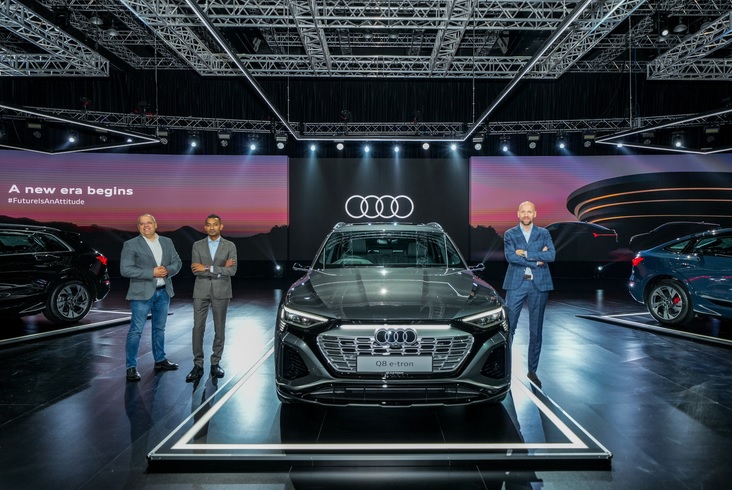 The Q8 e-tron SUV leads the pack with its remarkable efficiency, featuring an aerodynamic form, enhanced drivetrain, and increased battery capacity for a range of up to 582 km. Inside, the Q8 e-tron advanced 50 quattro and Q8 e-tron S line 55 quattro provide an unparalleled seating experience, and when the rear passenger seats are folded, the storage area expands to an impressive 1,725 litres.
For those seeking a sportier appeal, the Q8 e-tron Sportback variants offer an elegant and streamlined silhouette that optimizes aerodynamic efficiency, while still delivering impressive features similar to their SUV counterparts.
Additionally, the award-winning e-tron GT coupé sets new standards in emotive design and revolutionary technology, redefining the concept of a gran turismo. The e-tron GT lineup includes the iconic RS e-tron GT, the e-tron GT quattro with Dynamic Package, and the e-tron GT quattro, all offering dynamic driving performance with their revolutionary electric quattro all-wheel drive technology.
Audi Malaysia is delighted to offer the e-tron range at the following recommended retail prices:
Q8 e-tron advanced 50 quattro: RM 383,990 to RM 396,990
Q8 Sportback e-tron advanced 50 quattro: RM 389,990 to RM 402,990
Q8 e-tron S line 55 quattro: RM 474,990 to RM 487,990
Q8 Sportback e-tron S line 55 quattro: RM 484,990 to RM 497,990
e-tron GT quattro: RM 587,990 to RM 599,990
e-tron GT quattro with Dynamic Package: RM 666,990 to RM 678,990
RS e-tron GT: RM 792,990 to RM 807,990
Erik Winter, Managing Director of PHSAM, expressed his excitement about the overwhelming response from dealers and customers for the Audi e-tron. "This launch represents a significant milestone for Audi in Malaysia, and we are proud to be the first country in the region to introduce the Q8 e-tron. These top-of-the-line luxury vehicles, known for their high performance, have been eagerly awaited and are set to captivate Malaysians who seek sustainable and environmentally friendly mobility options," said Erik.
He further added, "This is just the beginning, as we are already working on bringing more e-tron models to Malaysia, including the flagship SQ8 and the Q6 e-tron, which will make its global debut later this year."
The increasing momentum of electric vehicles in Malaysia is fueled by government incentives and industry collaborations aimed at achieving the government's goal of having 1.5 million EVs in the country by 2040. Audi believes that the adoption of electric vehicles will continue to grow as electro-mobility becomes increasingly mainstream in the coming years.
To enhance the ownership experience, all Audi e-tron models come equipped with the mobile e-tron Charging System Compact, which provides charging convenience regardless of location. This system includes an intelligent compact charger and power cables that can be connected to a standard household power socket with an output of 1.8 kW to 2.3 kW or a three-phase power supply with an output of 11 kW. The charging unit allows users to set the charging power at 100% or 50% to avoid overloading the home's electrical system. Additionally, owners will receive complimentary RM1,000 JomCharge credits, valid for one year.
PHSAM has also partnered with MOON POWER, a European energy solutions provider, to offer further charging solutions for e-tron owners in Malaysia. MOON POWER, a subsidiary of Porsche Holdings Salzburg (PHS), is making its first entry into a country outside of Europe with this collaboration. Starting in September 2023, customers will have the option to purchase MOON POWER wallbox chargers in 11 kW and 22 kW variants. These chargers undergo stringent quality control to meet Audi's charging and safety standards. In preparation for the launch, all three Audi Centers in Glenmarie, Setia Alam, and Juru have been equipped with MOON POWER charging stations, providing Audi e-tron owners with exclusive charging services.
All Audi e-tron models come with a standard 2-year unlimited mileage warranty, an 8-year or 160,000 km battery warranty, and 5 years of complimentary roadside assistance. Customers can also opt for the Audi Assurance Package (AAP), which offers an additional 3 years of warranty and 3 years of maintenance at 15,000 km service intervals.
For more information on the e-tron range, please visit the nearest Audi Centre or go to www.audi.com.my.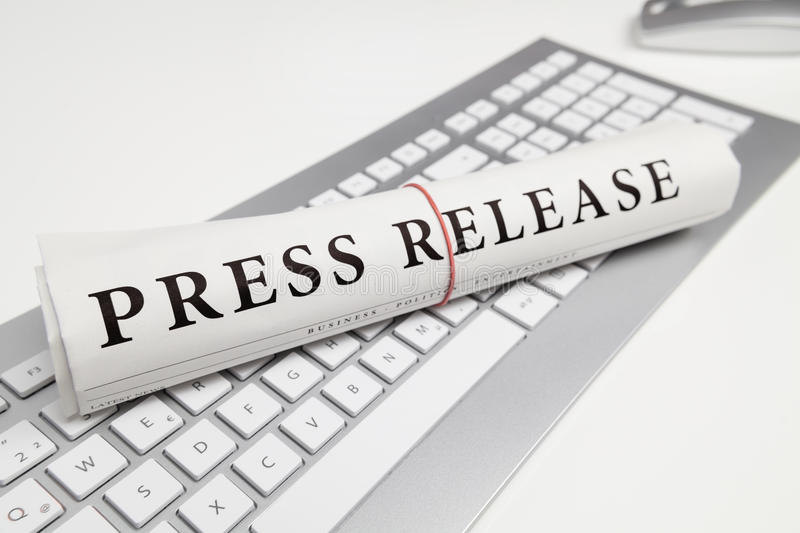 Submitting your news to Motortrader.com.my is easy. Simply send an email to [email protected] with your press release or announcement attached as a Word or PDF document. Please include your contact information and any relevant images or videos that you would like to accompany your news.