The Malaysia Superbike Championship (MSBK) is set to kick off its 2023 season with the first round taking place this weekend at the Sepang International Circuit. Anticipation is high as riders gear up for the action-packed MSBK1000 race category, promising another exhilarating riding experience.
Reflecting on the previous season's achievements, Kasma Daniel Kasmayuddin emerged as the champion in the MSBK1000 A race category, followed by Azlan Shah Kamaruzaman in second place and Zaqhwan Zaidi securing third. In the MSBK1000 B race category, Syukri Mat Zoki clinched victory, with Khoo Chee Yen taking second place and Osama Mareai securing the third spot.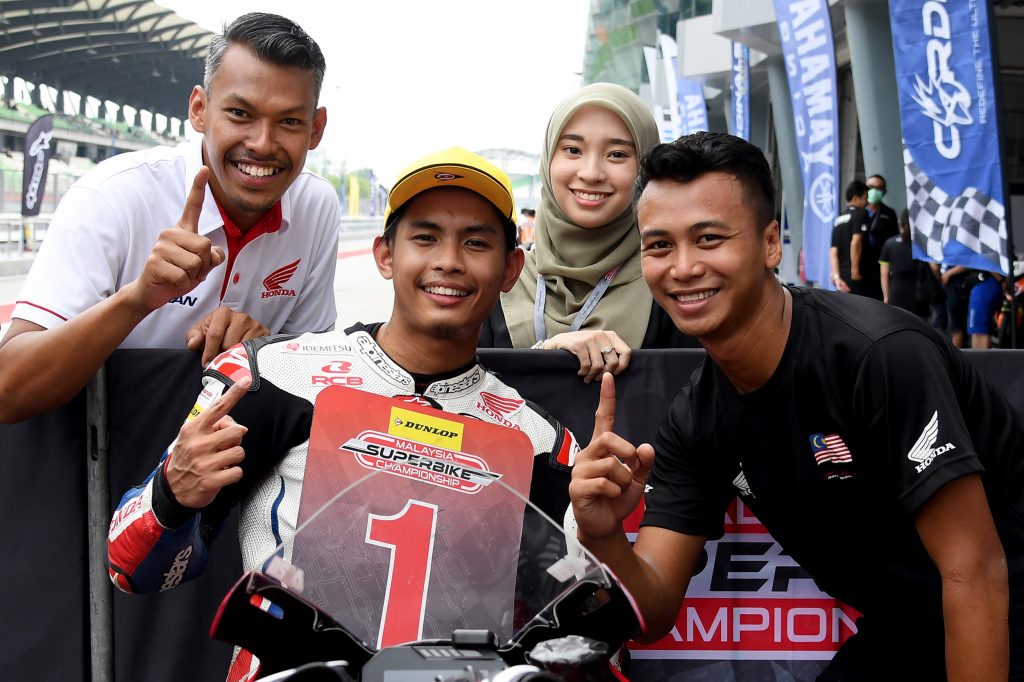 The 2023 season will witness the entry of new talents and a diverse range of motorcycles, alongside familiar faces, all aligned with MSBK's mission to nurture motorsports potential. Notable riders returning for more MSBK1000 action include Kasma from YAMAHA GEN BLU RACING TEAM ASEAN, Azroy Hakeem Anuar from BOON SIEW HONDA RACING TEAM, and Osama Mareai from SAVITAR RACING TEAM.
Professional rider Azroy stated, "My target for this season is to improve and win as many races as possible. Riding a larger machine requires increased strength, so I'm focusing on enhancing my physique and training. With Zaqhwan absent this season, I need to self-learn and maintain momentum. The team is working hard to ensure the machine's top condition. It won't be easy, but adapting to the machine is a challenge I'm ready to tackle."
Osama, a student, expressed, "MSBK offers a platform for riders aspiring to enter the international arena. My goal is to improve and make it to ARRC next year. Despite a dislocated shoulder from last season, I'm maintaining my stamina and diet. Savitar's progress in ARRC is encouraging. Apart from MSBK, I've participated in MSF Superbike and MSF Supermoto to gain more seat time."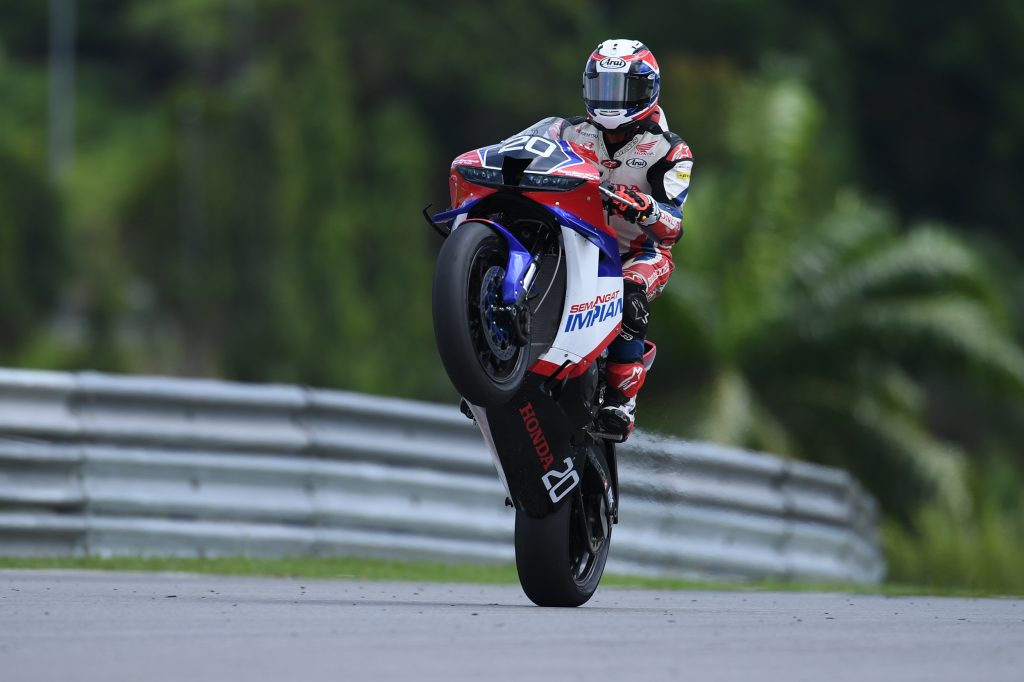 Joining the scene are newcomers Chan Qing Rong from DMC Team and Fu Aoieong from SILVER STEED RACING TEAM.
Rong, a Functional Health Physician and racing enthusiast, noted, "MSBK is a stepping stone to becoming a better rider. With support from experts like Coach Hafiq Azmi and Ibrahim Norrodin, I'm working on skills, bodybuilding, and track time. Learning from experienced riders like Jim, Joey, and Osama is invaluable. HNH Garage's involvement adds to my confidence."
Fu Aoieong, a beginner, shared, "Committing to a full MSF season is both amazing and challenging. My focus is on learning, and I'm looking forward to the growth and the curve."
The MSBK1000 Challenge promises an exciting season ahead, with seasoned riders and fresh talents all set to showcase their prowess on the track. Stay tuned for the thrilling races at the Sepang International Circuit.