Subang Jaya, 19 April 2023 – National carmaker PROTON's move into the New Energy Vehicle (NEV) market continues to gain momentum as senior management members attended the global unveiling of the smart #3
at Auto Shanghai 2023. The sports utility coupe, the brand's second new EV model after the #1, is expected to make its European debut later this year before going on sale.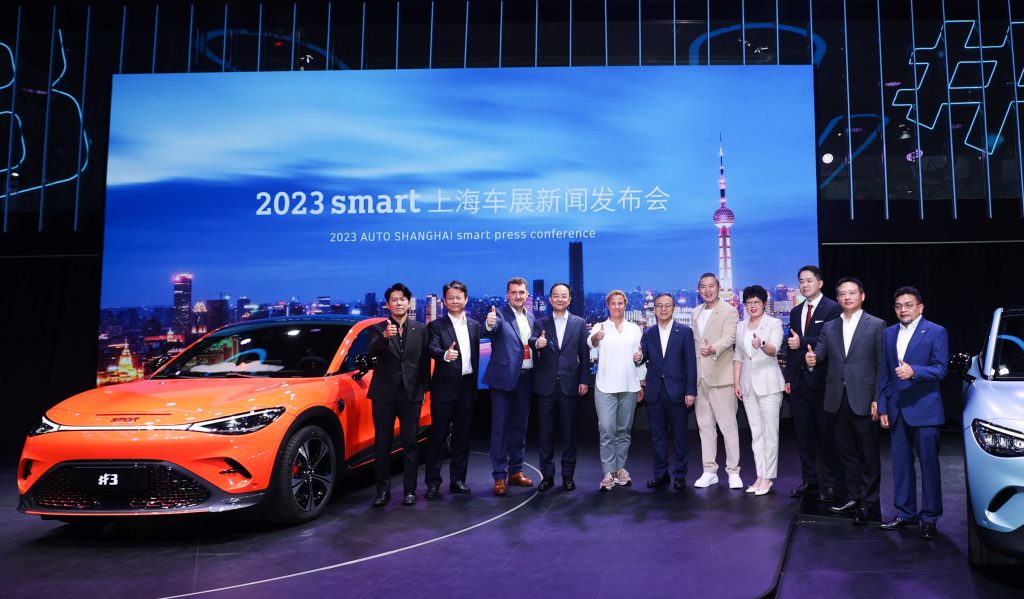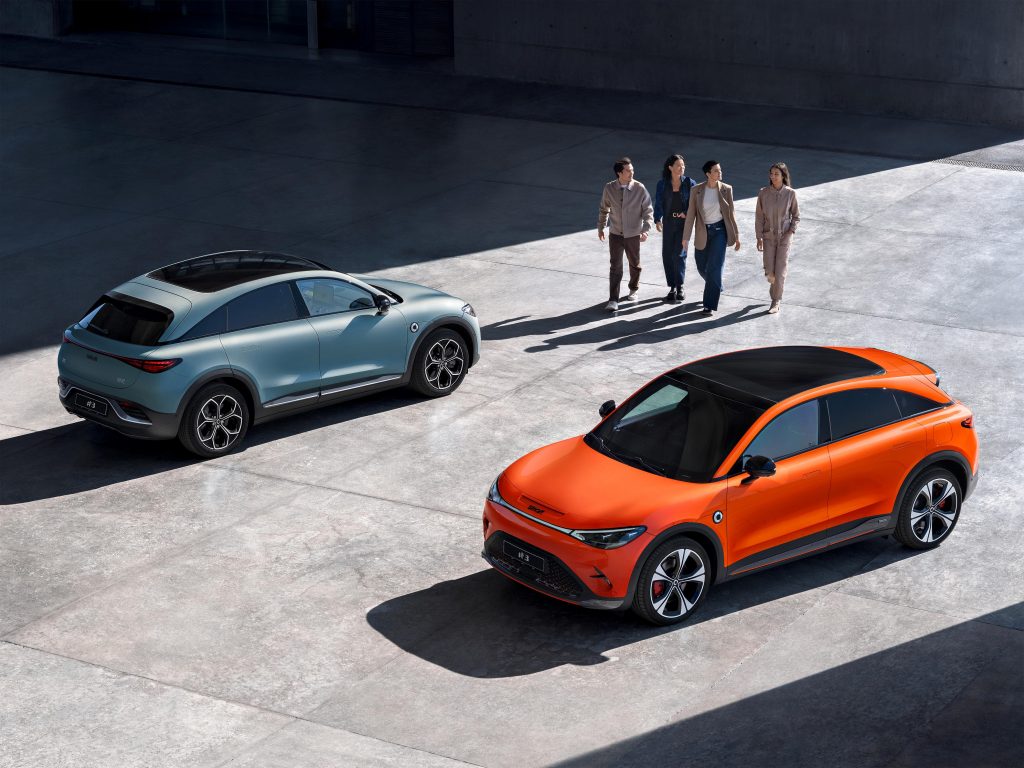 PROTON is the official importer and distributor for smart vehicles in Malaysia and Thailand, a position it holds via its subsidiary PRO-NET, and will launch its first offering in Malaysia, the smart #1, in Q4 of 2023. This will be followed by the smart #3, which will go on sale in China and Europe before heading to other markets such as Malaysia.
"PROTON will soon enter the NEV market in Malaysia as we heed the government's call to transform the country into a regional hub for next generation vehicles (NxGV). Our first step is to launch the mild hybrid
powered Proton X90 followed by the introduction of the smart #1. However, following the signing of a Heads of Agreement (HoA) document with Geely earlier this month and the subsequent visit to the Zeekr intelligent
factory by the MITI Minister, we are considering accelerating our timeline for model introductions," said Dr Li Chunrong, Chief Executive Officer, PROTON, and Chairman, PRO-NET.

Meanwhile, preparations are being made for the upcoming launch of the smart #1. Selected media have undergone a limited test session at PROTON's test track with additional media and public preview sessions planned before it goes on sale.

"As it will be our first EV model, there are a lot of areas that require careful planning prior to launching the smart #1. We have recruited our dealers, are working on charging solutions, and are also considering new and
innovative ways to deliver a brand experience in line with the core values of the smart brand.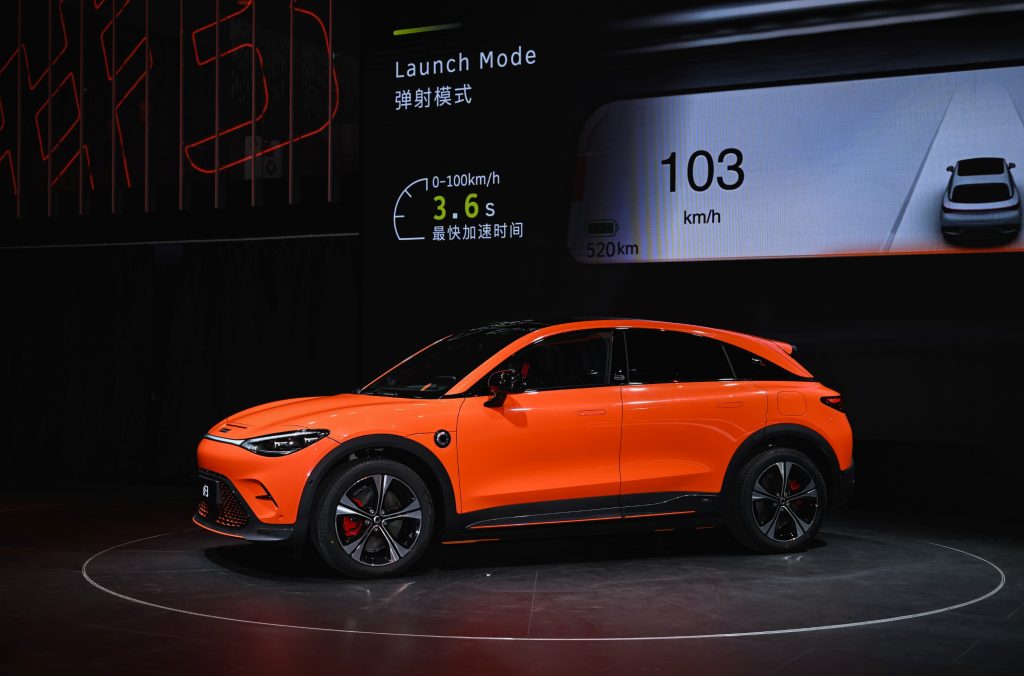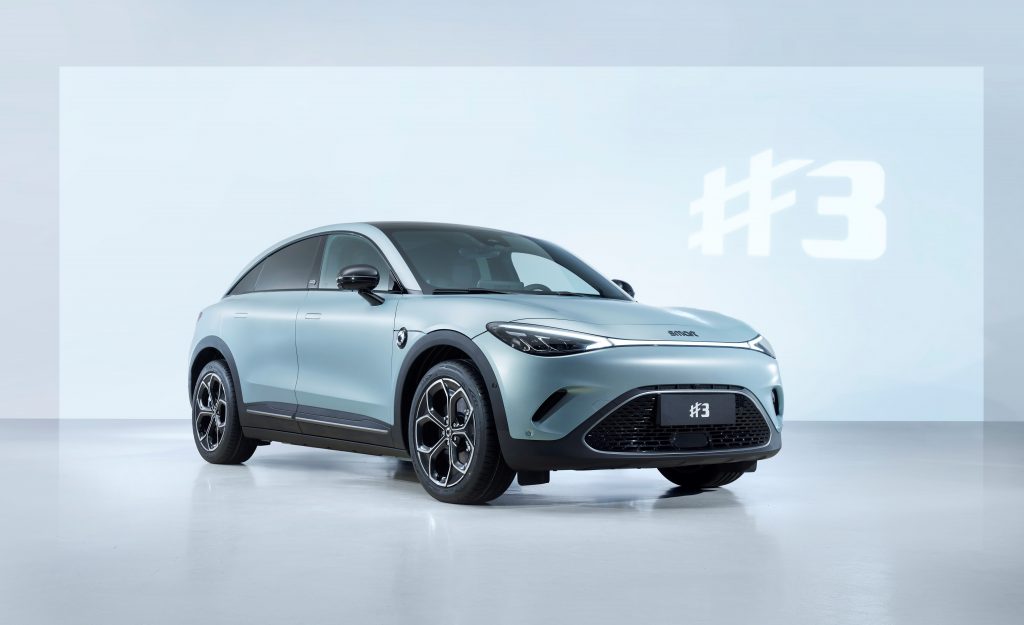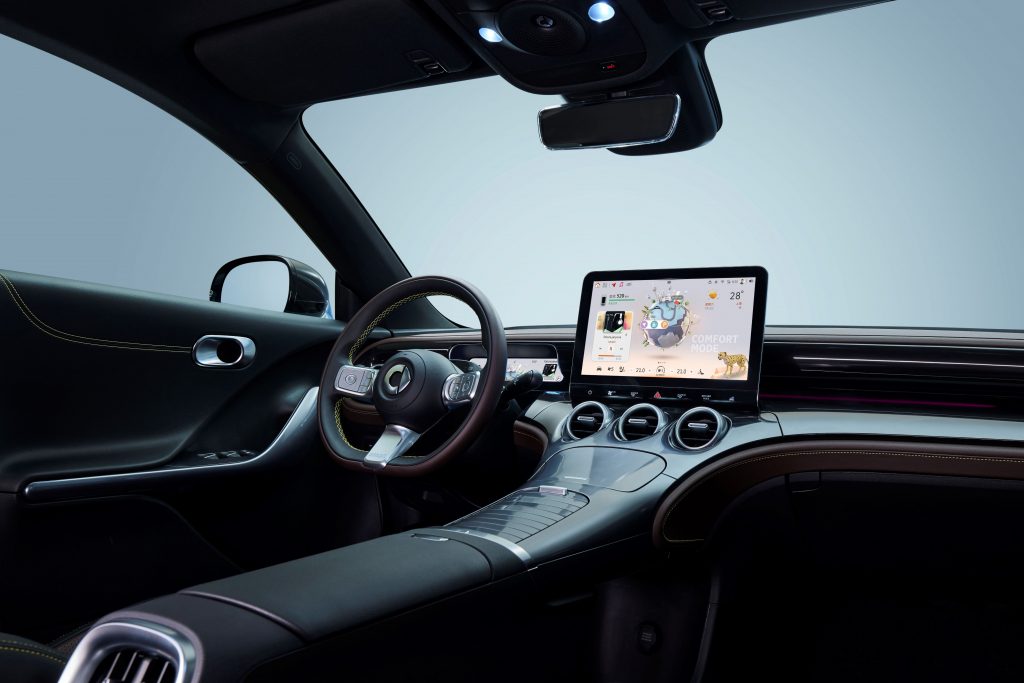 "Ultimately, we envision PRO-NET to be the main driver for EV models at PROTON, meaning that we will also add to the range of smart models in Malaysia in the future. Our resources are fully focused on ensuring the
smooth market introduction of the #1 and that customers will receive the support expected by buyers of a premium EV product," added Dr Li Chunrong.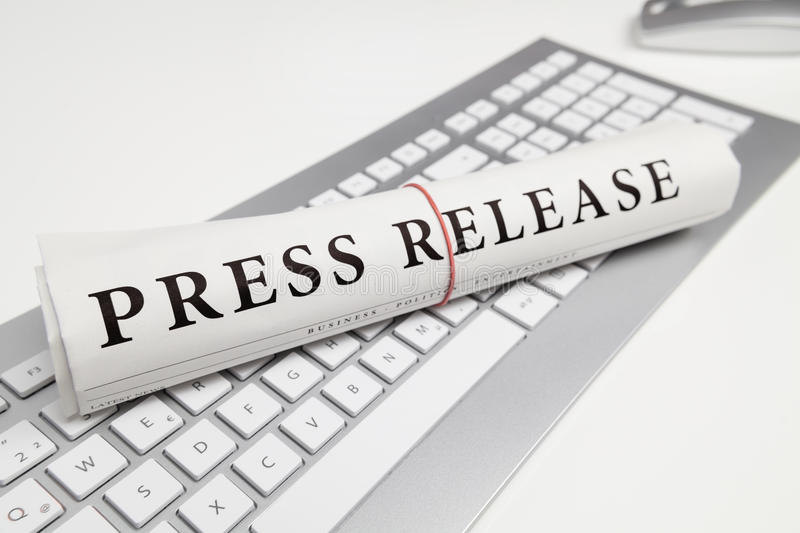 Submitting your news to Motortrader.com.my is easy. Simply send an email to [email protected] with your press release or announcement attached as a Word or PDF document. Please include your contact information and any relevant images or videos that you would like to accompany your news.