A small gadget that you should consider keeping in your car for various purposes is a portable car jump starter
If your car's battery dies while you're on the road or in a remote area without access to other vehicles or help, a portable car jump starter can come to your rescue. It can provide the necessary power to jump start your car and get it running again, allowing you to reach your destination or find help.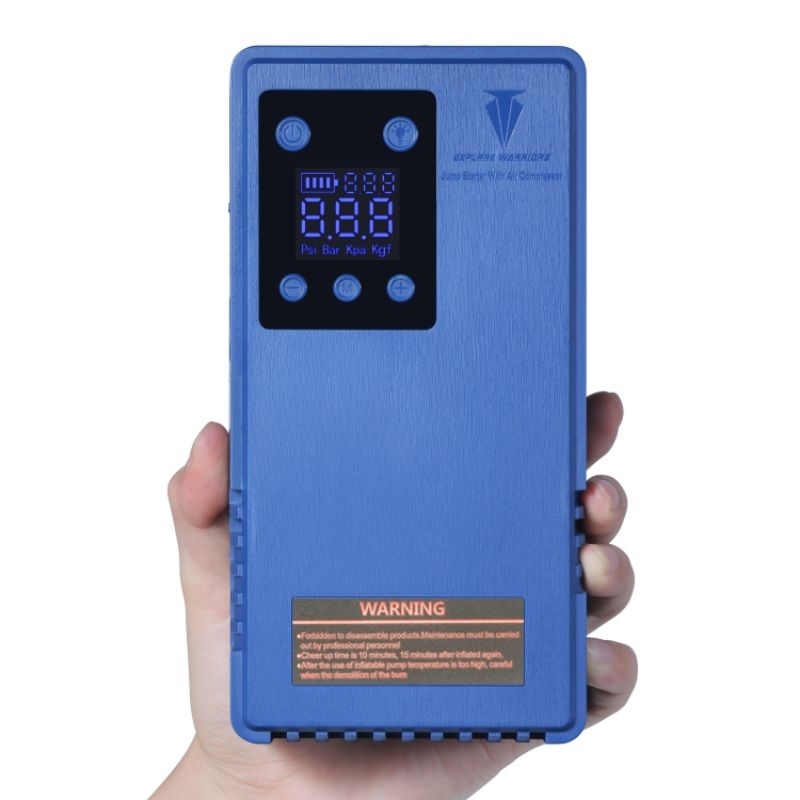 Portable car jump starters come with additional features such as
built-in flashlights
USB ports for charging your devices,
and even air compressors for inflating flat tires.
These additional functionalities can be useful in various situations, making a portable car jump starter a versatile gadget to have in your car.
Owning a portable car jump starter can also save you money in the long run as it can help you avoid towing fees or service charges for jump starting your car. It's a one-time investment that can provide peace of mind and potentially save you from unexpected expenses.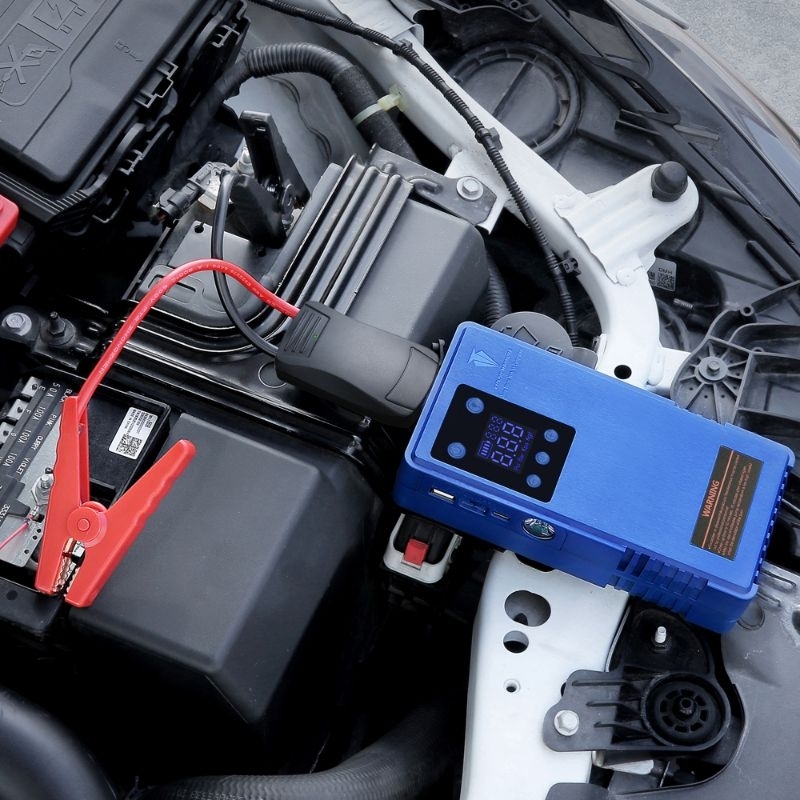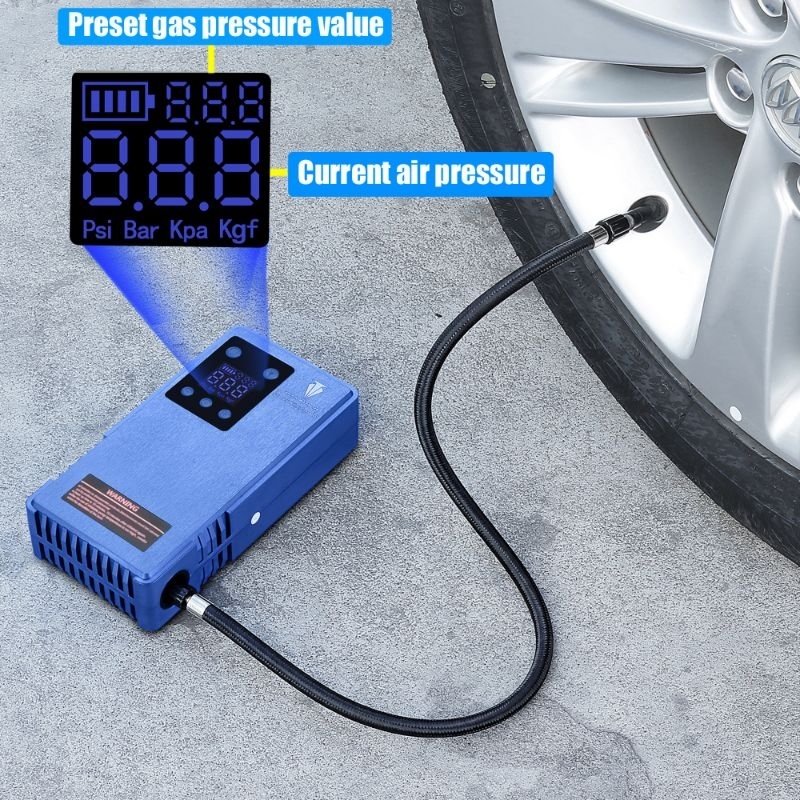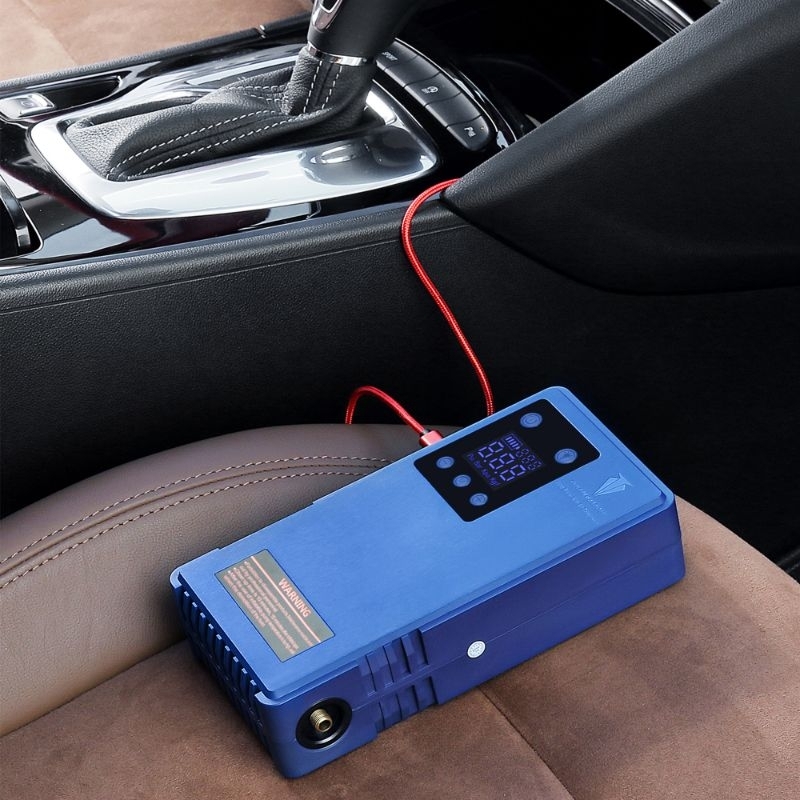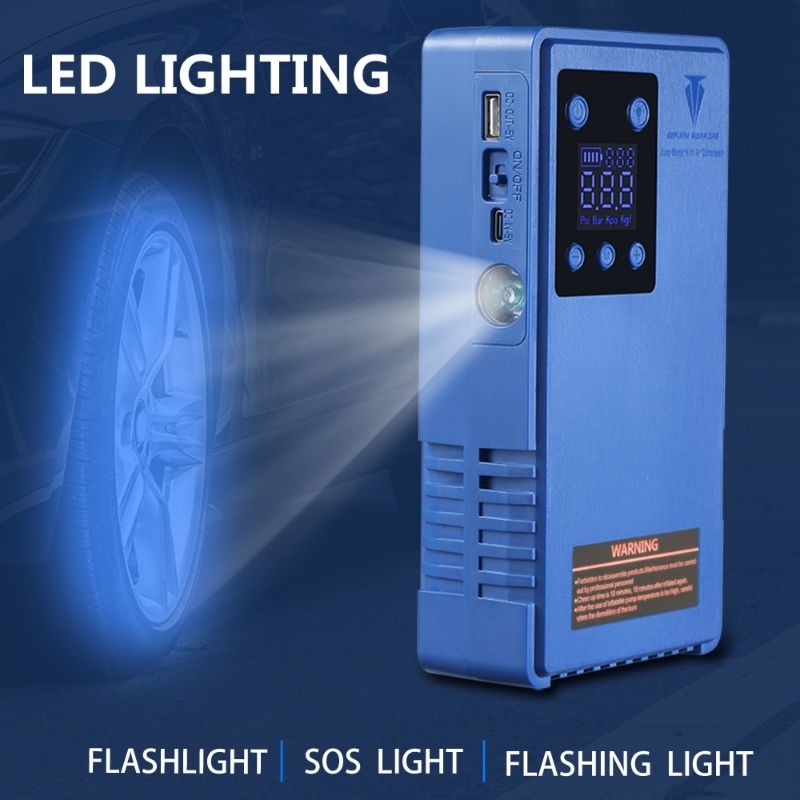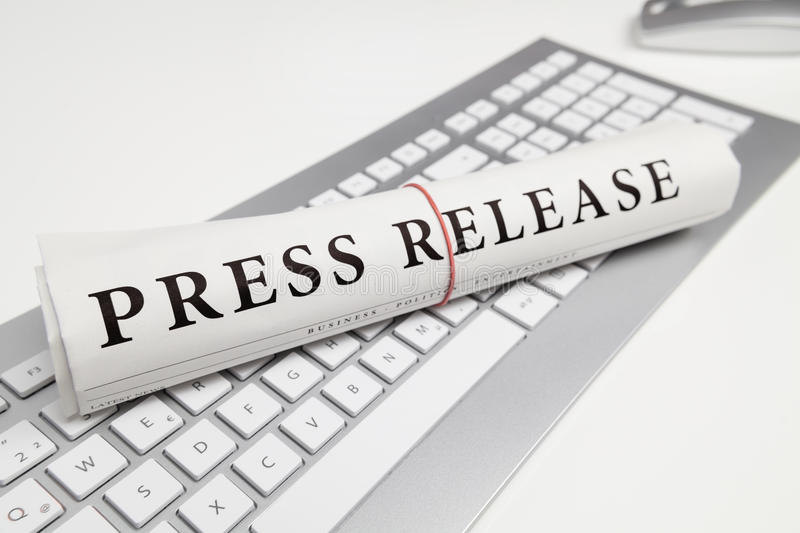 Submitting your news to Motortrader.com.my is easy. Simply send an email to [email protected] with your press release or announcement attached as a Word or PDF document. Please include your contact information and any relevant images or videos that you would like to accompany your news.