PROTON LEVELS UP EAST MALAYSIA AFTER SALES WITH NEW REGIONAL PARTSCENTRE
Proton has opened a new Regional Parts Centre in Kuching, Sarawak, to enhance its after sales service in East Malaysia. The new facility, located at the Bintawa Industrial area and covering approximately 28,000 sq. ft of floor space, can reduce the lead time for parts delivery by 30% and ensure healthy stock availability for customers.
With an increase in customer demand, PROTON's previous warehouse facilities in East Malaysia were inadequate due to space limitations. The new Regional Parts Centre, which is three times larger than its predecessor, can receive up to six containers of parts simultaneously and is currently processing an average of 17 containers per month. It can store up to three months of stock and can receive direct shipments from overseas.
The added space allows PROTON to increase delivery by 50% from 3,000 orders per month to 4,500 orders per month, with a maximum capacity of 6,000 orders per month if required. This enables the company to achieve greater parts throughput and to clear backlogged orders quickly.
Sales of Proton vehicles in East Malaysia have increased steadily since 2019, and in 2022, they accounted for 15% of the company's total sales volume, with a market share of 20%. The popularity of the new X-series models, along with the evergreen Proton Saga, has been driving this growth. In 2022, the top three Proton models sold in East Malaysia were the Proton Saga, Proton X50, and Proton Persona.
PROTON aims to achieve bigger numbers this year by improving its after sales service and launching new and updated models in the pipeline. The company is committed to providing high-quality products with a similarly high level of after sales support to enhance customer satisfaction.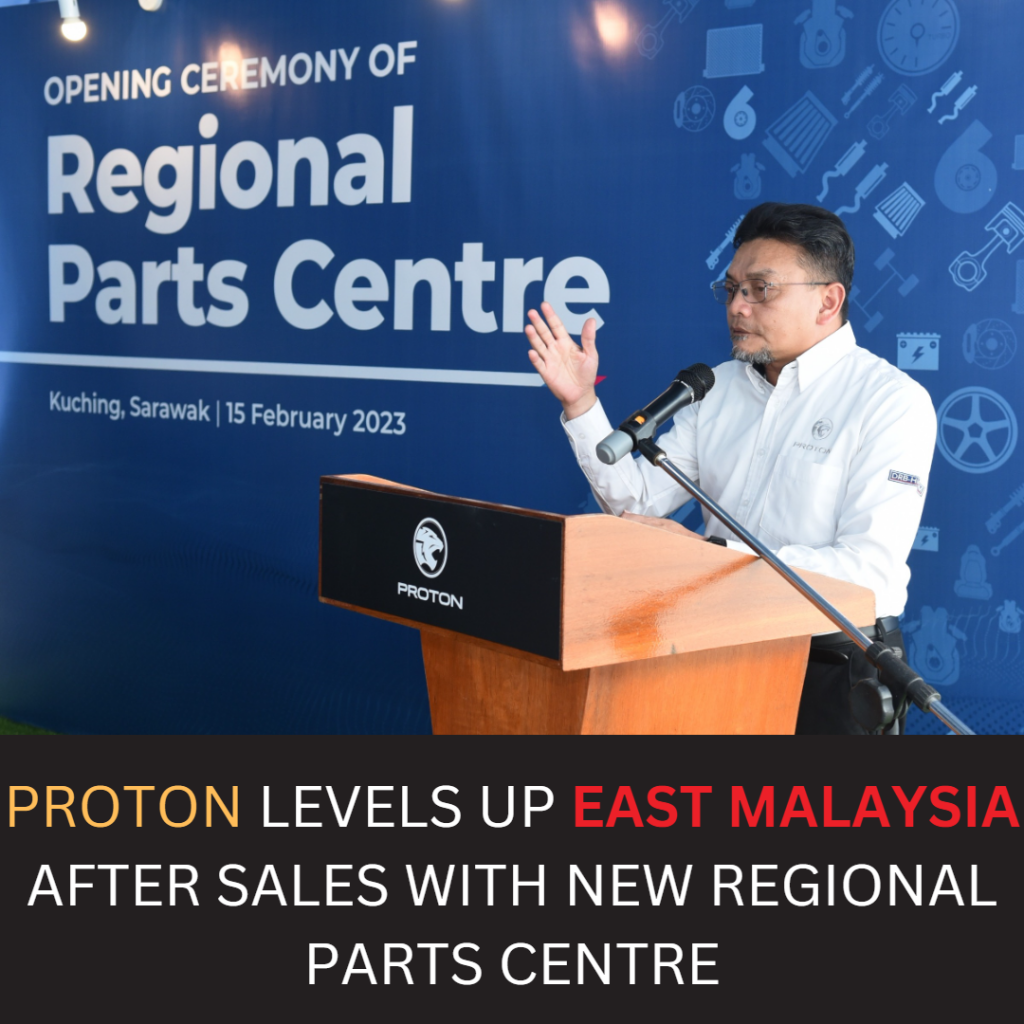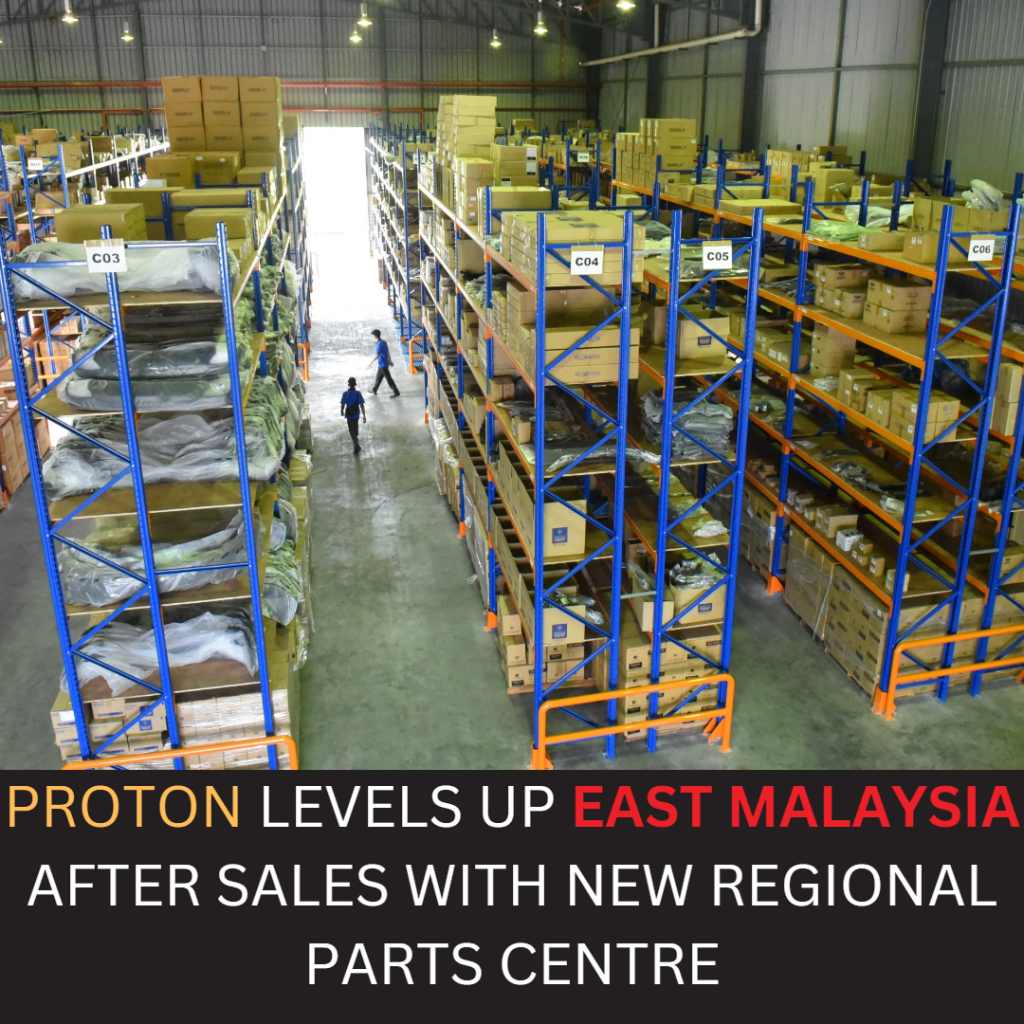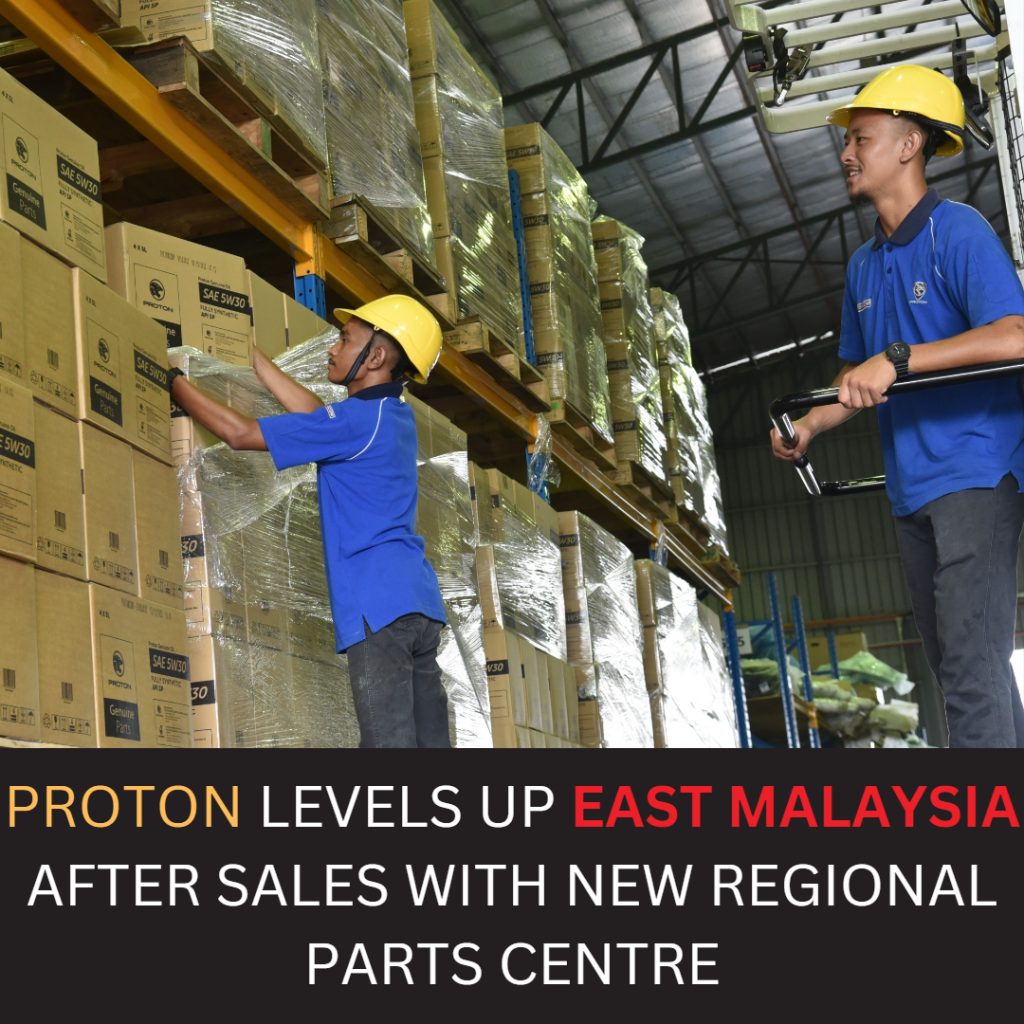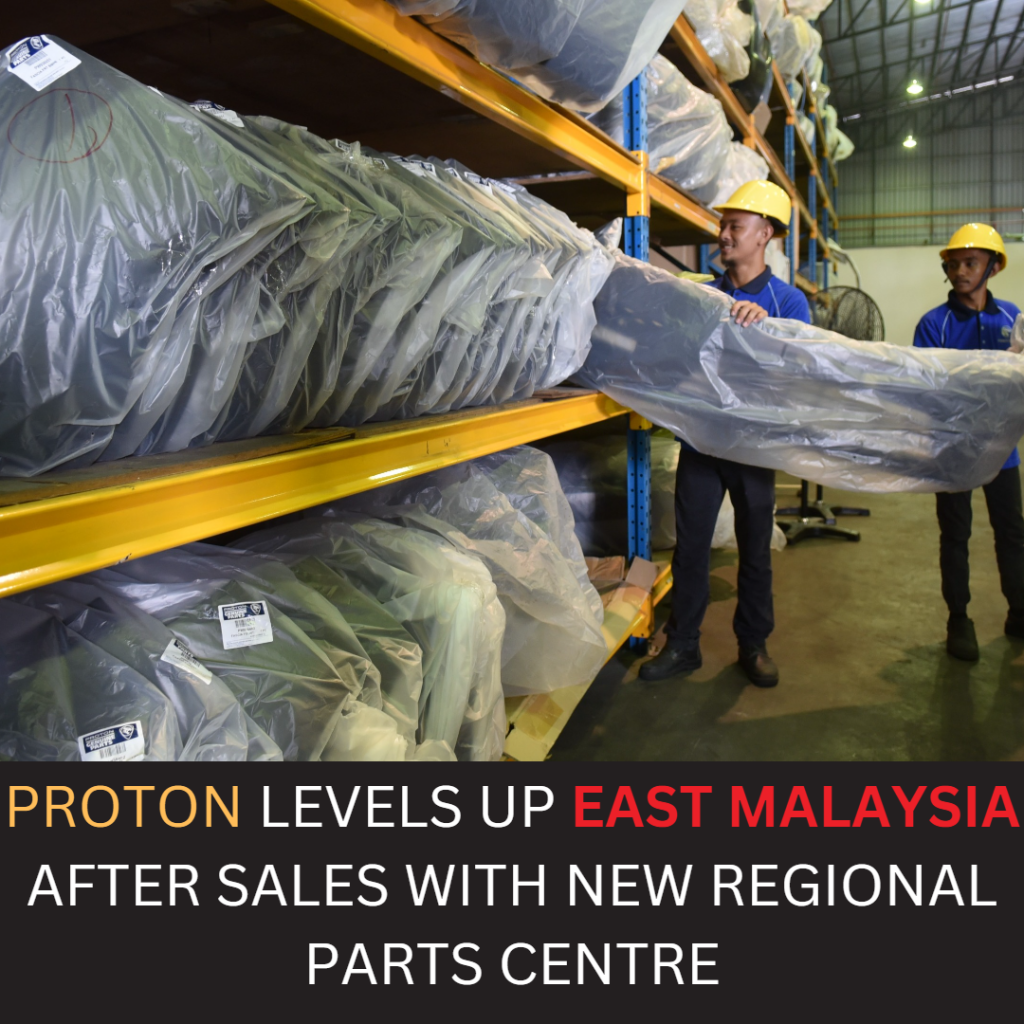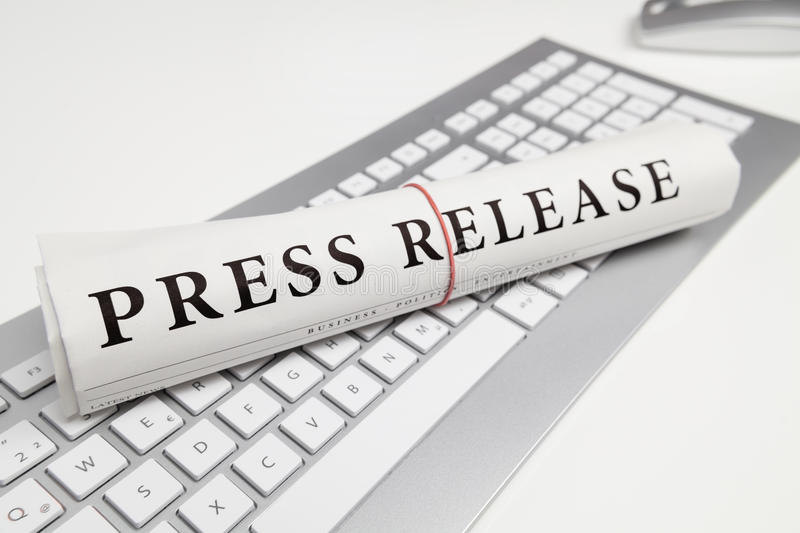 Submitting your news to Motortrader.com.my is easy. Simply send an email to [email protected] with your press release or announcement attached as a Word or PDF document. Please include your contact information and any relevant images or videos that you would like to accompany your news.