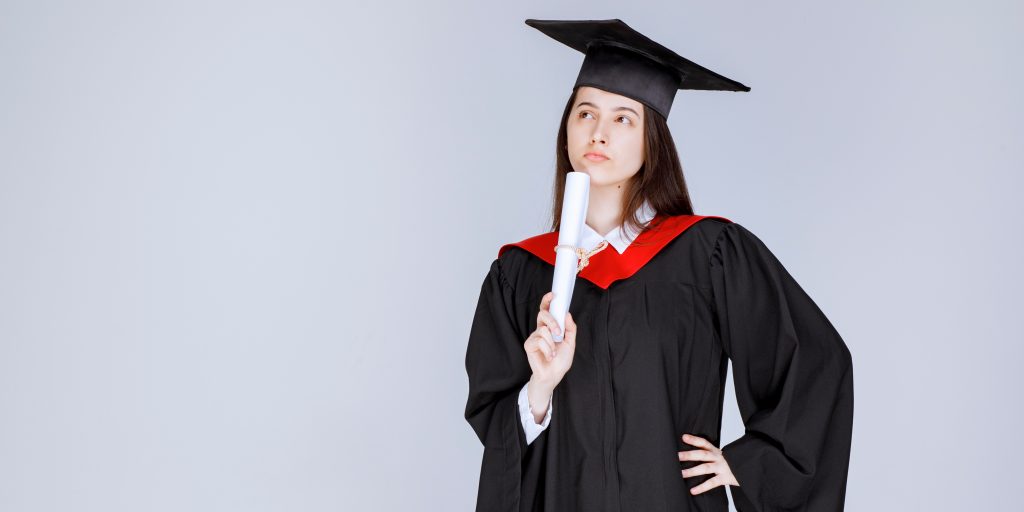 Living and working in the city is financially demanding. Therefore, many fresh graduates opt to travel via public transport rather than live in the city to avoid the cost of living. Sadly, not all public transportation is accessible by foot. Hence, making secondhand car 'a savior' for fresh graduates.
Some people may have told you that adulting is hard, but no one mentioned how challenging being a fresh graduate is. People are more understanding but still have high expectations of you.
And without a doubt, one of the many challenges of being a fresh graduate is the shift of lifestyle, slipping into the daily routine of going to work and returning.
Although our public transport offers a good solution, we can't deny the struggle of reaching stations, especially when it is not within walking distance from your home.
Adding Grab as part of your daily expenses is unhealthy for your wallet, but buying a new car is too far-fetched because you just started working.
Hence, comes another option, secondhand cars!
Before you head on to online platforms or marketplaces, here are a few things you'll need to consider when looking for the perfect secondhand car for fresh graduates.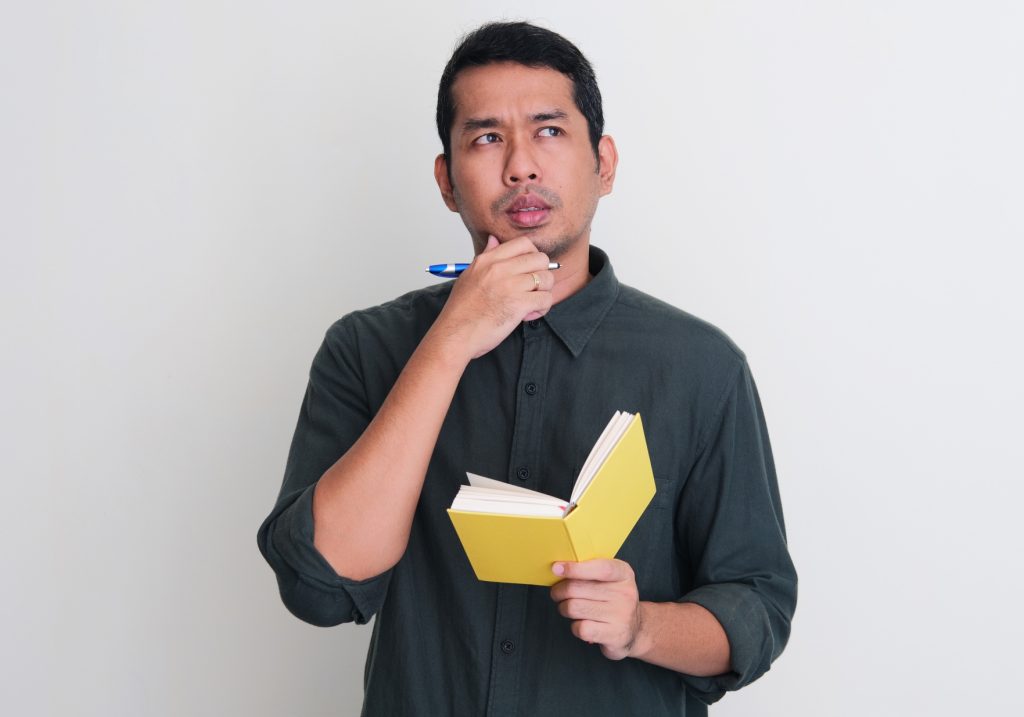 Secondhand Car for Fresh Graduates Criteria
1. The Price
The first thing to consider before any purchases are the price. Are you able to afford it?
Take the time to calculate a price point you are comfortable with. Take into consideration of your starting salary, monthly expenses, upcoming commitments, and other variables as well.
Even better, take a month or two to save up in an emergency.
'You are going to use it for a while, might as well get a good one'. That saying might be true for some of the purchases in your life, but it might not be so when it comes to buying a secondhand car.
Once you have the numbers, stick to them! We know how tempting it is to get a better car with what seems like a mere difference of RM5,000. However, as a fresh graduate who just started working, your budget matters!
Get a number that you are confident you can sustain within the next few months.
Plus, the whole point of getting a secondhand car is to fit your budget! Therefore, push away all those tempting thoughts and stick to your budget. You will thank yourself in the long run!
2. Fuel-Saving Car
While ensuring the secondhand car is in good condition is the top priority, it's always a bonus if you could also get a fuel-saving car!
As one of the most significant decision-making factors, most manufacturers have included this feature in new model cars.
Therefore, if you are looking at models from 2015 and above, you have options!
Does a fuel-saving car make a difference? It does! Here are some benefits that drivers enjoy with fuel-saving cars!
Less Green House Gases
Less Air Pollutants
Better Mileage For Less Money
Increases Energy Sustainability
3. Fits your lifestyle
Look for a car that fits your lifestyle. Even though the primary function of getting a car is to get from one destination to another. You should take into consideration of your lifestyle.
For example, get a compact car if you just got your driving license and will be driving in the city. Compact cars are smaller. Hence, making it easier to operate, especially in the city where parking spaces are limited and roads are 'challenging.'
Or if you are planning to build a family in 2 years, get a Sedan. It's more spacious and comfortable once you have a family. Remember to check for child seat features and ensure they work for future uses.
Understandably, you want to reduce as much of the budget as possible. However, best to take into consideration within five years of your future plans. That way, you won't need to consider an upgrade when the time comes.
4. Safety Features
Always strive for good safety features, even for cheaper secondhand cars. Ensure that the secondhand car you are looking for includes the essential safety features such as;
Airbags
Antilock Brakes System (ABS)
Traction Control
Electronic Stability Control (ESC)
Not to mention the car's condition, ensure that the breaks, engines and important compartments work soundly.
Besides that, when dealing with secondhand car purchases, remember to ask the dealer for PUSPAKOM report to ensure the used car is not illegal or also known as 'kereta potong'.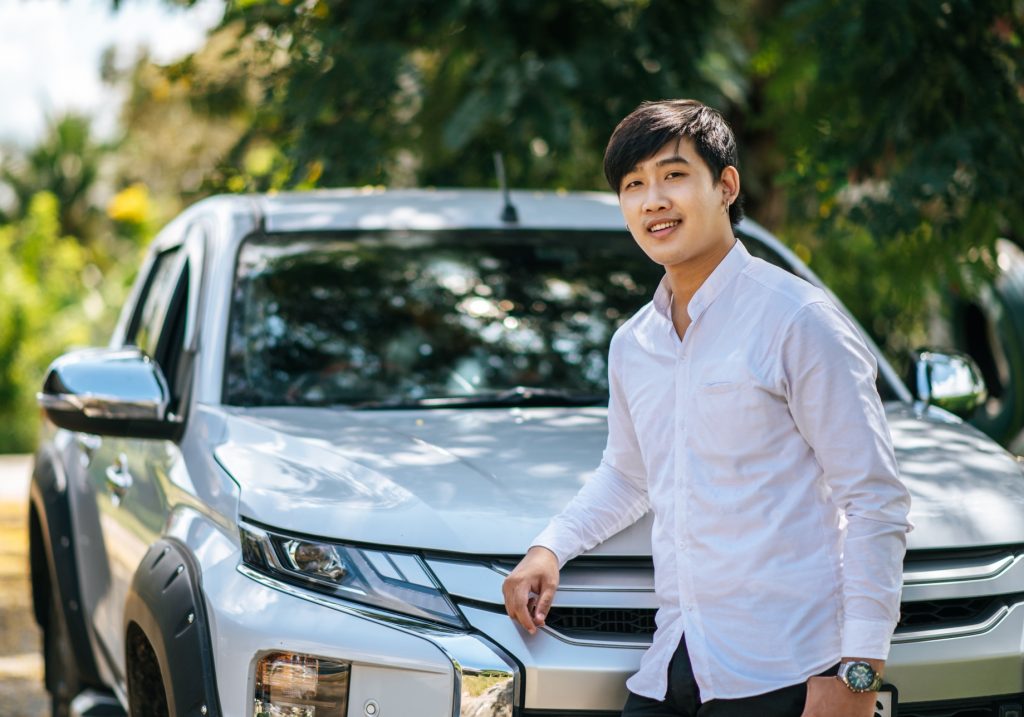 Best Secondhand Car For Fresh Graduates
1. Perodua Myvi
The Perodua Myvi is the car that almost everyone gets. It is the car that parents buy for their kids after getting their driving licenses. And also the car fresh graduates go for when starting their first job.
The Myvi is practical, stylish, versatile, and the best in what it does. Despite being the 'infamous 'king of the road', this car has its own charms that win people's hearts.
Plus, the price point doesn't break your bank! How great is that?
2. Proton Saga
With multiple facelifts, it has been a long journey for Proton Saga. The car was first launched in 1982 as the first national car.
Today, the car embodies a modern design with impressive engine and safety features.
Also known as the 'People's Car', it is one of the most economical sedans in the Malaysian market. It is practical, reliable and comfortable for small families.
Whether going on long trips or everyday drives into the city, the Proton Sage does not disappoint!
3. Perodua Bezza
Alternatively, the Perodua Bezza is another option if you're looking for an affordable Sedan.
It's an excellent option for young professionals who want to look smart on a budget. It has excellent fuel efficiency, sufficient output even with a 1.3 engine, and ample space for your family and loved ones.
4. Honda City
As the name suggests, the Honda City is perfect as a city car. It's modern, stylish and the ideal size to be moving in the city.
Aside from that, it is a great automobile for a beginner because it is reasonably priced, fuel-efficient, and has a lot of interior space.
Plus, being a Japanese car, say no more. You know how good they are in the automotive industry.
5. Proton iriz
Suppose you're searching for an economical hatchback as a first vehicle but avoiding the Myvi. Consider The Proton Iriz instead!
The Iriz is a reliable, well-equipped entry-level vehicle that is priced affordably.
Furthermore, it excels significantly in the safety aspect, receiving a 5-star ASEAN NCAP rating.
6. Honda HR-V
The Honda HR-V is a small SUV that, thanks to its innovative and highly advanced features, provides exceptional driving comfort even when you're trapped in traffic. A huge win when driving in Kuala Lumpur!
Another top focus of this car is safety, which is always a bonus. The car also offers huge interior space that is reasonably proportioned for city driving.
Of course, the cost may be a little more, but consider how your social status would increase among your peers! Moreover, you can get it for a very good deal as used car.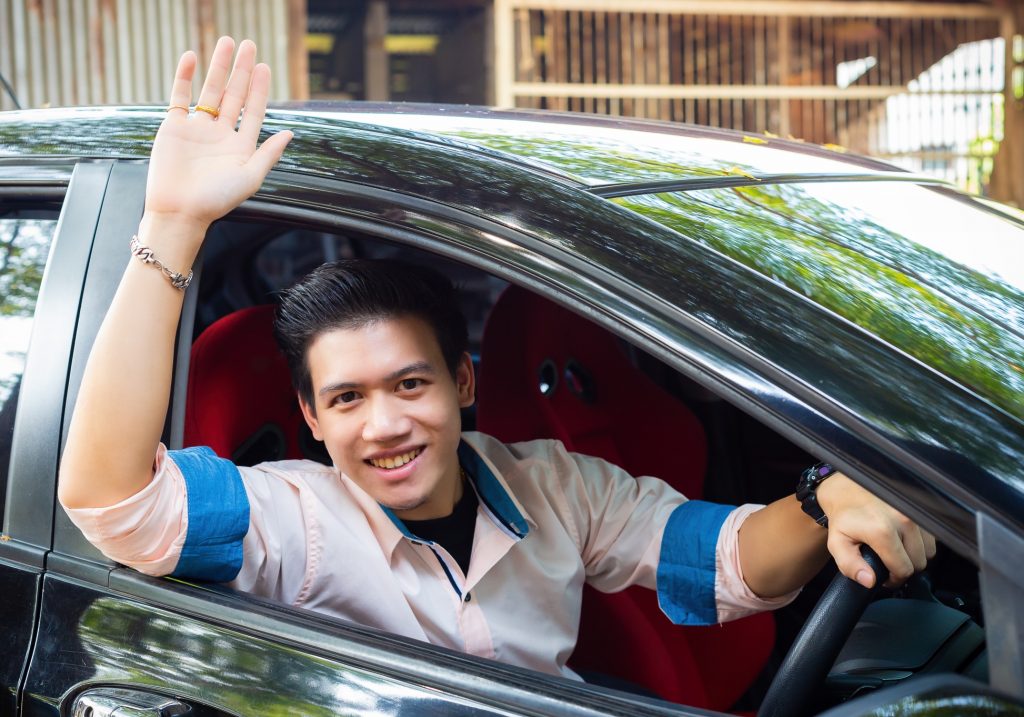 Buying Secondhand Cars
Hopefully, this sharing will help you in your journey of buying secondhand car as fresh graduates!
That being said, a friendly reminder, the best car for your right now is not the coolest nor the most expensive car but rather the one you can afford.
You have just successfully graduated and don't need anything fancy. Basically, a car that can get you from one place to another.
You have a long journey ahead. Therefore, get a car that you can pay off as soon as possible. You'll need to make other big loans in the future, such as applying for home loans or personal loans.
Having a car loan with indirectly affect your loan application. Or even worse, affecting your CCRIS and CTOS records due to late repayments.
Hence, why secondhand car are ideal for fresh graduates. It's cheaper yet serves the same purpose.
If you are looking for a secondhand car, you are in luck! Motor Trader has up to 13,668 Used Cars from all around Malaysia.
Find the one right here with us! Visit www.motortrader.com to start your search now!
And no car purchase is complete without insurance! Compare, renew and purchase all on one site. Use our promo code "GOMOTOR" at GoInsuran.com for amazing savings!