Subang Jaya, 7 July 2023 – National carmaker PROTON has formalised strategic partnerships with three renowned E-Bidding Companies (EBC) to refine the disposal process of trade-in cars for customers. By collaborating with EBCs myTukar, MUV and CARSOME, the company is confident it has taken a significant step forward towards delivering a faster and more efficient way for customers to own new cars.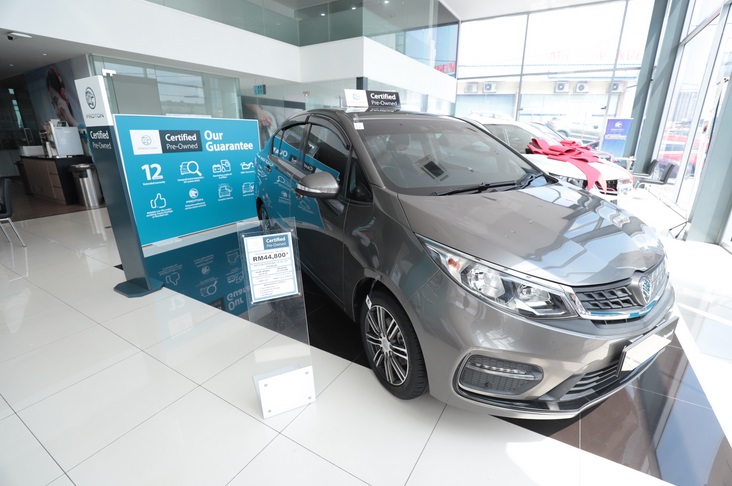 "We are thrilled to join forces with myTukar, MUV and CARSOME as we believe this transforms the trade-in experience for our customers. By leveraging on their expertise in e-commerce and auction platforms, the EBCs offer our customers a seamless and reliable solution for disposing of their trade-in cars, while also receiving competitive trade-in values," said Roslan Abdullah, Deputy Chief Executive Officer of PROTON.

As sales volume continue to rise, the need to offer customers a better way to trade-in and dispose of their old cars has become apparent. These partnerships are expected to provide customers with a range of benefits, including enhanced convenience, trustworthiness, competitive trade-in values, transparency in pricing, secure payment and ownership transfer, daily auctions, faster disposal, and comprehensive inspections.
"Over the last five years, Proton has increased the number of models offered and updated our current line-up, while improving product quality and introducing connectivity technology in our models. Consumer confidence has increased due to these efforts as well as improvements made at the dealership level. Working with EBCs will help to enhance these efforts as well as the trade-in value of our models while helping to facilitate customers who intend to upgrade their vehicles," added Roslan Abdullah.

Convenience, transparency, and trustworthy transaction for consumers
PROTON's partnership with EBCs will enable customers to send their vehicles for auction through a user-friendly online platform. This reduces the need for customers to visit multiple dealerships or negotiate with potential buyers, saving them valuable time and effort.

Through a fair and open auction system, customers will be able to receive competitive trade-in values for their vehicles. The transparent pricing model ensures that customers can make informed decisions during the trade-in process while the payment and ownership transfer processes are expedited to minimize any potential delays or complications, providing customers with a seamless experience.

"PROTON is the first OEM to form strategic partnerships with EBCs and we think this will help pave the way for faster and more transparent trade-in transactions for customers and in turn help drive new car sales. Additionally, by using open platforms, the resale value for our models can be established helping to build consumer confidence and giving a more accurate ownership picture to buyers," said Roslan Abdullah.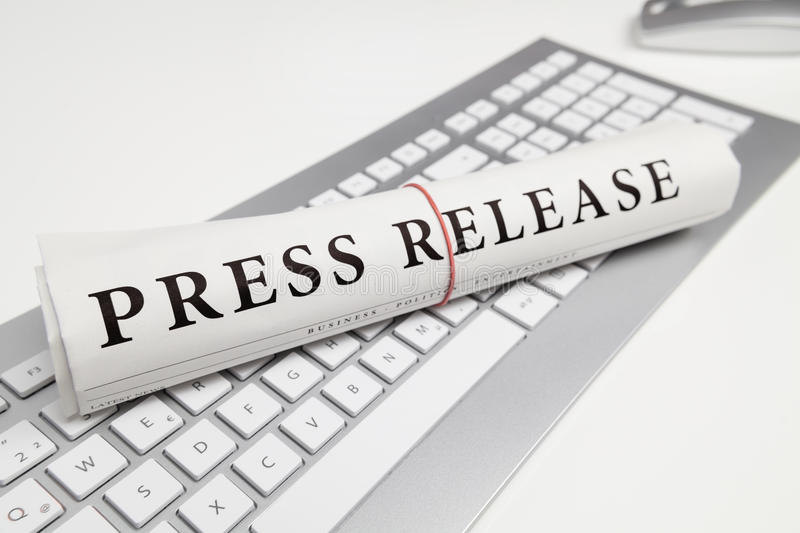 Submitting your news to Motortrader.com.my is easy. Simply send an email to [email protected] with your press release or announcement attached as a Word or PDF document. Please include your contact information and any relevant images or videos that you would like to accompany your news.