---
Subang Jaya, September 7, 2023 – PROTON, Malaysia's national carmaker, is thrilled to announce that its sales have exceeded the 100,000-unit mark for the year 2023, marking the fifth consecutive year of surpassing this milestone. In an impressive feat, PROTON reached this achievement one month earlier than in 2022. With a total of 13,955 units (domestic + export) delivered in August, year-to-date (YTD) sales for 2023 have now reached an astounding 104,602 units, reflecting a significant 19.6% increase of 17,121 units compared to the same period last year.
In the month of August, the total industry volume (TIV) is estimated to be at 74,200 units. PROTON is projected to hold a substantial market share of 18.8% for August, with a YTD market share of 20.8%. Notably, the company's volume growth surpasses the overall TIV growth rate, which is estimated at 12.2% for 2023.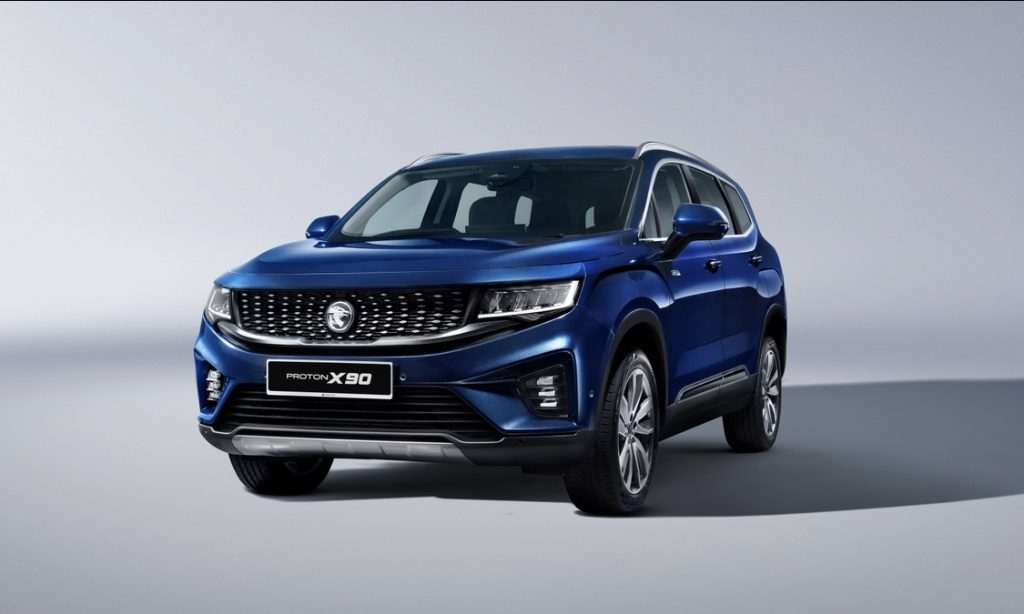 Leading the Way with Four Dominant Models
PROTON's remarkable sales performance in 2023 is attributed to a model lineup featuring four vehicles that lead YTD sales in their respective segments. The newly introduced Proton X90, for instance, has swiftly become a leader in the D-segment SUV category, with 719 units sold in August and a cumulative total of 2,944 units in just three months.
The Proton X50 continues to dominate the B-segment SUV market, with 2,558 units sold in August contributing to a YTD figure of 22,750 units, making it not only the leader in its class but also the best-selling SUV overall. Similarly, the Proton Exora sets the standard for C-segment MPV sales, with 409 units sold in August and YTD sales of 3,150 units.
The Proton Persona, although not leading its segment in monthly sales, achieved sales of over 2,000 units for the sixth time in 2023. With 2,028 units delivered last month and a YTD figure of 16,561 units, it maintains its position as the top performer in the B-segment sedan category.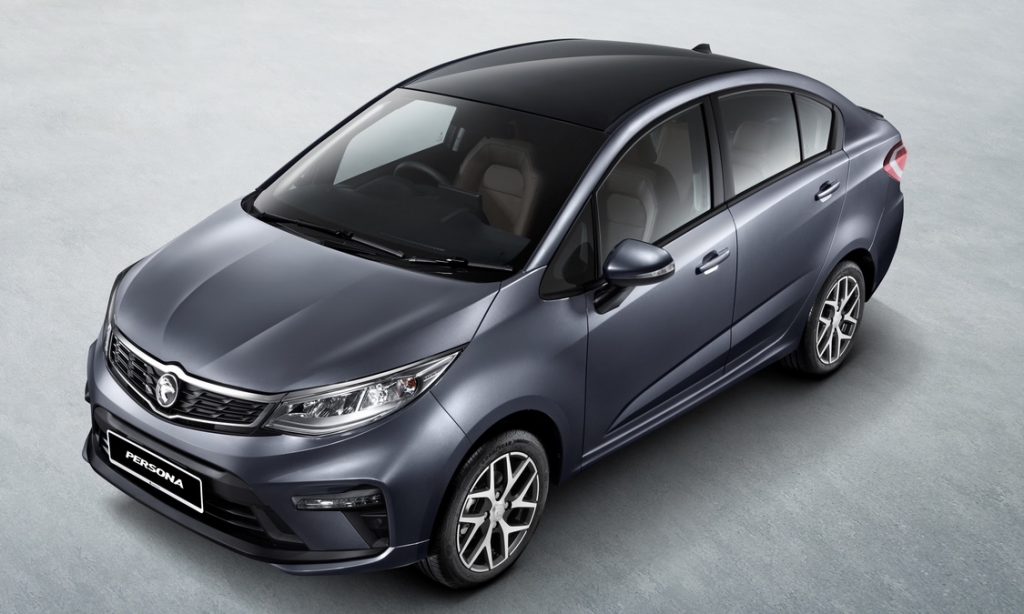 As usual, the Proton Saga secured its place as the best-selling Proton in August, with 6,585 units sold. Impressively, for the first eight months of the year, a total of 45,836 units have been delivered, reflecting a remarkable 34.2% increase compared to the same period in 2022.
The Proton Iriz is also experiencing a resurgence in sales, with 654 units sold in August and a YTD sales figure of 5,362 units, representing a remarkable 50.3% increase over the previous year. The Proton X70 concluded the month with 1,002 units sold, bringing its YTD sales to 7,999 units.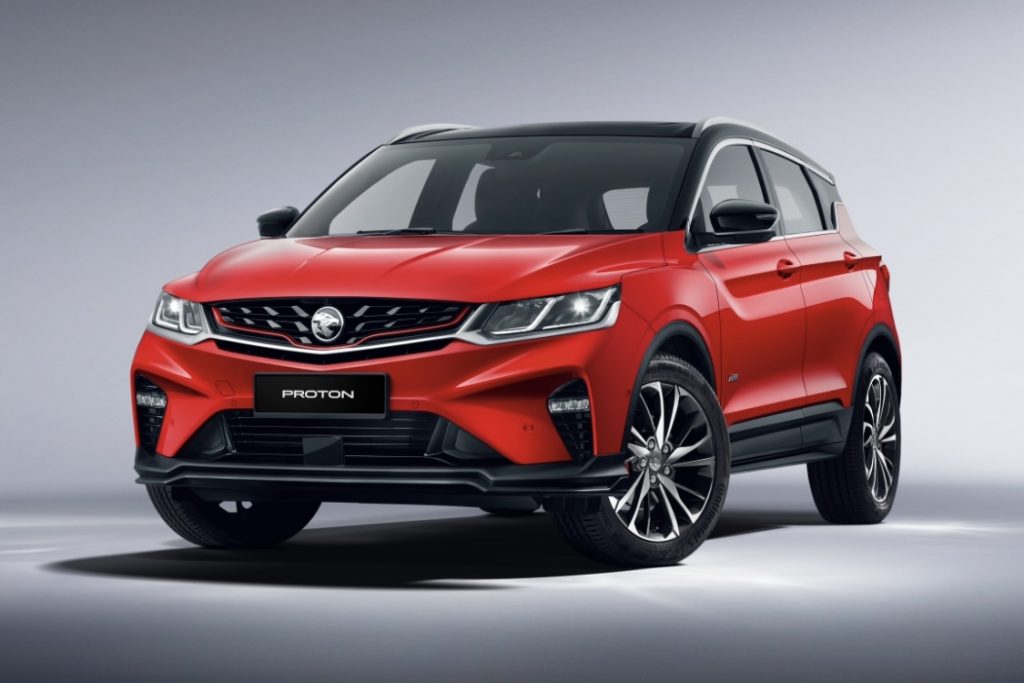 A Bright Future for PROTON
Roslan Abdullah, Chief Executive Officer of Proton Edar, commented on this impressive achievement, stating, "Our sales growth reflects our focus on delivering better quality products and a premium experience through our extensive dealership network. Going forward, we will continue these efforts and expand into the EV space with smart Malaysia, building on our recent ISO 17025 accreditation for Proton Test Labs."
In a competitive automotive market, PROTON's outstanding sales performance in 2023 underscores the company's commitment to innovation and customer satisfaction.
About PROTON
PROTON Holdings Bhd, Malaysia's pioneering national car project, has evolved into a global automotive brand. Founded with the goal of accelerating Malaysia's economic development and establishing the local automotive industry, PROTON now delights customers with cars that inspire connections, offering innovative technology, reliability, and international standards.
---