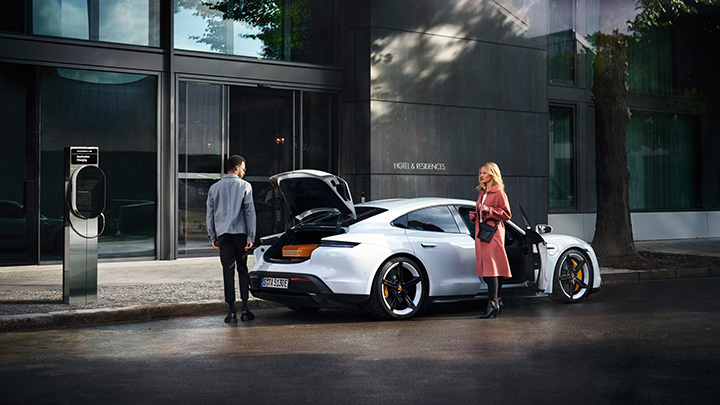 Porsche aims to provide a total of 2,000 charging networks by the end of 2020.
Porsche is committed to electrifying its fleet – with the exception of the 911 – in the coming years. But, it is not only just the cars; part of Porsche's electrification strategy includes providing the support infrastructure for its cars and customers. Dubbed "Porsche Destination Charging", the programme includes a total of 1,035 AC charging station in 20 countries. While a further 900 stations are slated by the end of this year.
The Porsche Destination Charging stations will be installed at selected locations which include hotels, airports, museums, shopping malls, sports clubs and marinas. Similarly in Singapore, Porsche plug-in hybrid and the all-electric Taycan owners will be able to use the Porsche branded facilities for free and including additional VIP perks.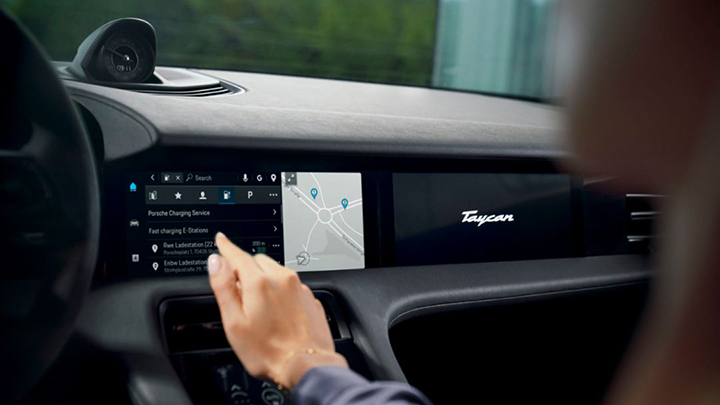 Likewise, the new Porsche Centre Ara Damansara will introduce the first Fast DC Chargers in anticipation of the Porsche Taycan's Malaysian debut. More Fast Charger stations will be available at Porsche Centre Sungai Besi, Porsche Centre Penang and other yet to be announced locations. Although, it is known that it will come this year, however, there are no solid dates or details as of when the all-electric Taycan will come to Malaysia.
Porsche AG says that the programme will be available on all markets in which Porsche offers plug-in hybrid models and fully electric cars for sale. In Europe, the offer extends from Germany, Spain and Italy to the Benelux countries and some Eastern European markets.
Moreover, Porsche provides programme partners with free charging hardware. Individual companies, as well as corporate groups, are invited to apply online to join the programme: www.destination-charging.eu.