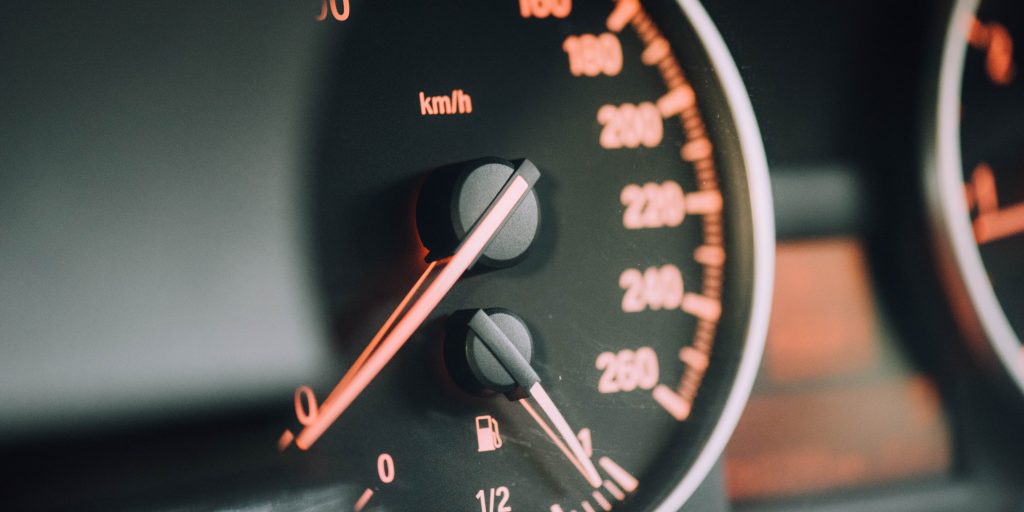 For some people living in Malaysia, having fuel-efficient cars is a NEED. It may also be a major factor when deciding on a car.
'Fuel-saving', 'fuel efficient, or 'eco-fuel' are the terms you will see in almost every car catalog in Malaysia.
Why? Because it is one of the deciding factors in purchasing a car. Thus, car manufacturers always find a way to have it as one of their selling features.
Especially with Malaysia's rising gas and diesel cost, having a fuel-saving car will automatically help reduce and minimize monthly expenses.
Here are the 5 most fuel-saving cars that you can find in Malaysia.
Suppose you're an owner of some of these cars; applause! However, if you're not, don't fret! We will also share tips on best practices to make your car fuel efficient.
Most Fuel-Efficient Cars
1. Mazda 2 Skyactiv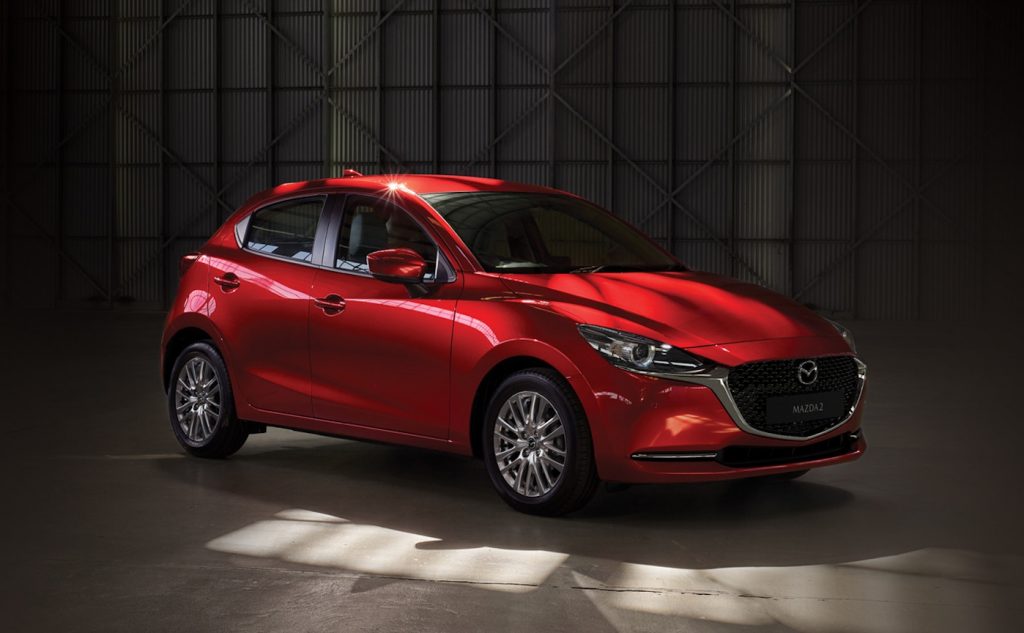 A 1.5litre engine powers the Mazda 2 Sedan and is designed to improve the car's fuel efficiency and eco-friendliness.
For every 100km, The Mazda 2 consumes 5.21litre of fuel.
With a modern and sporty body, this car is meant to be lightweight. That, of course, explains the excellent powertrain.
With increased torque and faster response, this car recorded 0-60mph with a time of 9.9 seconds and took 10.2 seconds to accelerate from 30-70mph.
One little downside, it has a 4-star ASEAN NCAP Safety Rating.
2. Perodua Axia 1.0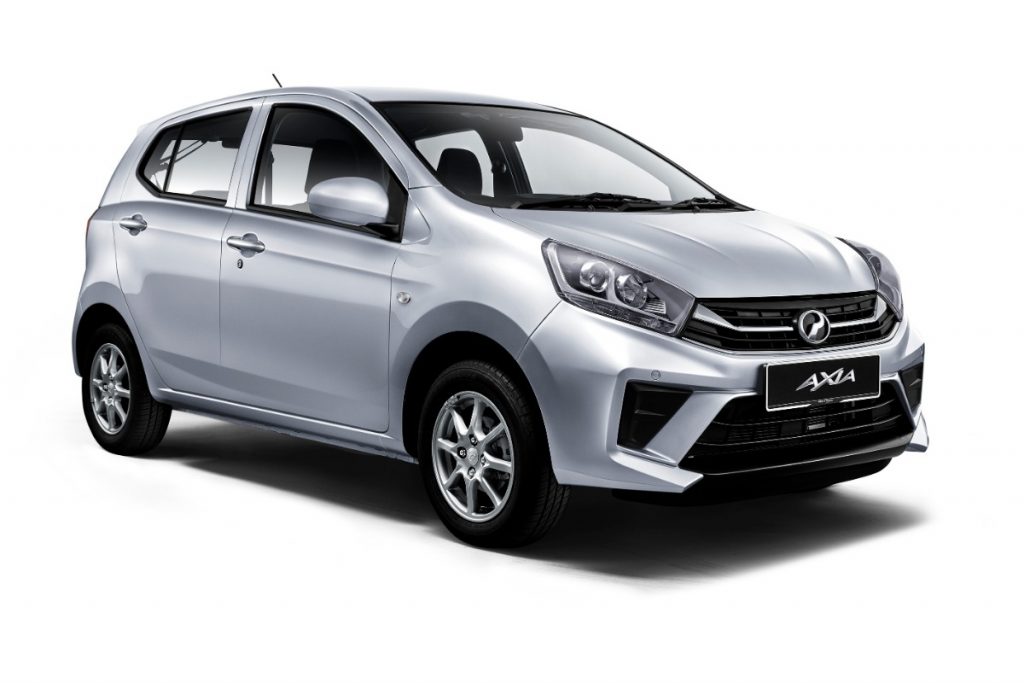 The most affordable model car in the market, there's a reason why it is the best car model for students or people moving with a budget.
Aside from its lack of certain safety features, it is also highlighted as one of the market's most fuel-saving or fuel-efficient cars.
We are not saying that it lacks safety features. The Axia does have a four-star ASEAN NCAP Safety Rating, but it can be better.
The Perodua Axia 1.0 comes with a 1KR=VE engine that consumes 4.63litre for every 100km.
Bearing only 825kg, Axia proves that having a simple internal engine does play a role in fuel saving.
3. Perodua Bezza 1.3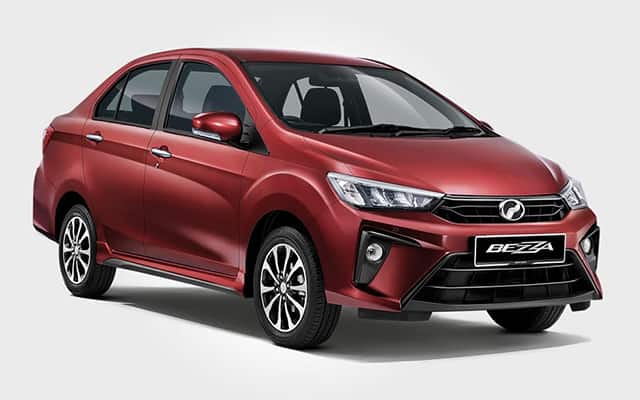 The Perodua Bezza is also not one to miss. Priced at RM48K with a 2NR-VE engine, the Bezza consumes 4.54litre for every 100km.
Like most of the current Perodua cars in the market, Bezza comes with a smart entry and a push-start button.
Fit to its price, Bezza also has a 5-star ASEAN NCAP Safety Rating. Making it a more desirable car as compared to Axia.
Plus, it also has a Sedan type of luggage space; Bigger!
4. Perodua Myvi AV 1.5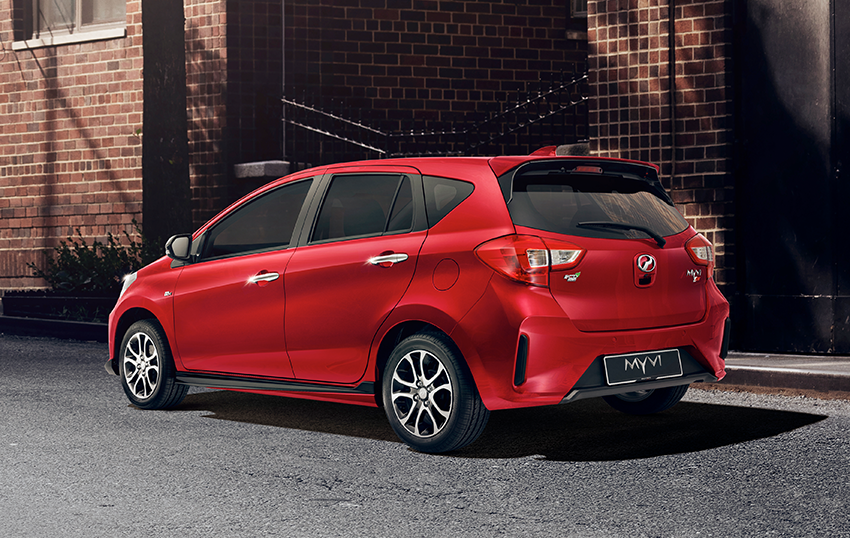 How can we miss the King of Malaysian road? Myvi, the best-selling car in Malaysia.
With a spacious interior, 5 Star ASEAN NCAP Safety Rating, and modern body design, the Myvi has a lot to offer.
The most recent 2022 facelift version comes with a Dual-Mode Continuously Variable Transmission (D-CVT). It is also known to improve fuel efficiency and overall driving performance.
When talking about fuel saving, it's worth mentioning the car Eco Idle System. The Eco Idle system cuts the ignition when the car is at a complete stop.
Priced ranging from RM45,700 up to RM58,800, this car has a fuel consumption of 4.7litre/100km.
5. Honda City 1.5 RS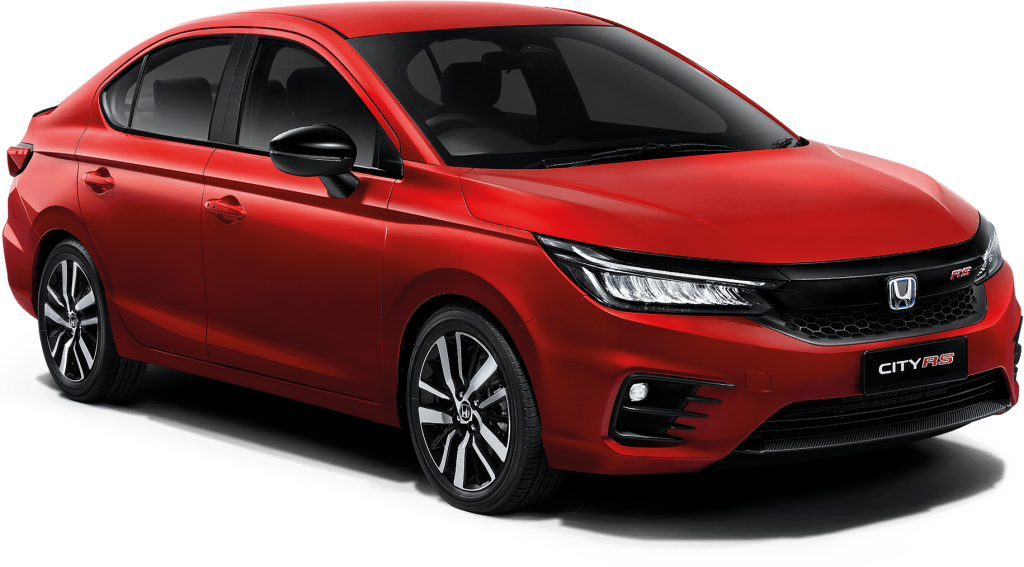 A hybrid car and the priciest car on our list! With a starting price of RM105K, the Honda City RS offers excellent value for its driver.
Packed with unique features, this car also has an impressive fuel-efficiency system that consumes only 3.6litre per 100km.
Pairing electric motor with 1.5 litre Akinson-cycle engine, this car also packed some speed! It has a max torque of 253Nm.
Excellent speed, fuel consumption, and the best part, 5 Star ASEAN NCAP Safety rating. Never compromising on safety!
Tips To Make Your Car Fuel-Efficient
Fuel efficiency is a huge factor that weighs in for every car purchase decision, especially when you are planning for daily use of commuting to work.
Plus, with the congestion and horrible traffic 'Jem' in Malaysian road during peak hours. You'll want a car that saves fuel even when static.
How far can one tank of petrol take you? That question will affect your decision-making and the way you use your car.
Although the engine plays a prominent role in deciding your car consumption, the way you use or drive your car also contributes to being fuel economical.
1. Ensure Inflated Tyres
Underinflated tyres have more rolling resistance. Your tyres will encounter more resistance when they rotate on the road.
Because of this, your engine will take more energy to move the tyres, raising fuel usage.
2. Don't miss your car maintenance
Your engine performance may suffer from filthy spark plugs, a worn-out air filter, and unclean engine oil. Therefore, causing your car to put in more effort and consume more fuel just to operate smoothly.
Ensure that you stick to your car service and maintenance schedule. A Healthy engine will definitely have better fuel consumption.
3. Limit Engine Idling
Idling is when your car is not moving but your engine is still running and consuming fuel. Some examples of engine idling are when you are at a traffic light or waiting for someone.
You can save fuel by turning off your engine when you have to stay parked somewhere.
4. Drive Smart
Did you know sudden acceleration and hard braking increase fuel consumption? Yes! That's true. What helps? By keeping a safe distance from the car in front.
Also, keep to the speed limit. The faster you go, the more wind resistance exists against your car. Your car will put more effort and burn more fuel to fight those resistance to accelerate.
5. Remove Unnecessary Weight
More work = More fuel. Extra weight in your vehicle can make the engine work harder and burn more fuel.
Additionally, it also takes up space from 'actual' passengers and makes your car look messy.
Fuel Efficient Cars Get Them Now!
Transportation costs can make a dent in your wallet, especially when it comes to your monthly commitment to purchasing fuel. It's there every month and no way of escaping; unless you take public transport.
If you are in the midst of buying your fuel-saving car, this is your SIGN!
Get these 5 cars up on the top of your list and search them up at www.motortrade.com.my.
Whether you want to save up some cost and get second-hand cars or if you prefer to have that brand-new car smell, we have it all HERE!
Also Read: Cars That Have The highest Second-Hand Value
Also Read: 15 Tips When Buying Second-Hand Cars in Malaysia
From comparing, deciding, and reaching out to dealers and owners, we made it all easy for you!