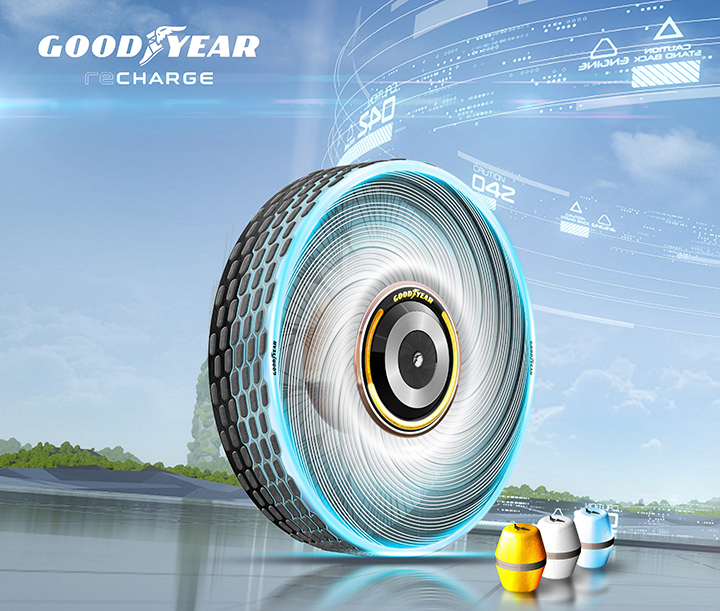 A father of two not only won the Kia Picanto grand prize, but also a Touch 'n Go card worth RM 200 in Naza Kia Malaysia's 'More Ong More Huat' CNY campaign.
The Grand Prize winner of the Naza Kia Malaysia 'More Ong, More Huat' Chinese New Year campaign collected the keys to his brand-new Kia Picanto.
39-year-old Lew Chee Yuan qualified as an entry in the contest with his purchase of a Kia Sportage GT-Line and scored a Touch 'n Go card worth RM200 from the Weekly Prize pool.
The father of two and a project manager in a contractor company, Lew travels 200km six days a week to work decided on purchasing the Kia Sportage GT-Line based on its looks and safety features.
Naza Kia is always seeking opportunities to further enhance the holistic Kia customer experience and I am pleased to share that there was a tremendous response for the contest which was held in conjunction with the Chinese New Year festivities. With Kia's Power to Surprise, Kia fans can look forward to more customer engagement activities in the near future.

Amanda Ng, COO of Naza Kia Malaysia
The 'More Ong, More Huat' Chinese New Year campaign was held from 7th January to 29th February 2020. Owners of any Kia vehicle registered during the campaign period were entitled to participate in the campaign to win the grand prize of a Kia Picanto.
Apart from that, Naza Kia Malaysia also gave out eight petrol vouchers for the monthly winners worth RM1,000 while another eight weekly winners scored Touch N Go cards worth RM200 each.
The winners were selected from the pool of qualified entries recorded throughout the campaign period through a random draw. To spread double prosperity to its customers in conjunction with the Chinese New Year festivities, winners of the weekly or monthly prizes were also qualified for a chance to win the Grand Prize.
Click here if you're looking to buying a used Kia car. And, you can also list your car or bike for sale here.