In a remarkable auction event, the vehicle registration number plates for the M____M series have garnered an impressive collection of RM20.09 million. The star of the show was the M1M plate, fetching an astounding RM622,000. The Transport Ministry disclosed these results in an official statement today.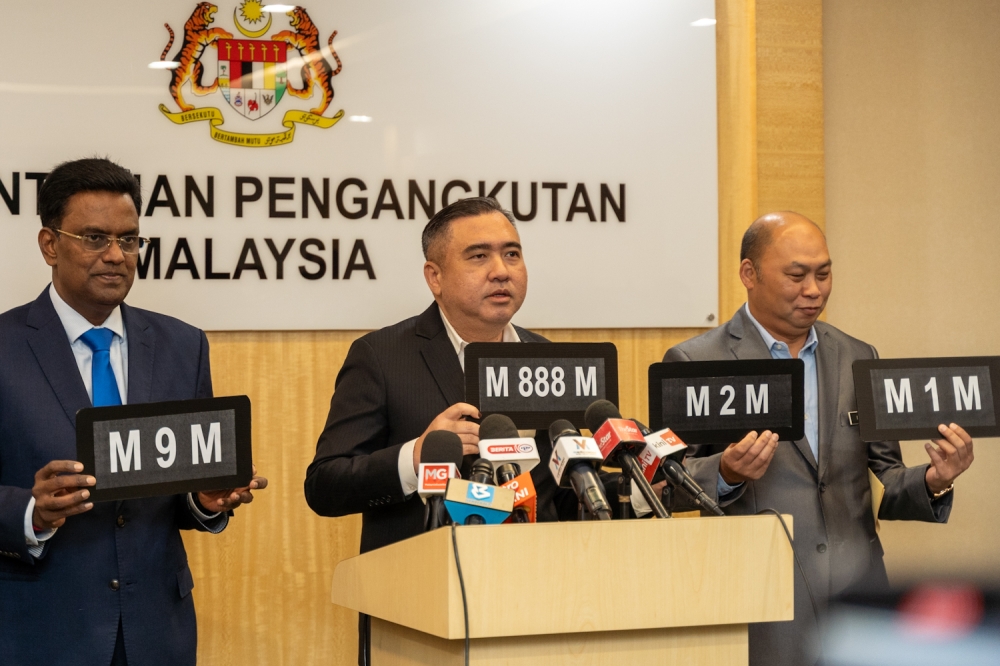 This auction managed to captivate the interest of a whopping 25,033 participants who eagerly joined the bidding process. Among them, 6,872 fortunate bidders successfully secured their desired plates.
The M1M plate, commanding the highest price, was closely followed by other sought-after plates such as M5M (RM500,000), M8M (RM450,000), M9M (RM402,004), and M6M (RM350,000).
Remarkably, certain plate numbers witnessed a significant surge in demand. The top five numbers with the highest number of bidders were M101M, which attracted 39 bidders, M115M with 33 bidders, M51M with 32 bidders, M313M with 31 bidders, and M39M with 28 bidders.
This successful auction not only reflects the public's enthusiasm for unique and personalized vehicle registration number plates but also the substantial value associated with these distinctive plates.
Moreover, this auction marks a significant milestone in the digitization efforts of the Road Transport Department (JPJ). Bidding for registration numbers through the JPJeBid System online underscores JPJ's commitment to providing digital services to all citizens, aligning perfectly with the Public Sector Digitalisation Strategic Plan 2021-2025.
In a statement, JPJ expressed its dedication to expanding and strengthening digital services to ensure the delivery of the best services to the people.
The launch of the M____M series of number plates by Transport Minister Anthony Loke holds special significance, serving as a symbolic tribute to Malaysia Merdeka and commemorating the nation's 66th Independence Day celebrations.
This successful auction is not just about license plates; it's a testament to the growing interest in personalized and unique vehicle registration numbers and the government's commitment to modernizing public services through digitalization.

You can find Nice number plate for sales in Malaysia here
https://www.motortrader.com.my/numberplate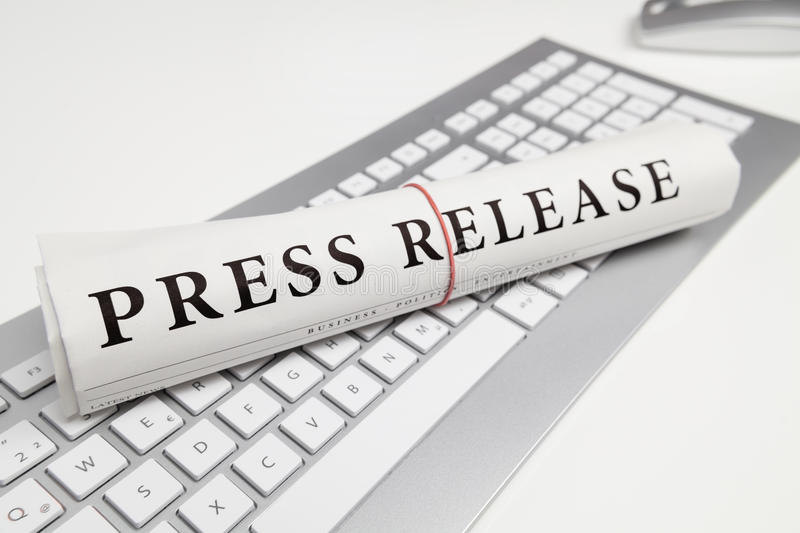 Submitting your news to Motortrader.com.my is easy. Simply send an email to [email protected] with your press release or announcement attached as a Word or PDF document. Please include your contact information and any relevant images or videos that you would like to accompany your news.