Event Name: KABOOM X SUPERKCARMEGAGATH2023 VOL-3
Dates: Saturday and Sunday, November 11-12, 2023
Venue: Hall D, MAEPS Serdang
Organizer: PERSATUAN PERTUBUHAN PENGGERAK ALAM (PEPA)
Chairperson: Lizawarty Mohd Dalal
Deputy Chairperson: Muhammad Danial Bin Rosli
Co-Organizer: PERSATUAN KERETA KOMPAK MALAYSIA
Chairperson: MOHAMAD FADZLI ABDUL RAHMAN
Deputy Chairperson: ASWADI BIN GHAZALI
Event Highlights:
Gathering of 4,000 compact cars featuring JDM accessories.
VVIP Guest: Dato Sri Ismail Sabri
Expected Visitors: 70,000
Number of Vehicles: 3,000
Autoshow Participants: 353
KABOOM Karnival, a fusion of motor enthusiasts, small and medium-sized businesses (SMEs), and NGO volunteer activities, is set to host the Kaboom X Super KCar Mega Gathering 2023 at MAEPS, Serdang Selangor, from November 11 to 12, 2023.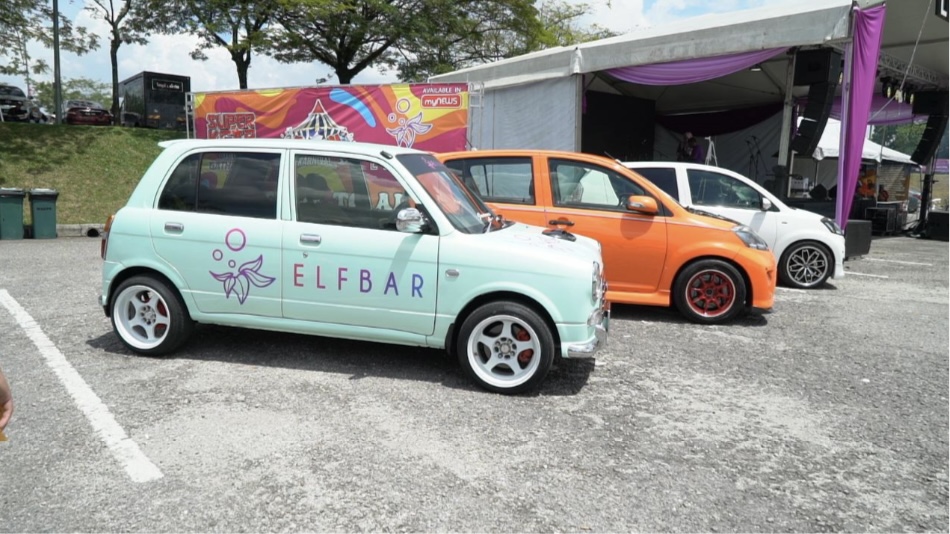 The event will showcase an array of compact cars, including creatively restored or modified models like Perodua Kancil, Kenari, Myvi, Alza, Axia, Ativa, Daihatsu, and Honda. With a focus on community sustainability, PEPA aims to unite compact car enthusiasts and promote environmentally friendly practices.
PEPA Chairperson, Puan Lizarwarty Mohd Dalal, expressed excitement about the event, the fifth organized by PEPA, highlighting the participation of over 200 food and beverage stalls from SMEs.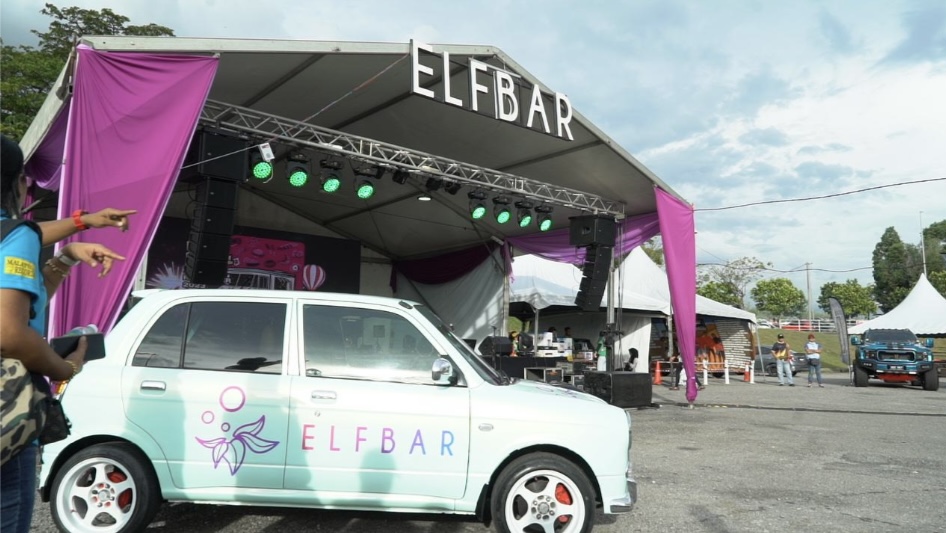 Former Malaysian Prime Minister, Dato' Sri Ismail Sabri Yaakob, will grace the occasion, emphasizing his support for the interests of both the youth and adults in four-wheeled activities.
In addition to the car exhibition, attendees can enjoy concerts by local artists, interactive sessions with influencers, and stand a chance to win various lucky draw prizes. The grand prize for the Kaboom X Super KCar Mega Gathering 2023 lucky draw is a Kelisa Gino 1.3.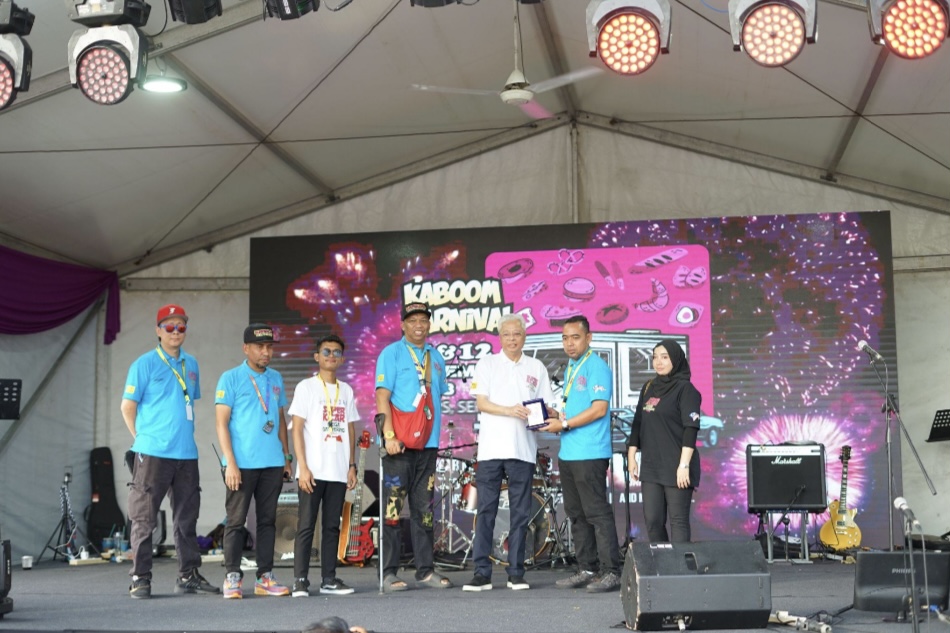 Sunday, November 12, 2023, will feature motorcycle exhibitions and a gathering of Tow Truck owners in Malaysia, promising a unique auditory experience through vehicle honking.
Over the two days, Kaboom X Super Kcar Megagath has attracted 70,000 visitors and over 3,000 vehicles, making it a tremendous success.
For more information about KABOOM KARNIVAL, please contact Puan Liza at +6012 5028292 or email [email protected] and [email protected].