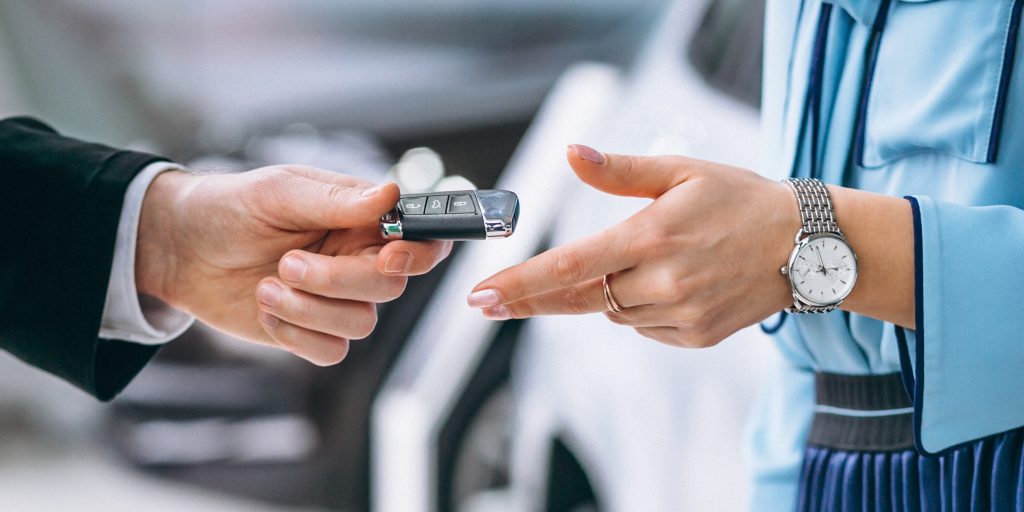 Are you looking to sell your secondhand car? You are at the right place! There are a few ways to let go of your car and the most common practices in Malaysia are via the dealer or directly to the customer.
However, many prefer to sell directly to customers rather than via dealers. Contrary to the common belief, no, it is easy and not complicated at all!
Fear not, with the existence of the internet and marketplace platforms, such as Motor Traders, Mudah, and Carsome, car owners can opt to sell their cars online with minimal costs.
Plus, this method also allows them to cut off any unnecessary costs incurred from dealer services.
While using a "dealer" may ease the whole process of selling off your car, it may cost you a lot of money. The return will be less than if you were to sell your automobile yourself, so be ready for that. The whole disparity may amount to thousands of ringgit.
The main benefit of selling via dealers is that they are more likely to purchase your vehicle, even if it is not in good condition.
However, dealers most likely offer you the lowest possible price considering this is their main way of revenue.
Be mindful when reducing the value of your 'asking price' if your car has not been through the checking process.
Usually, during this process, it can be reduced even more and up to 50% of the original asking price due to minor scratches and damages on your vehicle.
Not to mention that you are already getting lower than the market price due to it being a secondhand car. The biggest depreciation of a vehicle happens within five years of production.
Therefore, no matter how well taken care your car is expect the value to reduce by at least 30% of the market.
Due to these reasons, many prefer the second option to list their car online and directly deal with the customers. It may be a long process but doesn't have to be complicated.
Let us take you through the process and help you sell your secondhand car easily!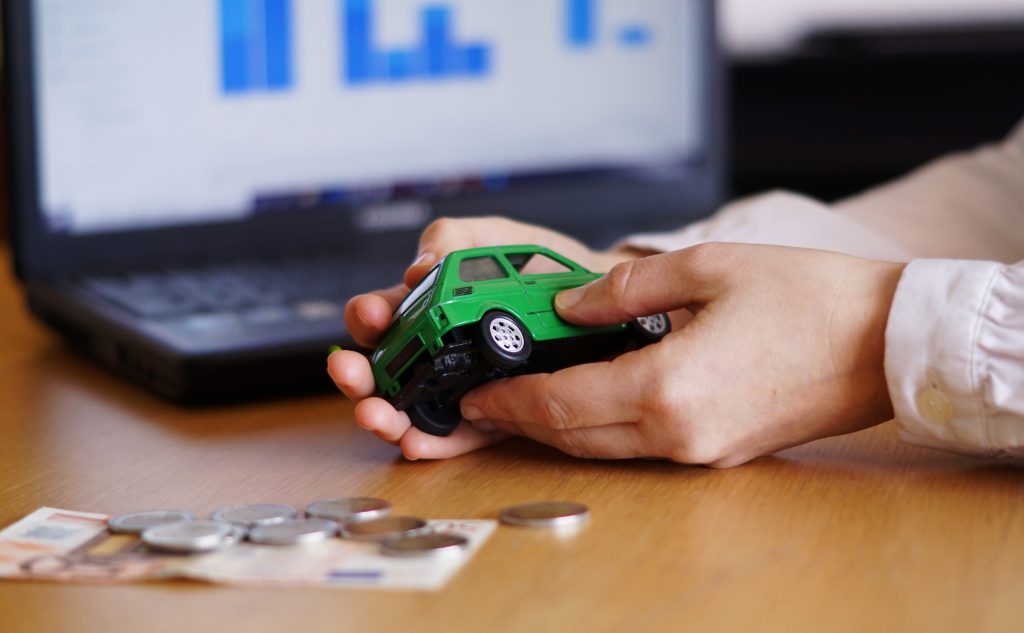 6 Steps to Sell Secondhand Car
Price Your Car
The first step to selling your secondhand car is to price your car and price it well!
How do you do that? Check the current value of the car and your bank loan balance if you have a hire purchase loan with the bank.
Start by benchmarking the current value of your vehicle with market prices that are available on online selling platforms such as Motor Trader, Carlist.My, Mudah.my or Carsome.
Some factors that you need to pay attention are the year of manufacture, engine capacity, transmission, brand, and model of your vehicle.
Once you have a rough idea of what the market price is for your car, reduce or increase it according to what you need. The minimum increase is just enough to finish off your bank loan.
However, if your car is in good condition and has value to the market, you can also aim to increase your asking price just enough to pay the deposit for your brand new car too!
Also, note to future car buyers to consider the brand of the car before purchasing! Japanese brands, such as Toyota and Honda are famous for their sustainability and performance even after a few years. Hence, has a lower depreciation rate.
Although the value of local cars falls easily, it is also easier to sell off popular models such as Myvi and Persona.
Restore Your Car
The two biggest aspects that will affect your customer purchasing decision are the interior and exterior of your vehicle. Similar to how you want to get the most out of selling your car, your prospect also wants to get the most out of buying a second hand car.
Therefore, keeping your car in good condition and clean not only keep your prospect interested but you can also bargain for a higher price.
Before presenting it to potential buyers, invest in washing, polishing, servicing, and repairs of the car. Take the car for washing and polishing to make sure the vehicle looks like new.
Air conditioning, changing tires, washing the exterior and interior of your car, repainting and repairing any scratches and dents. Although it may seem trivial, it does go a long way.
Plus point, keep records of your regular servicing and repairs for customers should they request it. Having these in hand also helps you get better pricing for your car.
As for irreparable damage, inform your prospective buyer of the actual condition to avoid any future conflict.
Advertise Your Car
Like any other products that are up for sale, you need to advertise your secondhand car wisely! The word 'advertise' doesn't always mean expensive. There are many ways that you could do it without incurring any additional costs.
For example, sharing on social media groups and relevant pages. Take good pictures of your car from all different angles. Plus, you can also make a video to get more attention!
List your car on platforms that are well-known for selling cars, such as ourselves, Motor Trader! Being on a credible platform also helps to convince your prospective buyer of your legitimacy and trust.
Payment terms
Once you and the buyer have agreed on a selling price, determine the payment term, either in cash or through a bank loan.
From our experience, when it comes to cash payment, prospects are comfortable with an amount that is around or less than RM20,000.
Cash payments are typically quicker and simpler. While car loans usually require some time to process as applicants are required to go through various processes before their loan is approved.
Should your buyer be looking for a bank loan on your secondhand car, it is best to ask for a deposit or booking fee. This of course depends on how much you want to put it but we would recommend nothing less than RM300.
And should the buyer decide not to proceed with the purchase, you'll keep the booking fee as a way to compensate for all the other potential buyers that you have turned away during the process.
PUSPAKOM and Summon Records
Before you can proceed with the change of ownership, you'll first have to go through PUSPAKOM inspection.
The Department of Transportation Malaysia made the inspection compulsory for any transaction of transferring vehicle ownership. This is to protect buyers from purchasing illegal or hazardous cars.
PUSPAKOM inspection costs around RM30 and RM60 if the buyer is using a bank loan.
Once your vehicle has completed, PUSPAKOM will issue a confirmation certificate that your car is eligible for ownership exchange.
Do not lose this certificate as it is required during the change of ownership process at JPJ.
Other than that, you will also need to check the status of the summons under your car registration number. Be sure to clear any unpaid summons before you sell off your secondhand car.
Change of Ownership
Lastly, make a stop at any JPJ branch to officially transfer ownership of the car. Below are the documents you'll need to have with you:
Identification Card of both parties
An official letter of appointment of attorney shall be carried jointly by representatives
Completed JPJK3 form
Motor vehicle registration certificate
Both you and the new owner of the car are required to be present during the process for biometric fingerprint authentication.
The whole process will total up to RM150. Once payment has been made you have successfully transferred the ownership of your car.
Sell Your Secondhand Car on Motor Trader!
There you have it, 6 simple steps to sell secondhand cars in Malaysia! There are many reasons why people want to sell their cars. Whether it's for an upgrade or simply needing the extra money, you can do it easily with Motor Trader!
Click HERE to create a dealer account and start selling now! Furthermore, being on our platform also helps build credibility and trust for your customers.
Other than that, if you are looking for a car upgrade you can do it here with us too! Browse away on our www.motortrader.com