Petaling Jaya, 22 August 2023 – Honda Malaysia proudly announces the delivery of an impressive 2,200 units of the All-New WR-V in just one month since its launch in July 2023. The Company marked this achievement by honoring the first customer to book the Small SUV, Ms. Nurain Binti Mohamad, with a gesture of appreciation worth RM5,000. Notably, the RS variant has dominated the sales, contributing to 60% of the total All-New WR-V sales.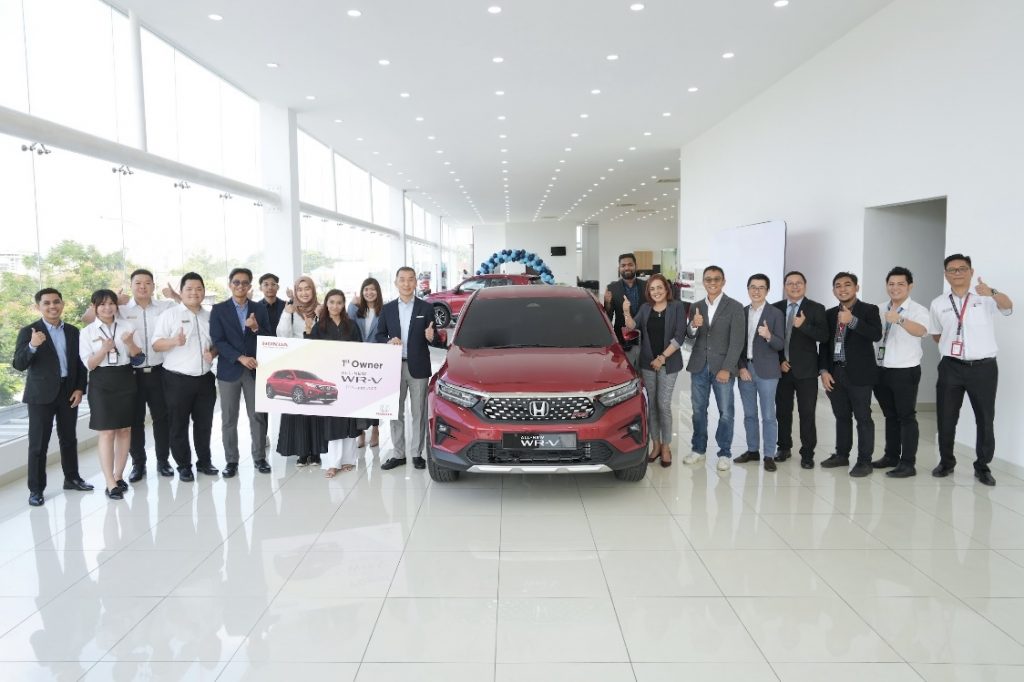 Mr. Hironobu Yoshimura, Honda Malaysia's CEO, expressed gratitude to customers for their trust in the brand and highlighted the All-New WR-V's significant sales performance. The model has already secured the position of being Honda's second best-selling model in July 2023.
The All-New WR-V boasts advanced safety features such as Honda LaneWatch and Honda SENSING. The RS variant offers Honda CONNECT, allowing remote access to the car via smartphones for added safety and convenience.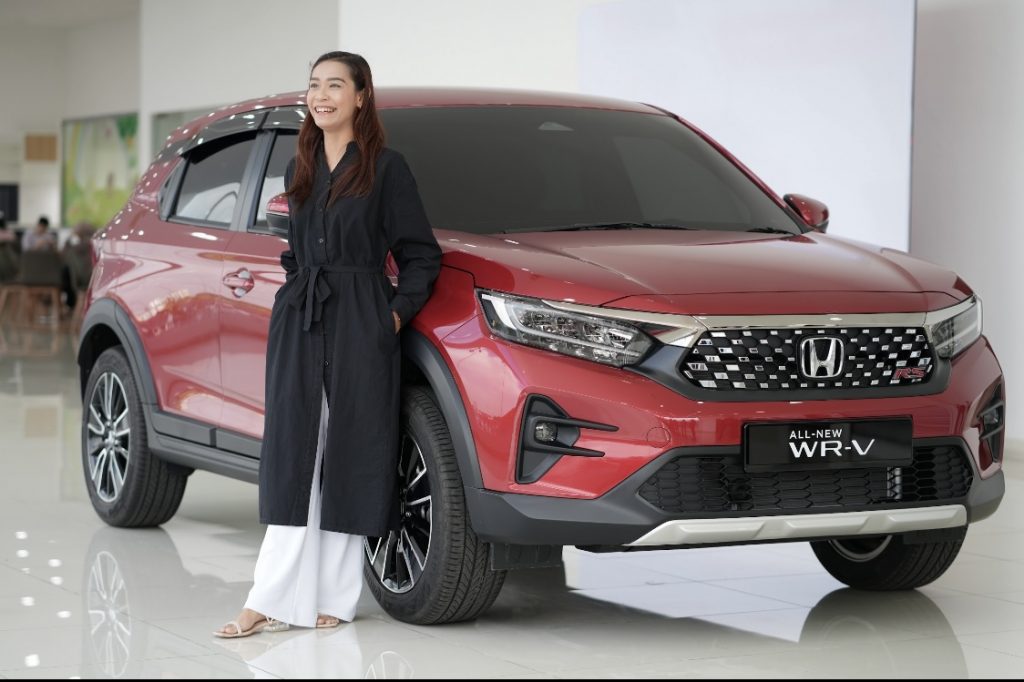 With its captivating design and spacious interior, the All-New WR-V is powered by a 1.5L DOHC i-VTEC engine, ensuring both style and performance. To experience the All-New WR-V, visit any of the 101 authorized Honda dealerships nationwide.
For further details, call Honda Malaysia's Toll-Free number at 1-800-88-2020 or visit www.honda.com.my.