PlugShare is your guide to electric vehicle charging wherever you go.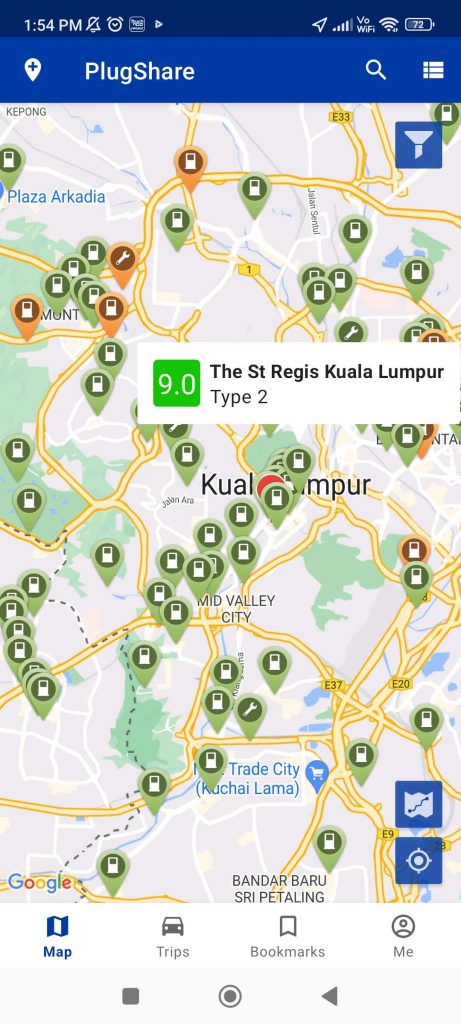 PlugShare is a mobile application and online platform that helps electric vehicle (EV) drivers find and share information about EV charging stations. It is available as a free app for iOS and Android devices, as well as a website.
PlugShare allows users to search for nearby EV charging stations, view real-time availability, check pricing, and access other details such as charging power, connector types, and user reviews. Users can also plan and share trips with charging stops along the way, and communicate with other EV drivers through the app's community features.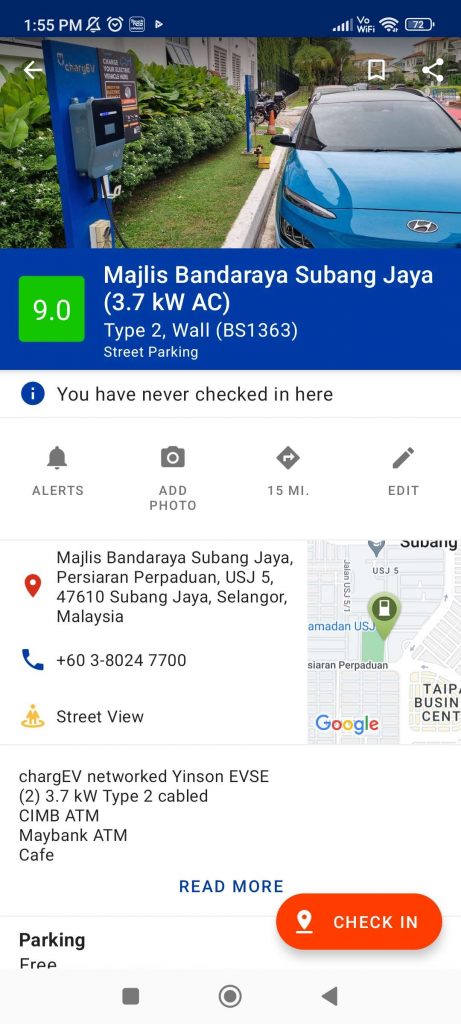 In addition to its comprehensive database of EV charging stations, PlugShare also offers features such as trip planning, payment integration for certain charging networks, and the ability for users to add and review charging stations. PlugShare aims to make it easier for EV drivers to find and utilize charging infrastructure, and contribute to the growth and adoption of electric vehicles worldwide.
Official website : https://www.plugshare.com/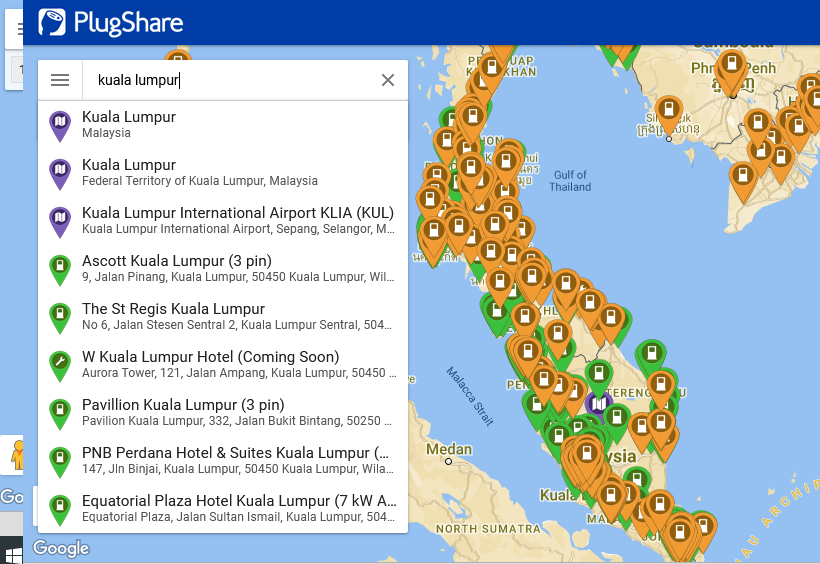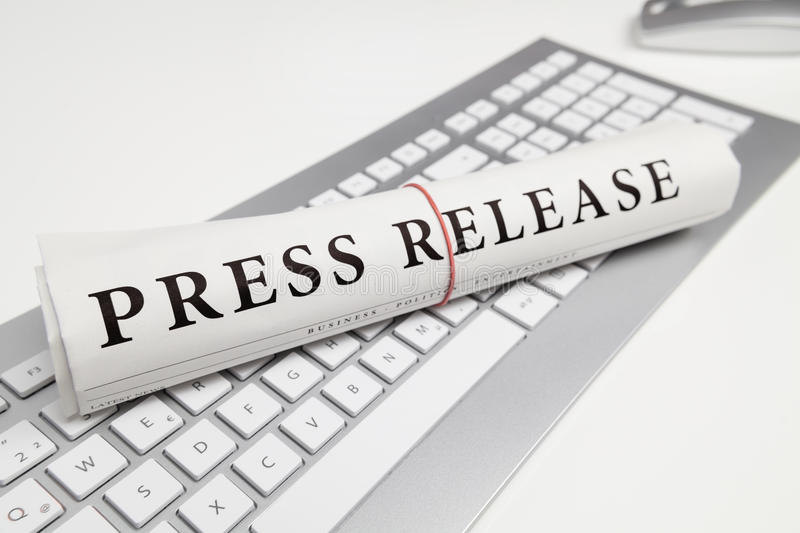 Submitting your news to Motortrader.com.my is easy. Simply send an email to [email protected] with your press release or announcement attached as a Word or PDF document. Please include your contact information and any relevant images or videos that you would like to accompany your news.