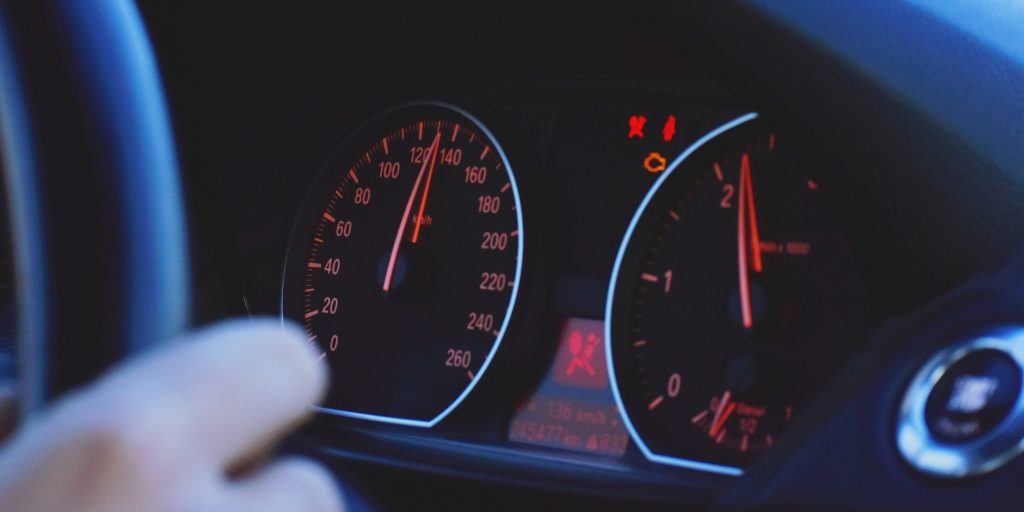 We have all been students before, and if we could remember it correctly, being a student, the irony is that it is the most convenient time to have a car; even second hand cars would be great.
Yes, you read that right. For a student in Malaysia, having a car is a luxury. It is when you are swamped with assignments, overbooked for group discussion, and running high on caffeine. Imagine all that and needing to manage time to adjust with public transport.
Plus, there's no denying it. Unless you are studying in the Kuala Lumpur City Centre, using public transport as your primary mode of transportation can be challenging.
Although having the luxury to afford a car is not for all, it is also common in Malaysia, where most university students have a license and drive around.
With a lack of income, it's unlikely that these students purchase their cars; at most times, they'll drive around in a family car or with some savings and support, they are able to afford second-hand cars.
Hence, the reason why you are here! Are you looking for a second-hand car suitable for students? However, also not sure where to start?
Say no more! Let's dive into some of the best 5 second-hand cars in Malaysia for students; within the price range of RM15,000 – RM30,000.
Second Hand Cars: Aspects to Consider
Before buying a second-hand car, there are many aspects and factors to consider. We have to address a massive elephant in the room.
"What if it breaks down easily?"
Being a student and having a second-hand car that breaks down easily beats the whole purpose of getting a car: convenience.
However, let's not wrap ourselves in this perception. There are, in fact, lots of second-hand cars that you can find in the market that are in excellent condition. You just need to know what to look for when comparing them.
Before you start comparing prices, among some of the factors that you'll need to look for in a used car are:
1. Reliability
If you are buying a car in cash, it's a no-brainer that you'll look for a vehicle that is the most desirable or that you have been eyeing for so long.
Sorry to break it to you, but avoid that! Your main priority in looking for a car as a student is reliability.
If it's an older car, try to avoid automatic gearboxes, CVT, and dual-clutch transmission. The best bet for you would be a manual car.
However, if you're like us, who only touched a manual stick once in a lifetime (read; in driving school), look for a simple model such as the 4-speed automatic.
Here's a tip, look for a car with Japanese-made gearboxes. Those will be your safest bet. It won't break easily; even if it does, it's easy to fix.
2. Affordability
When getting a used car, a newbie's mistake is looking only at the monthly price you'll be committing to.
Take into consideration that your monthly commitment still does not include:
The road tax you'll be paying every year.
Your car maintenance every 3 months.
Parts that require changing.
You may get the car at a bargain but if the parts are hard to get, you are in for some great pain. You'll find yourself carless for months because you are waiting for parts and, even worse, costing a dent in your wallet.
When comparing car models and prices, although the difference in monthly commitment is only RM100 higher for your desired car, bear in mind that there are also expenses you'll need to fork out with the extra RM100.
3. Functionality
As students, your main objective of getting a car is to be able to drive from point A to point B. Touching up on paint colours or changing the rim is unnecessary unless it affects your driving.
Focus on the usability of your car! Keep them healthy and mechanically sound. Check your brakes, expansion, car breakers, fuel injections, fluids, etc.
Unless you have extra cash, modifications are not your priorities. Stick to the stock and original specifications.
Second Hand Cars: The Cars
Enough about what to look out for; we are here for the cars! Here are our recommended car models you can get starting with the price range of RM15,000—definitely a good start for students.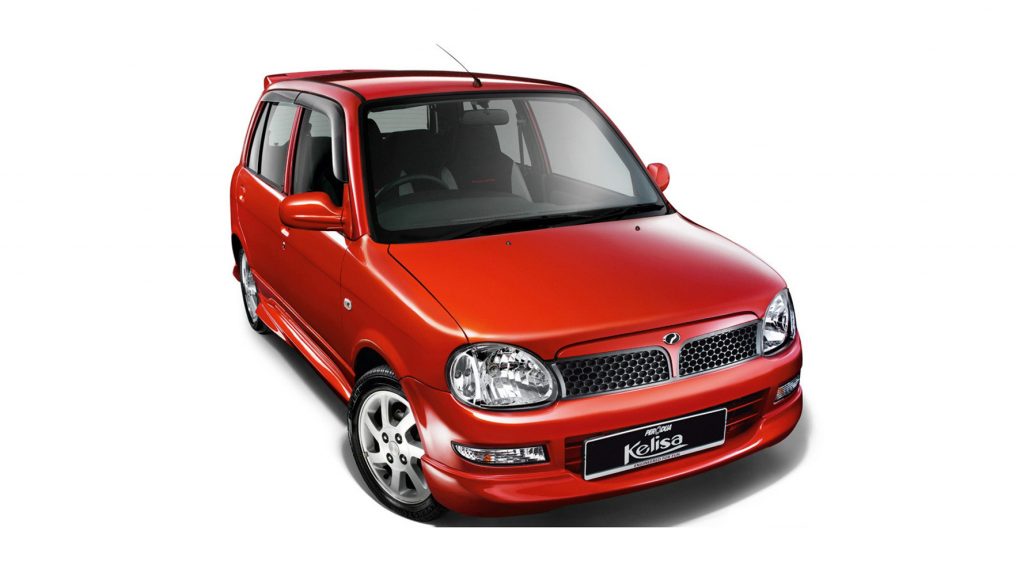 1. Perodua Kelisa
We know some of you might be expecting the OG, Kancil to be on the list since it is the most seen in car for students. Plus, almost every family in Malaysia owns a Kancil.
However, on our list Kelisa wins the bet. Why? Similar to Kancil, Kelisa is practical and fuel-saving. In addition, Kelisa also comes with power steering, 3 cylinder engine, 1000cc, and a 4-speed automatic.
You can get the 2007 model in the market for only RM15,000. The older generation is even cheaper!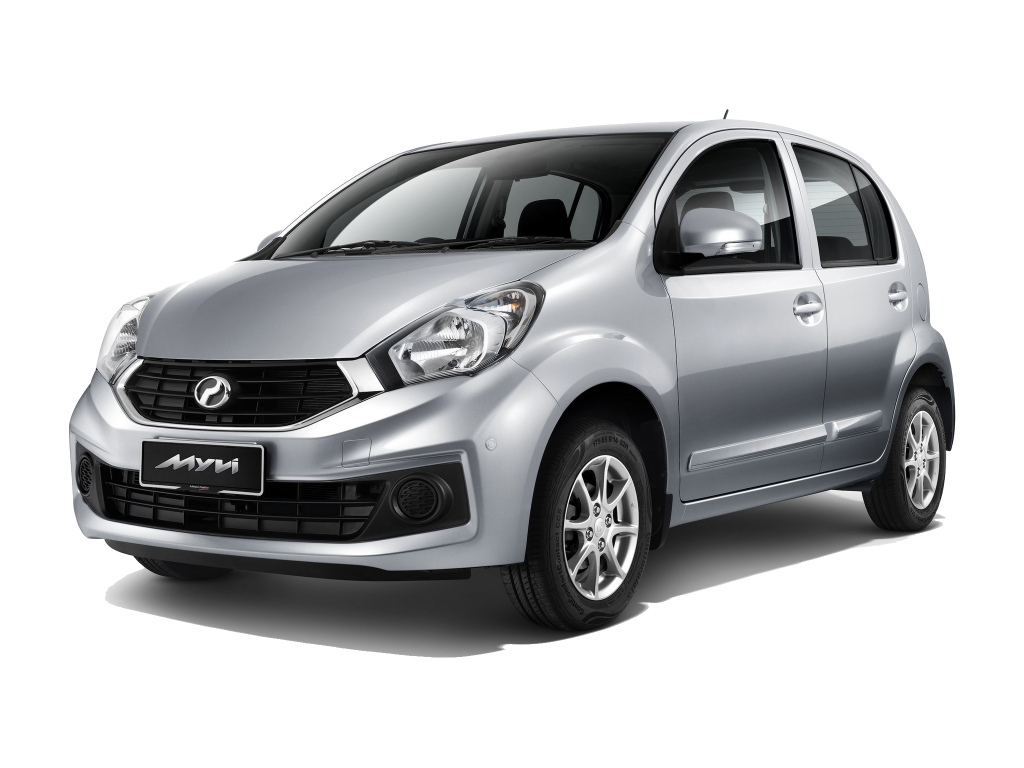 2. Perodua Myvi
It's none other than the king! For RM15,000K you can get the 2010/2011 Myvi to drive on the road.
Furthermore, bearing the Toyota and Daihatsu technology makes the car easier and cheaper to maintain.
The Myvi is also spacious and can fit up to 5 people. Which is an excellent feature for a student as it will automatically increase your social status, making everyone your friend because they want a ride.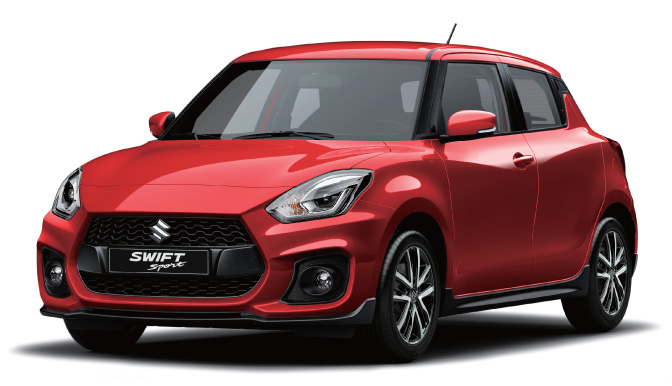 3. Suzuki Swift
Another great bet on our list is the 2005/2006 Suzuki Swift model.
Equipped with 1.5L M15A engine, this car is reliable and sturdy! Perfect for students that require a reliable car, the Suzuki Swift is less likely to break down.
All you need to look out for is 'wear and tear' such as changing the brake pads, tyres and suspension.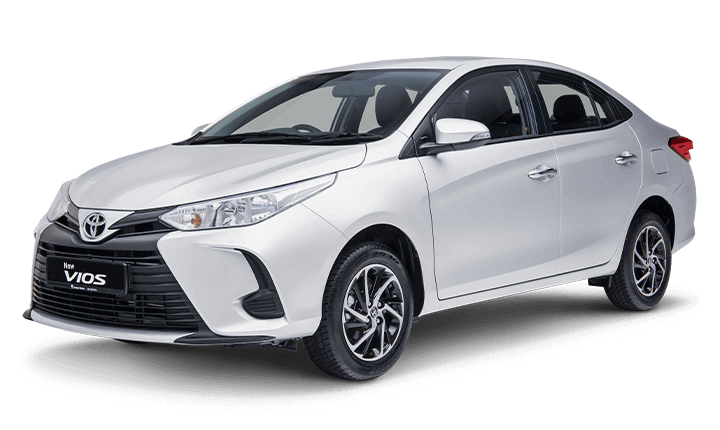 4. Toyota Vios
Another excellent value you can get with RM15,000 is the first model of Toyota Vios.
Did you know that Indonesia and Thailand mostly use this model as taxis? Yes, and for an apparent reason too. This Toyota Vios model was built to last!
Although the technology is considered basic with 1.5L and 4 cylinders injection, you can drive up to 50K-1M kilometer, and it would not be a chore for this car model.
Additionally, some great news! The 2005 model is automatic. Cheers!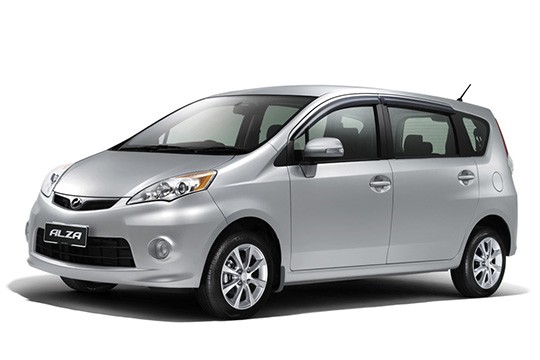 5. Perodua Alza
For this price range, you can get the 2009 manual model, which is the first model of this car.
The biggest highlight of this car, it is very spacious! It's a subtle combination of SUV and MPV. Although it has a smaller MVP body, the internal is very comfortable.
With a 7-seater option, this car is practical and sturdy. It is also a great option for students who are looking for a family car to bring to their next phase of life.
However, in terms of safety, it doesn't have much it only comes with the ABS.
Perodua Kelisa, Perodua Myvi, Suzuki Swift, Toyota Vios, and Perodua Alza are some of the cars that are suitable for students in Malaysia. You can get these cars at a lower price with great value!
When it comes to second-hand cars, be sure to do thorough research. It doesn't have to be complicated. Here at MotorTraders, comparing cars is a piece of cake. Yes, including second-hand vehicles!
From year, mileage, specification, and more. All the information is at the tip of your fingers. The best part is that we have verified the dealers for you!
Are you looking to buy second-hand cars? Look no further! Visit https://www.motortrader.com.my/cars and start browsing for the one for you.