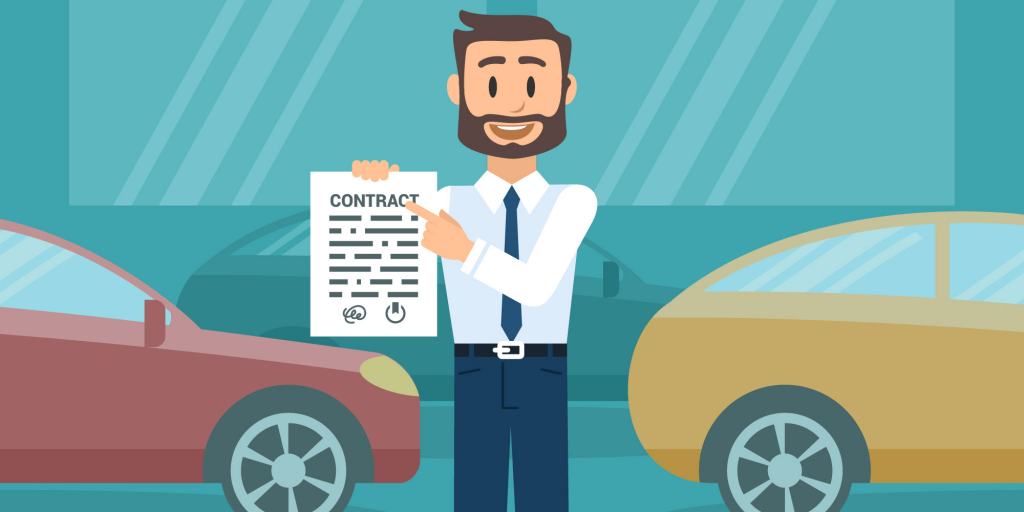 Nowadays, as people are more accepting of used cars, access to used cars is readily available. Whether online or at a physical dealer shop near in your location. However, do you know about used cars hidden charges that usually come together in your purchase?
You already know the importance of doing your research on the car; great! This is an effort to avoid any unwanted 'surprises' or problems regarding the second-hand car in the future.
However, there's also another aspect of research you'll need to do. Hidden charges! As the name goes, it's hidden and often not included in advertised prices. All the more reason for you to know!
Fees and charges are norms when purchasing a car. We are not saying whether it's wrong or right, but as consumers, it's a piece of good information to know to prepare yourself financially.
Here are some used car hidden charges that are often applied in the market. Keep on reading as we unveil these secrets!
Hidden Charges No 1: Invoice
Invoice refers to the billing document used by private sellers and dealerships to collect payment for the sale of said used car.
This invoice comes from the company itself. While each company will have a certain format or template for its invoice, which are mostly the same for all transactions within the company.
However, some dealers can charge you up to RM600.00 for this invoice and convey it as 'invoicing fees'.
Hidden Charges No 2: Processing Fees
Processing fees refer to the costs taken to settle all documentation purposes. This often relates to printing agreements, making photocopies, and other related matters.
Some find it absurd that dealers can charge their customers up to RM500.00 just for this service.
Should it have just been a free service by the sales representative since we already purchased from them and they received a commission from it? Let us know what you think!
Hidden Charges No 3: Agreement Fees
This process usually involves going to the bank and requesting for duty stamp from the bank. The duty stamp itself costs only RM20, but dealers may charge you up to RM500 for this.
In fact, some dealers themselves find it unfair to be charging buyers that much for a simple service.
Furthermore, they also believe that it's already the dealer or seller's responsibility to prepare the agreement once the customer agrees on the purchase and usually, this 'fee' doesn't exist.
Some dealers get the customers to go to the bank themselves. So what does this RM500 serve for?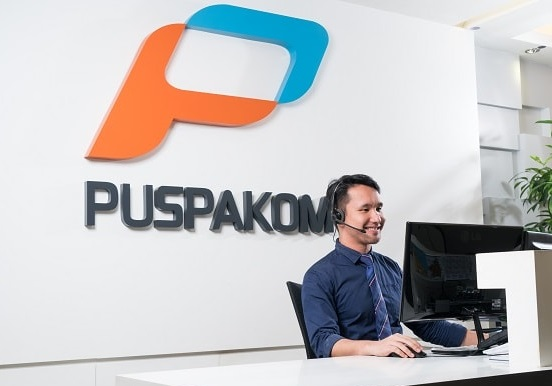 Hidden Charges No 4: PUSPAKOM
According to the Malaysian Road Transport Act of 1987, all private automobiles must pass a Transfer of Ownership Inspection at PUSPAKOM.
Motor vehicles, except for motorcycles, should be taken for examination in PUSPAKOM.
This inspection includes two parts: the B5 inspection and the B7 inspection.
B5 Report: This inspection helps new car owners from purchasing or possessing a hazardous and illegal cut-and-joined vehicle, also known as 'kereta potong'.
B7 Report: This inspection ensures that the used car is still eligible and safe to be on the road. It covers additional inspection points, including emissions, tire alignment, brakes, and speedometer.
The report cost RM35 and RM70 for B5 and B7 report, respectively. Additionally, making the inspection reservation via PUSPAKOM does incur a cost of RM30. Therefore, roughly it may go up to RM90 or RM100.
Whether transferring ownership to a buyer or a family member; these reports are essential to complete the process.
Hidden Charges No 5: Transferring ownership
Transferring ownership via Road Transport Department (JPJ) is essential when buying a used car. This step will ensure that the car is legally under your name.
During this process, both the registered owner (seller) and the new owner (buyer) are required to come personally for biometric fingerprint authentication.
Required documents
1) Identification Card (IC): The registered owner and the new owner must bring along identification documents to identify and confirm the individuals involved in the car ownership transfer transaction.
Or should the transaction involve non-individuals such as company or organisation.
2) Identity Confirmation: Any relevant documents of identity verification
A copy of Form 49, a copy of the resolution/minute meeting regarding the approved sale of vehicles, Form 9 or Form 13 certified by the company secretary or the Companies Commission of Malaysia (SSM) (whichever is applicable)
Copy of Form D certified by SSM
Sale Approval Letter of the motor vehicles
3) An official letter of appointment of attorney shall be carried jointly by representatives;
4) Completed JPJK3 form brought along by the new owner or the representative of the new owner;
5) Motor vehicle registration certificate.
Altogether JPJ has a fee for this, totaling up to RM150. However, dealers and sellers in the market can charge you up to RM500 just to have this done together with you.
Yes, you read that right, since JPJ required both parties to be present, you'll also need to take time off to complete this process.
Hidden Charges No 6: E-Auto Fees
Also another fee that dealers or sellers can charge up to RM500, but in actuality, it only costs RM30—allowing them to have that extra margin for profit.
Hidden Charges No 7: Car Servicing
Let's make it known that when selling off a used car, it is the dealer's responsibility to service the car. Customers will receive their purchase of the second-hand car in their best condition.
Hidden Charge No 8: SST/Tax
Previously, GST was indeed imposed on used cars. However, once SST was implemented on 1st September 2018, it was no longer applicable for used cars.
SST and taxes only apply between the car company (principal) and the local assembler. Therefore, if your dealer or seller tries to include this cost in all their additional fees, please know that it is going straight to their pocket or the company's pocket.
Also view: 8 Hidden Charges in Used Cars
How to protect yourself!
These hidden charges are often applied in the used car market by dealers or sellers.
In addition, it's important to note that all hidden fees are to be paid to the seller themselves and do not involve the bank.
Therefore, your monthly commitment for the car does not change and remains at the advertised amount.
These hidden charges vary. Even though some dealers or sellers might charge you for all, some might not charge you at all.
In conclusion, it is important to know to protect yourself!
Alternatively, here are a few ways to can avoid paying unnecessarily.
Get offers from multiple dealers and compare them thoroughly! Visit or contact different dealerships or sellers to gather price quotes.
Pick the lowest offer, then check with the other vendors to see if they are willing to match it. Repeat this process as an effort to use counteroffers to reduce the buying price further.
You don't need to be physically present to do this. You can reach out to them via email or WhatsApp too.
Do your research! Look up the actual cost of the stipulated fees of government/private agencies via the official portal. This way, you'll know the actual and mark-up costs. When you are aware, you'll less likely to be paying unnecessarily and get cheated.
Buy through Motor Trader! We provide a platform for easy access to second-hand and used cars from all around the nation. With that, we also do our best to create a safe and secure environment for our audience.
Thus, all our dealers are certified and legit. Should there be any suspicious activities, you can report them to us.
Also read: Proton Certified Pre-Owned Vehicles Extended Warranty
Now that you have more knowledge and information on the hidden charge of used cars, it is time to apply them!
Visit www.motortrader.com.my to browse through all the used car offering that we have on our site. Perodua, Honda, Toyota, Proton, and even continental brands, name it, are all available!