Luvly — a startup from Sweden, aims to be the Ikea of tiny electric cars, delivering its vehicles in flat-packs to be assembled in micro-factories in target markets. Luvly has presented its first model, the Luvly O, an electric two-seater designed for urban environments.
The Luvly O weighs less than 400 kilograms, measures 2.70 meters in length and 1.53 meters in width, and has a height of 1.44 meters. It uses only 6 kWh per 100 kilometers, with power coming from two exchangeable battery modules, each weighing 15 kilograms, allowing for a range of up to 100 kilometers on a full charge. The top speed is set at 90 kph (55 mph) and the trunk holds 267 liters (around nine cubic feet) of storage space.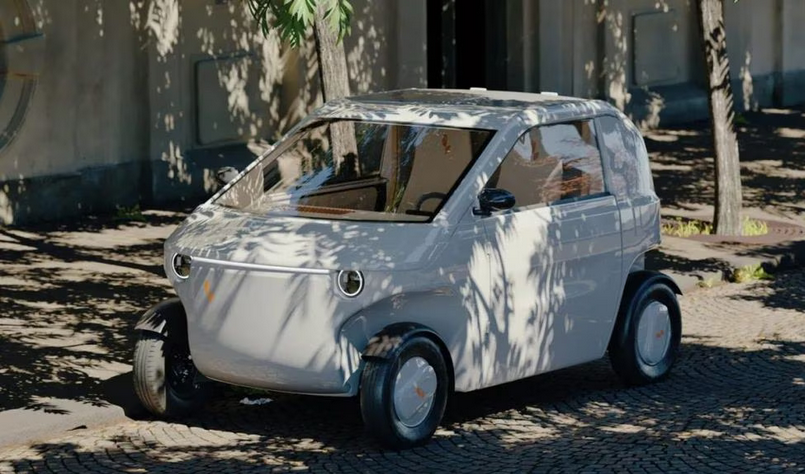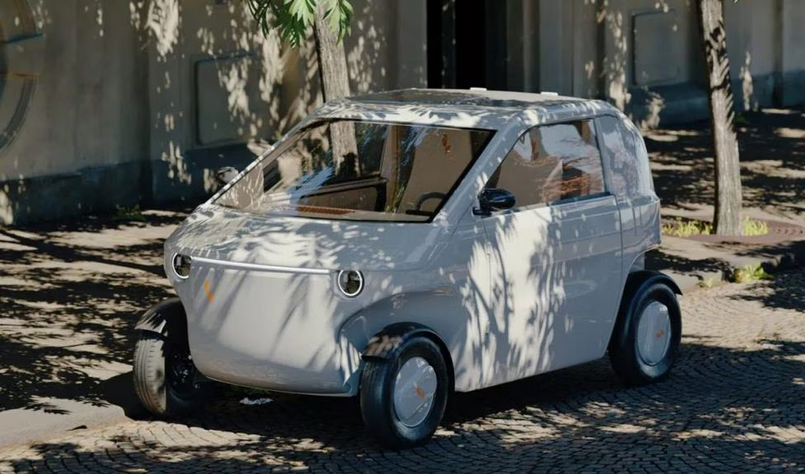 In terms of safety, Luvly uses a sandwich-structure composite to form a safety shell with energy-absorbing foam material, which they refer to as "slow formula racing tech." The specs of the Luvly O adhere to European quadricycle regulations, making it a cost-effective option for city dwellers with a price tag of 10,000 euros.
Overall, Luvly aims to provide an affordable and efficient electric vehicle option for urbanites, focusing on compact size, low power consumption, and ease of use.

Luvly's approach is different from Ikea's furniture assembly model. While the vehicles will be delivered in flat-packs, it will not be the responsibility of the buyers to assemble them. Instead, Luvly plans to have regional factories in target markets that will handle the assembly process. This approach allows for efficient manufacturing and distribution of the vehicles, and ensures that they are properly assembled and meet safety regulations.
Luvly also has plans for other models in their lineup, including a three-wheeled sports car and a small van, which will also follow the same assembly methodology as the Luvly O. By offering a range of models, Luvly aims to cater to different urban mobility needs and preferences.
It's worth noting that this approach of delivering flat-pack electric cars for assembly in micro-factories is a unique concept in the automotive industry, and it will be interesting to see how it evolves and impacts the market in the future. It could potentially provide a more sustainable and cost-effective way of producing and distributing electric vehicles, especially for urban environments.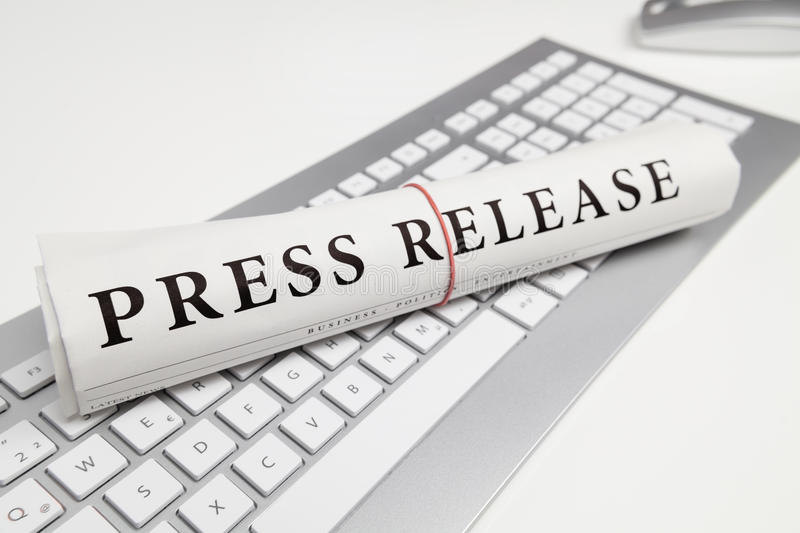 Submitting your news to Motortrader.com.my is easy. Simply send an email to [email protected] with your press release or announcement attached as a Word or PDF document. Please include your contact information and any relevant images or videos that you would like to accompany your news.