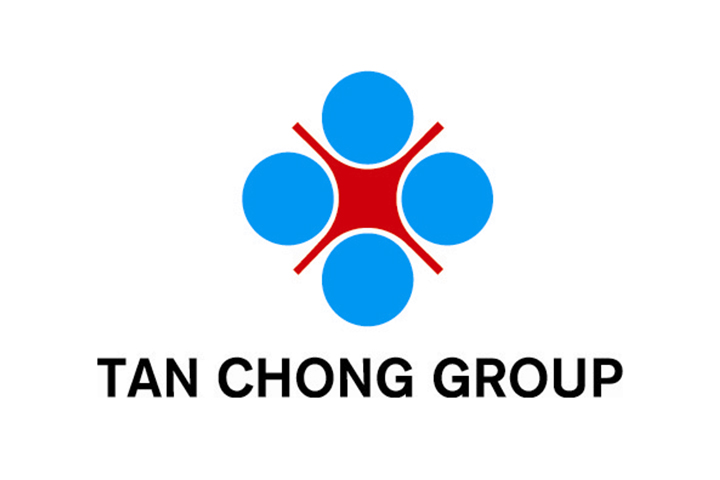 Tan Chong Ekspres Auto Servis Sdn Bhd will resume operations with approval from MITI
Nissan service centres operated by Tan Chong Ekspres Auto Servis Sdn. Bhd. (TCEAS) have received approval from the Ministry of International Trade and Industry (MITI) and relevant local councils to resume operations at specific service centres with a 'Drop off and Pick-up' system; respecting the Movement Control Order (MCO).
TCEAS services will be rendered via appointment only. Customers will drop off their Nissan vehicle at the confirmed service centre and appointment slot, as TCEAS says that customers are not allowed to wait at the service centre.
Service appointment can be made beforehand via DriveOn mobile app, TCEAS website, Nissan Customer Care Centre hotline at 1800-88-3838 or directly to the operating service centres. TCEAS strongly advises customers to select the nearest service centre to abide by the MCO's travelling regulations.
Available TCEAS service centres and operating hours: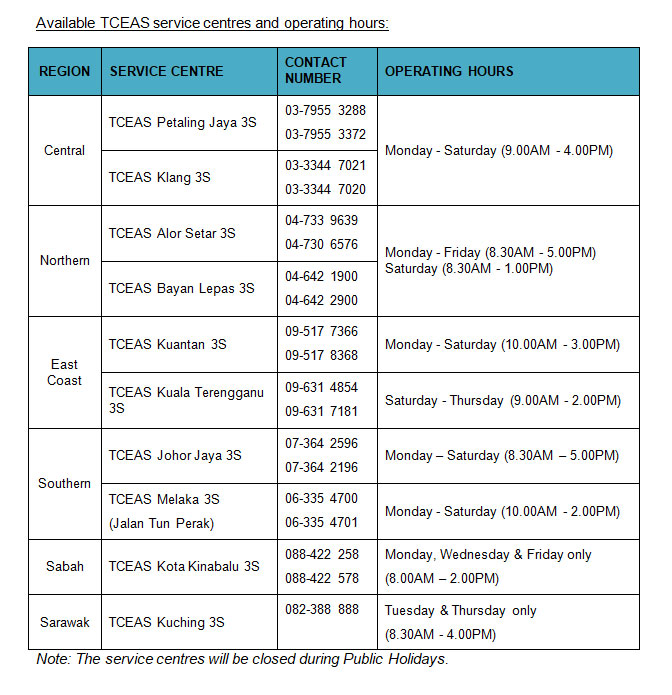 Note: The service centres will be closed during Public Holidays.
As a health and safety precaution, TCEAS will practise temperature checking and social distancing for all service centre staff and customers. TCEAS staff will be wearing face mask and gloves, while face masks and hand sanitizers will also be freely available to customers.
Frequent disinfecting will be carried out at the service centres and all vehicles will undergo disinfecting before and after service. Contactless payments are encouraged.
TCEAS service centres in other locations will resume operation in stages. For more updates, please visit www.tceas.com or contact Nissan Customer Care Centre hotline at 1800-88-3838.