Esslingen (Germany) and Rawang (Malaysia), October 10, 2023 – Purem Aapico, a groundbreaking joint venture between Purem by Eberspaecher and AAPICO Hitech Public Company Limited, is proud to announce the grand opening of its first manufacturing plant in Malaysia. This remarkable endeavor signifies a giant leap forward in advancing Clean Mobility in the ASEAN region.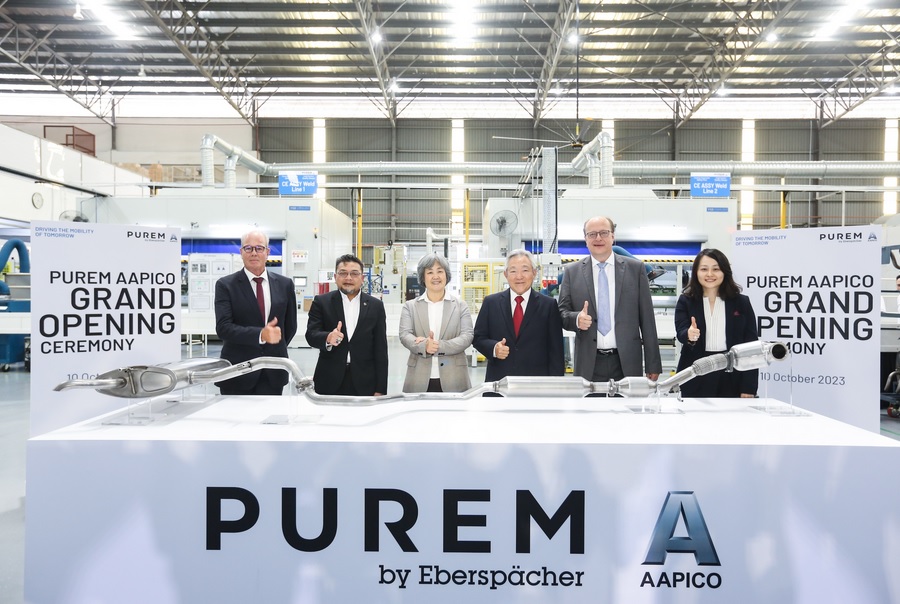 Martin Peters, Managing Partner of the Eberspaecher Group, expressed his enthusiasm, saying, "This is an important milestone for our business activities in the ASEAN market. It demonstrates that our products and technologies for clean mobility are well sought, and we are delighted to deliver these together with our joint venture partner AAPICO." Peters further emphasized that this opening, coming just a year after the launch of the joint venture, is a testament to its success and a significant step toward developing the local Malaysian market.
Purem by Eberspaecher, a global leader in exhaust technologies renowned for its sustainable solutions that meet global emission standards, has partnered with AAPICO to enter the thriving markets in Malaysia and Thailand.
Yeap Swee Chuan, President & CEO of AAPICO Hitech PLC, stated, "This is our second auto part investment in Malaysia within this year. AAPICO is confident in the future of the car industry in Malaysia. I am proud to bring Purem by Eberspaecher, one of the largest and top exhaust makers in the world, to Malaysia."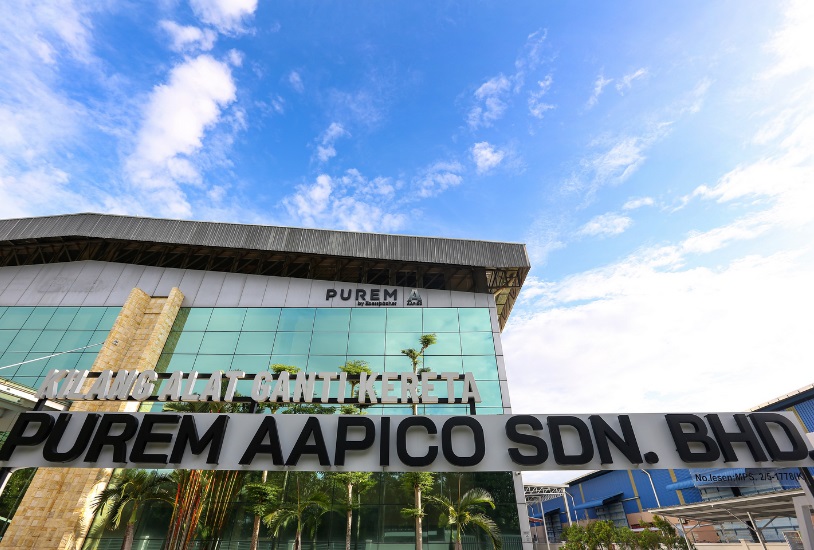 Key Highlights of the New Plant in Rawang, Malaysia:
The new plant, covering an impressive 4,000 square meters, is dedicated to the production of exhaust gas aftertreatment systems, including catalytic converters, manifolds, mufflers, and pipes.
Featuring highly automated, state-of-the-art technology, the plant will be operated by approximately 100 skilled employees who will produce and deliver around 400,000 components annually for four different car models directly to a Malaysian automotive manufacturer.
The facility has the potential for expansion, offering the opportunity to reach a capacity of up to 7,000 square meters. This ambitious venture will contribute to the growth and development of Malaysia's auto parts industry by creating new employment opportunities, introducing cutting-edge technologies, and enhancing workforce skills.
The plant's future plans include accommodating new local customers and expanding the production facility to incorporate the coating of catalysts.
In addition to this landmark Malaysian plant, Purem Aapico will inaugurate a second facility in Rayong, Southeast of Bangkok, Thailand, later this week. This facility will be dedicated to delivering exhaust systems for a leading US automotive manufacturer's pickup truck.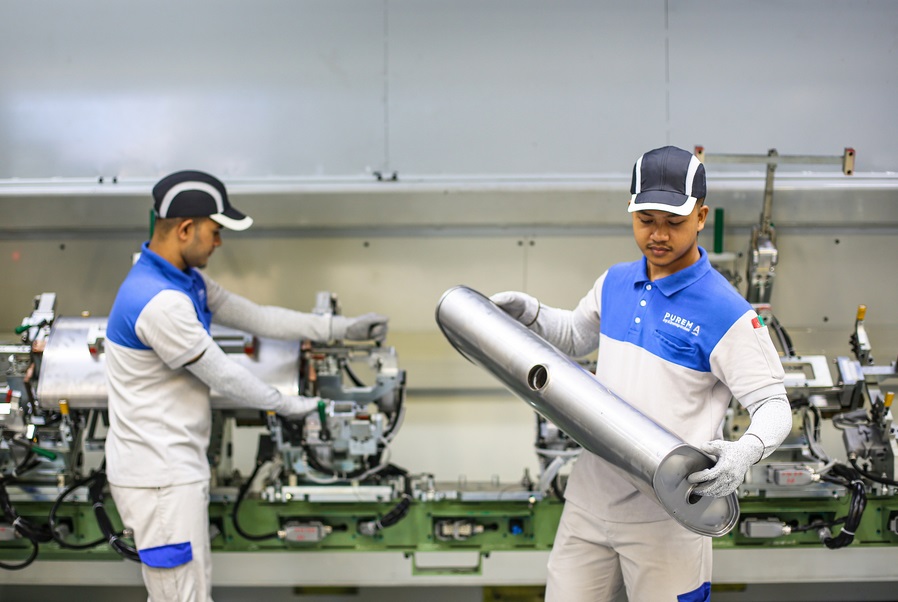 The joint venture Purem Aapico Co. Ltd. was founded in August 2022, with Purem by Eberspaecher holding a majority stake of 51% and AAPICO holding 49%. The primary objective of this partnership is to foster local market development and become a major exhaust technology system supplier for the region.
This remarkable achievement underscores Purem Aapico's commitment to Clean Mobility and its role in shaping the automotive landscape in the ASEAN region.
Website: www.eberspaecher.com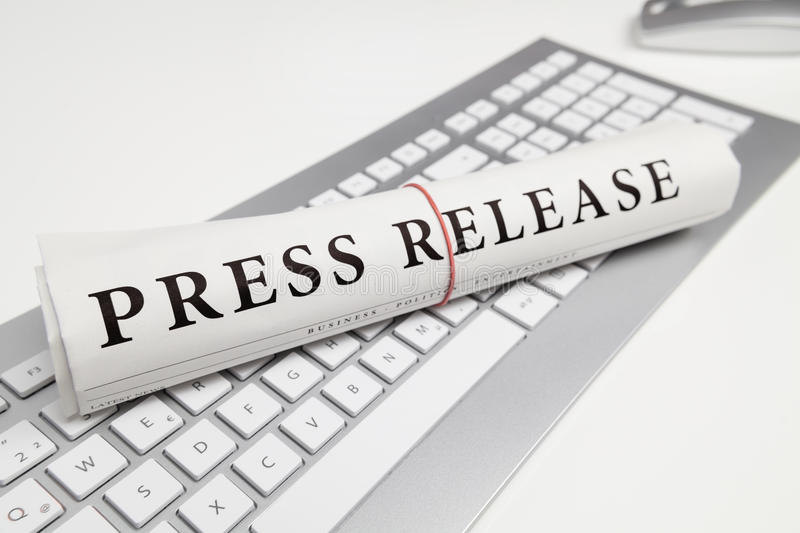 Submitting your news to Motortrader.com.my is easy. Simply send an email to [email protected] with your press release or announcement attached as a Word or PDF document. Please include your contact information and any relevant images or videos that you would like to accompany your news.