(Tanjung Malim, 14 March 2023 – National carmaker PROTON unveiled the newest addition to its plant at Tanjung Malim today during an official visit by the Menteri Besar of Perak, Datuk Seri Saarani Mohamad that was hosted by Datuk Seri Syed Faisal Albar, Chairman of PROTON. With machines that can stamp out parts using up to 2,500-tonnes of force and capable of producing 50 unique components, the new RM140 million
stamping line is the largest in Malaysia and potentially reduces the company's annual use of imported parts by 115,000 units.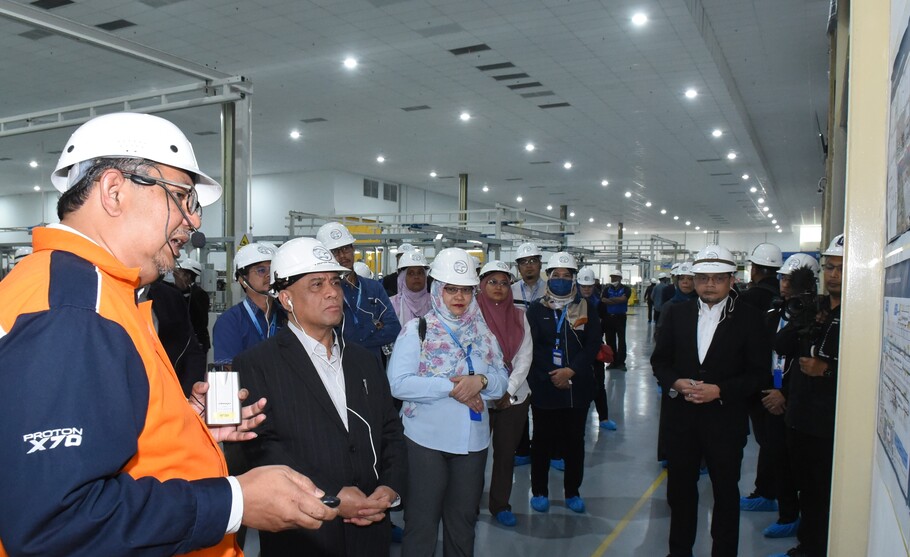 Following the launch of the stamping plant, the Menteri Besar then presided over the line-off ceremony for the latest addition to the Proton model range. The new SUV, assembled at Tanjung Malim alongside the Proton X50 and Proton X70, is due to embark on a nationwide customer familiarisation tour before being officially launched in the coming months.
New stamping line boosts localisation and reduces exposure to import disruptions
Construction works for PROTON's new stamping line began in early April 2021 with machinery installation beginning in July 2022 and being fully completed by December. There are five stamping machines with a single machine capable of exerting 2,500-tonnes of force and two machines each with a pressing force of 1,200-tonnes and 1,000-tonnes respectively, the stamping line uses six robots to transfer parts between workstations and utilises IR 4.0 technology using real-time data and machine learning to improve the quality of parts produced.

The new line can produce up to 50 unique components, boosting local content for PROTON's SUV models as items such as body panels can now be produced at Tanjung Malim. This carries an additional benefit of reducing the company's reliance on imported parts, insulating it against any potential disruptions to global trade, and improving local parts supply.

"The launch of our new stamping line in Tanjung Malim is a major addition to PROTON's car production capabilities. As a national automotive brand, the increased use of locally sourced parts in our production activities is vital to the national automotive ecosystem and helps reduce the outflow of funds from the country.
"Aside from potentially reducing our use of imported parts by115,000 units per year, the stamping line also allows for greater flexibility when deciding our production mix every month and improves the speed by which we can locally produce new models," said Roslan Abdullah, Deputy Chief Executive Officer, PROTON.
New PROTON model makes public debut in line-off ceremony
Earlier in the year, PROTON announced it would be expanding its model range in 2023 and the first addition was given its public debut at a line-off ceremony that followed the unveiling of the company's new stamping line. The new model is the third SUV in the Proton range, which will help reinforce the brand's standing as the most popular SUV brand in Malaysia.
Additionally, the new model will also be the first model to offer hybrid technology, marking Proton's debut in the New Energy Vehicle (NEV) space. This is another step taken by PROTON in its commitment to introduce more NEV models to its range in the lead up to its first locally produced Electric Vehicle (EV). Prior to this, the company had already inked a deal to distribute smart EVs in Malaysia and Thailand and had sent 16 engineers to China for a six-month work attachment focussed on all aspects involving such vehicles.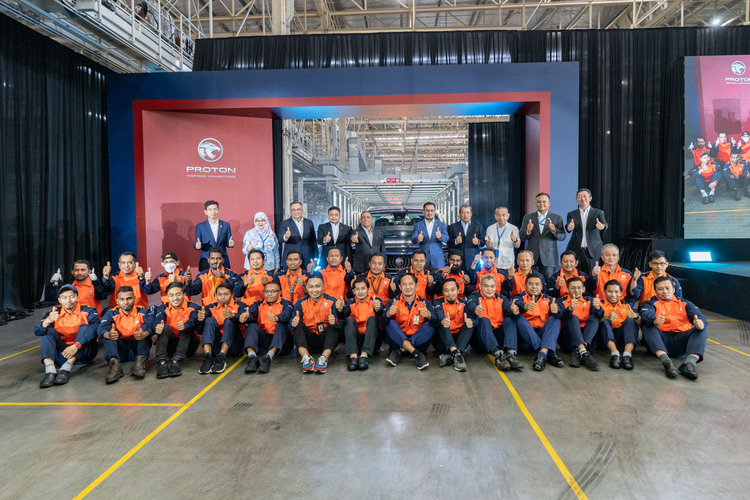 "Today's line-off ceremony marks the beginning of activities leading up to the official introduction of Proton's latest model. Following the start of production, we will hold a media preview and customer familiarisation sessions before launching our new SUV, which will also mark be our first NEV product. This is an important step in our NEV journey which will gradually build emphasis on hybrid technology before we launch the first Proton EV,"
added Roslan Abdullah.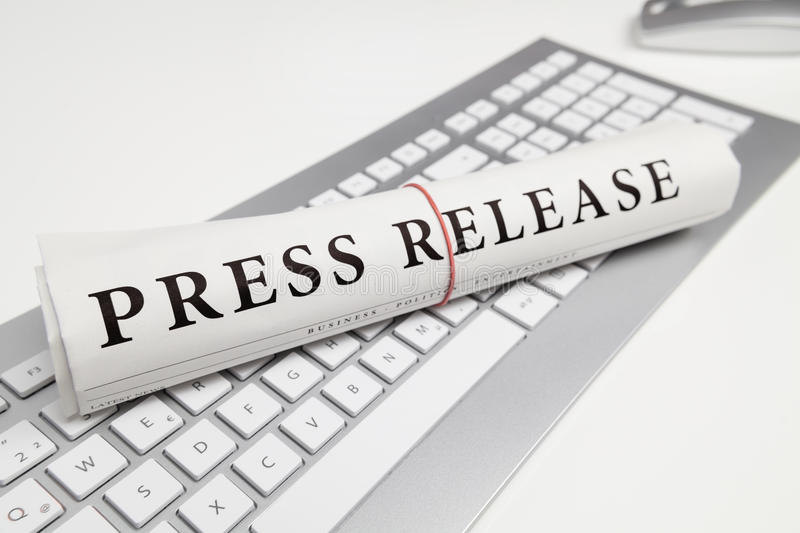 Submitting your news to Motortrader.com.my is easy. Simply send an email to [email protected] with your press release or announcement attached as a Word or PDF document. Please include your contact information and any relevant images or videos that you would like to accompany your news.