Cycle & Carriage sets a precedent as the first automotive dealership in Malaysia to achieve Silver Rating for sustainability excellence
Damansara, 18 September 2023 – Cycle & Carriage Mutiara Damansara proudly announces its achievement of the prestigious GreenRE Certification Silver rating, marking a significant milestone as the first automotive dealership in Malaysia to attain this level of sustainability recognition for an existing non-residential building.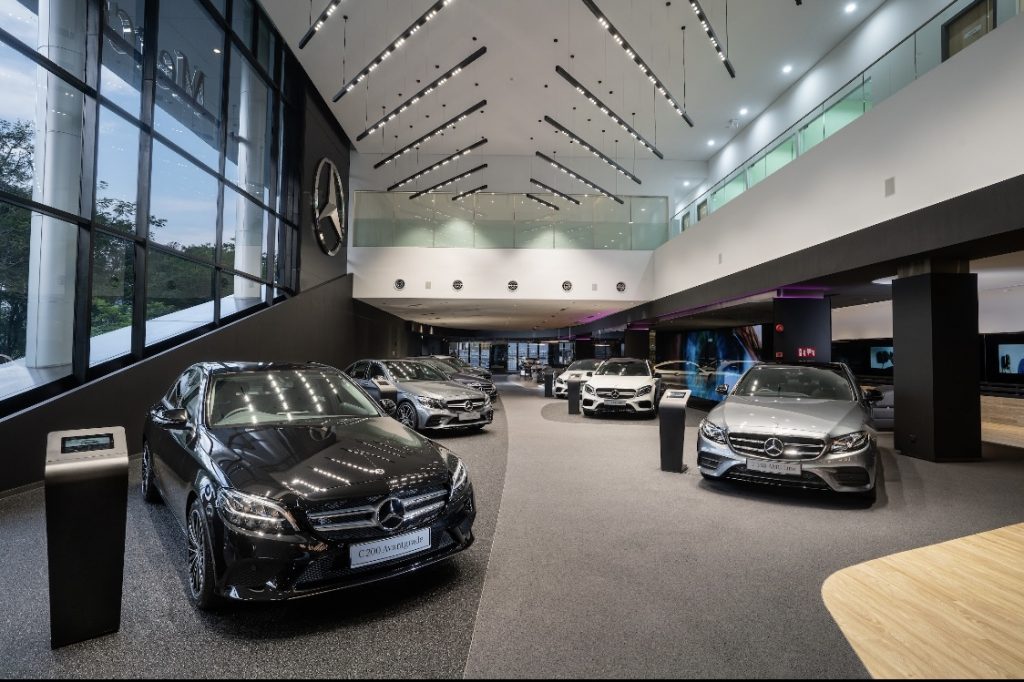 "We are immensely proud of Cycle & Carriage Mutiara Damansara's recent accomplishment. This certification is the start of our long-term commitment to a greener future and is a reflection of our unwavering dedication towards sustainability. With this significant stride towards integrating eco-conscious practices into our operations, we hope that it will inspire and drive positive change within the automotive industry for a better and more sustainable future," said Cycle & Carriage Malaysia CEO, Mr. Thomas Tok.
Some of the key criteria met by Cycle & Carriage Mutiara Damansara to achieve the GreenRE Silver rating included:
Utilizing efficient air-conditioning through the use of LED lights.
Reducing electricity demand by implementing LED lighting solutions.
Continuous monitoring and improvement for the well-being of building occupants.
Priority parking lots equipped with electric vehicle (EV) charging stations.
Convenient access to good public transportation options such as the MRT station and bus stops.
Implementation of waste minimization and recycling practices.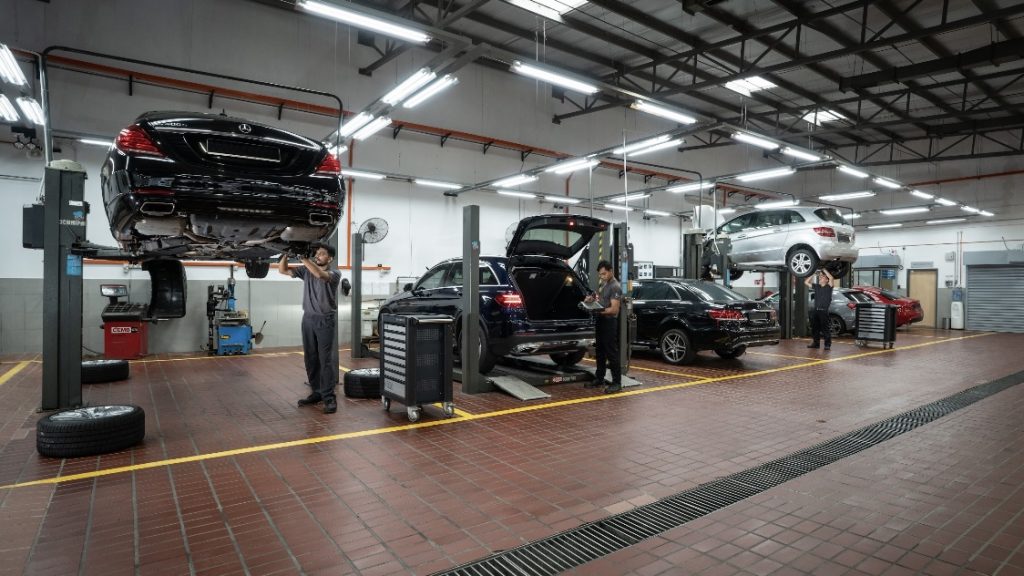 In its commitment to providing a sustainable experience for customers, employees, and the community, Cycle & Carriage has also pledged to seek GreenRE certification for its other locations spanning from the north to the south of Peninsula Malaysia.
GreenRE is a widely recognized green building certification system in Malaysia, rating and certifying buildings based on their environmental sustainability and energy efficiency. The GreenRE certification levels include Platinum, Gold, Silver, and Bronze, differentiating based on the level of commitment to sustainability. This certification assesses energy efficiency, water efficiency, indoor environmental quality, sustainable site development, materials and resources, and innovation of a building.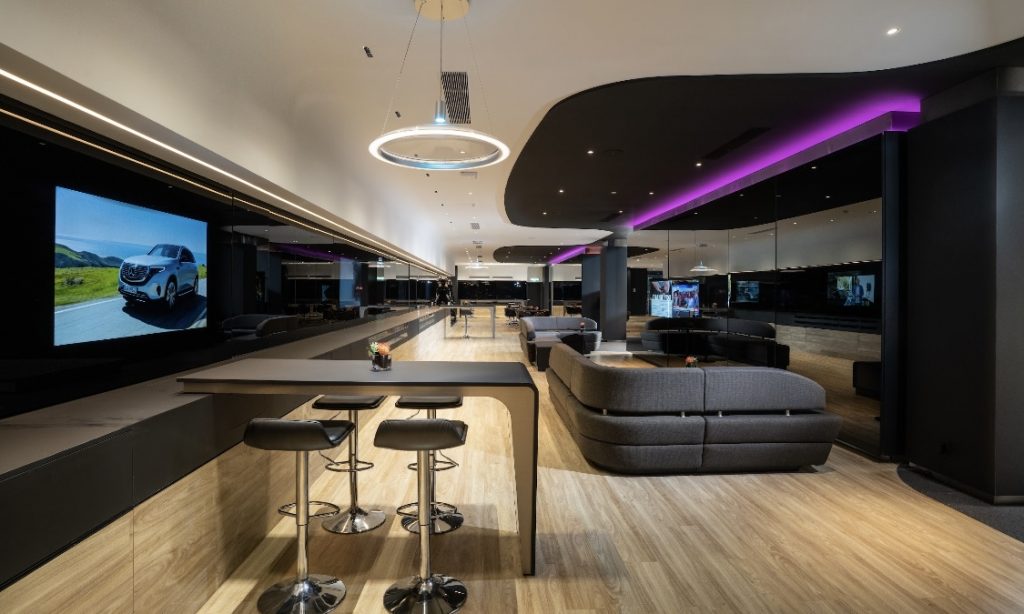 To make an appointment with your preferred Cycle & Carriage Autohaus, call 1800-22-8000 or visit Cycle & Carriage Mercedes-Benz Malaysia to learn more about Cycle & Carriage offerings.
For information about Cycle & Carriage locations across West Malaysia, visit Cycle & Carriage Locations.