KUALA LUMPUR, 6 July 2023 – CHERY Malaysia has officially entered the Malaysian market with a spectacular launch event at the Kuala Lumpur Convention Centre. The event marked CHERY's official debut in Malaysia, with YB Senator Tengku Datuk Seri Utama Zafrul Tengku Abdul Aziz, the Minister of Investment, Trade and Industry Malaysia, gracing the occasion as the guest of honor, alongside other esteemed guests.
During the launch, Tengku Zafrul emphasized the significant growth potential of the ASEAN electric vehicle (EV) market, projected to reach US$2.7 billion by 2027. He highlighted the alignment between mass electrification in the automotive sector and Malaysia's commitment to environmental, social, and governance (ESG) goals, including the nation's net-zero agenda. Tengku Zafrul praised CHERY's new EV models, stating that their introduction would support Malaysia's efforts to decarbonize the economy and contribute to the local EV market's growth. Furthermore, he expressed pride in CHERY's selection of Malaysia as the Regional Hub for Right-Hand Drive (RHD) Vehicles in Southeast Asia and Oceania, applauding their commitment to investing RM170 million and creating 4,000 high-paying, high-skilled jobs in Malaysia over the next five years.
Mr. Shawn Xu, Chery International Vice President and President of Chery Malaysia, delivered an important speech during the event, congratulating CHERY on its entry into the Malaysian market. Xu expressed strong confidence in the potential of the Malaysian automotive market and CHERY's commitment to growing alongside the industry in the country.
Datuk Muhammad Azmi Zulkifli, CEO of InvestKL, emphasized the significance of CHERY's decision to establish its Regional Hub for RHD Vehicles in Greater Kuala Lumpur (GKL). Zulkifli highlighted the value of GKL as a hub of innovation, supported by a skilled workforce, state-of-the-art facilities, and progressive policies. He underscored Malaysia's commitment to sustainability and enhancing competitiveness as a nation, particularly in the EV industry.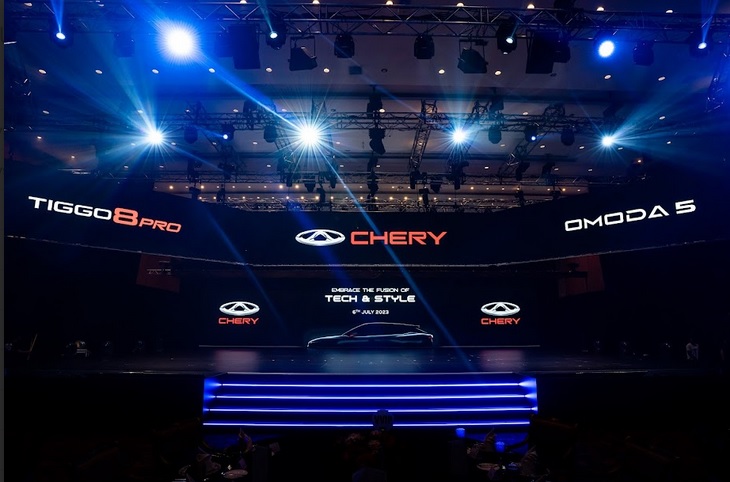 The official launch of two flagship models, the TIGGO 8PRO and OMODA 5, showcased CHERY's comprehensive understanding of market demands. These models, with their distinct product positioning and target audiences, have gained the trust of global users and established themselves as benchmark vehicles in their respective niche markets. The simultaneous launch of the TIGGO 8PRO and OMODA 5 demonstrates CHERY's commitment to meeting the diverse needs of Malaysian consumers.
The TIGGO 8PRO, a luxurious and spacious 7-seater SUV designed for urban elites, sets new standards with its advanced intelligent technology, powerful 2.0TGDI engine, and superior luxury features. It redefines the concept of a flagship SUV. On the other hand, the OMODA 5 represents Chery's first global car, developed based on extensive market research conducted in multiple countries. It embodies a trendy lifestyle with its stylish design, cutting-edge intelligent technology, and comprehensive 5-star safety features.
CHERY's deepening presence in Malaysia signifies a new phase in its internationalization process, further accelerating its global expansion. As the first Chinese automobile company to export complete vehicles, CKD kits, engines, and manufacturing technologies and equipment, CHERY has been executing its international market strategy for over 20 years. With five major global R&D centers, a team of over 7,000 researchers, and a network of 1,500 overseas service outlets, CHERY has sold over 11.3 million vehicles globally, with more than 2.4 million customers overseas. The company has achieved remarkable growth in various markets and aims to expand its presence in over 30 countries in 2023.
CHERY recognizes Malaysia as a strategic market due to its favorable economic environment and geographical advantages. In the future, CHERY plans to introduce more flagship products and a wider range of powertrain options to cater to the needs of Malaysian consumers. The company intends to launch models such as the OMODA 5 EV and TIGGO 7 PRO in 2024, driving the Malaysian automotive market into a new phase of development.
To provide exceptional value to customers, CHERY Malaysia announced competitive prices for the OMODA 5 (C) at RM108,800.00 and OMODA 5 (H) at RM118,800.00. Additionally, the Tiggo 8Pro will be available at the price of RM159,800. CHERY offers a comprehensive warranty policy, including a 7-year/150,000-kilometer vehicle warranty and a 10-year/million-kilometer engine warranty for the first 3,000 customers.
The launch event, held at the Kuala Lumpur Convention Centre on July 6th, 2023, showcased the OMODA 5 and Tiggo 8Pro to distinguished guests, including industry figures, partners, and media representatives. Attendees had the exclusive opportunity to experience firsthand the remarkable features and technologies of these exceptional car models.
To learn more about the OMODA 5 and Tiggo 8Pro, please visit www.chery.my.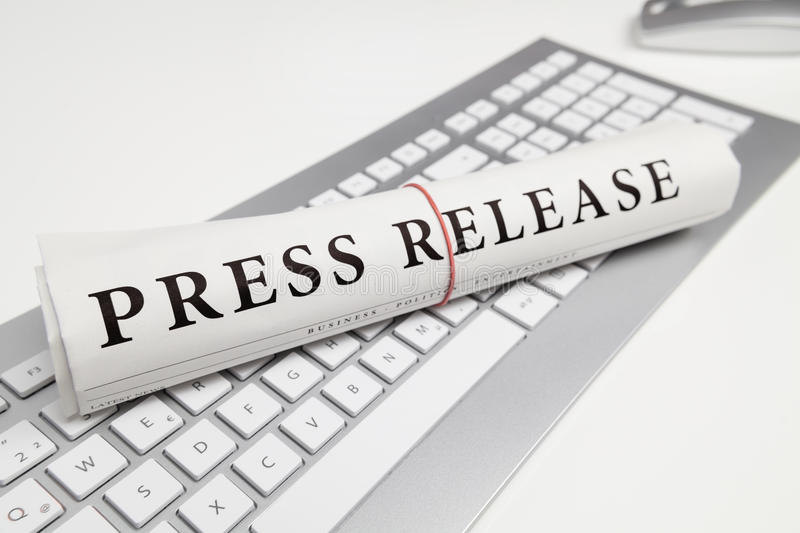 Submitting your news to Motortrader.com.my is easy. Simply send an email to [email protected] with your press release or announcement attached as a Word or PDF document. Please include your contact information and any relevant images or videos that you would like to accompany your news.