Experiencing a car breakdown can be stressful and daunting, but there are steps you can take to stay safe and get your vehicle back on the road. Here's a guide on what to do when your car breaks down: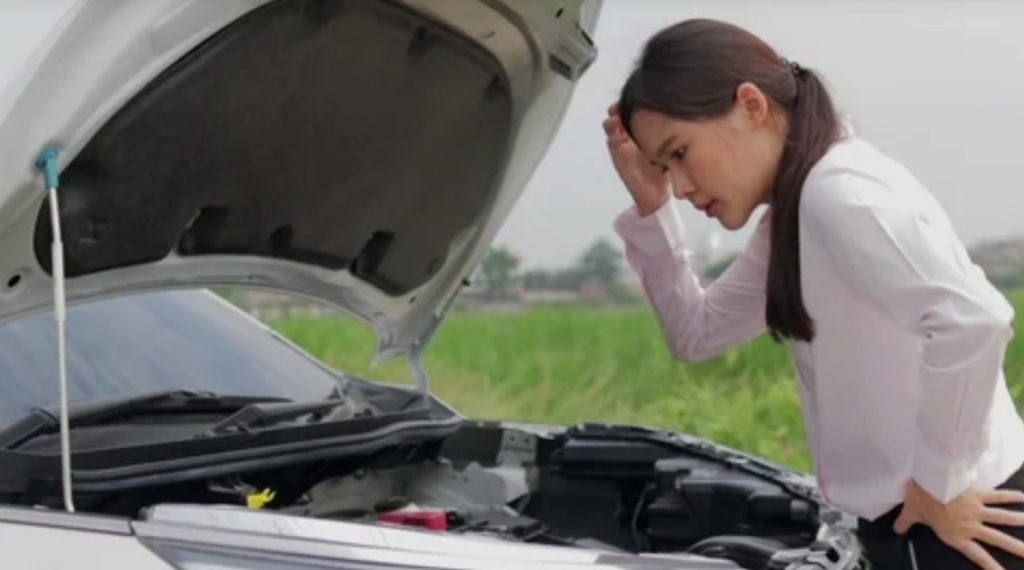 Move your vehicle to a safe location: If possible, move your car to the side of the road or a safe place where you're not blocking traffic. Turn on your hazard lights to alert other drivers.
Assess the problem: Try to identify what the problem is with your vehicle. Check your dashboard warning light. If you're unsure, try to describe any symptoms or sounds to a mechanic or towing service when you call for assistance.
Call for help: If you have a roadside assistance service, call them for help. If you don't, call a towing company or a mechanic who can come to your location and assess the problem.
Stay with your car: Unless you're in an unsafe location, it's generally best to stay with your vehicle while you wait for assistance. Lock your doors, roll up your windows, and wait for help to arrive.
Be prepared: Always keep a basic emergency kit in your car, including items like a flashlight, first aid kit, blankets, and bottled water. If you're traveling in a remote area or during severe weather, make sure you have enough gas, food, and water to last for an extended period.
Consider your safety: If you feel uncomfortable or unsafe, lock yourself in your car and call for help. If someone stops to offer assistance, ask for their identification before accepting their help.
Stay calm: A car breakdown can be frustrating, but try to remain calm and patient. Focus on getting yourself and your vehicle to safety and trust that help will arrive soon.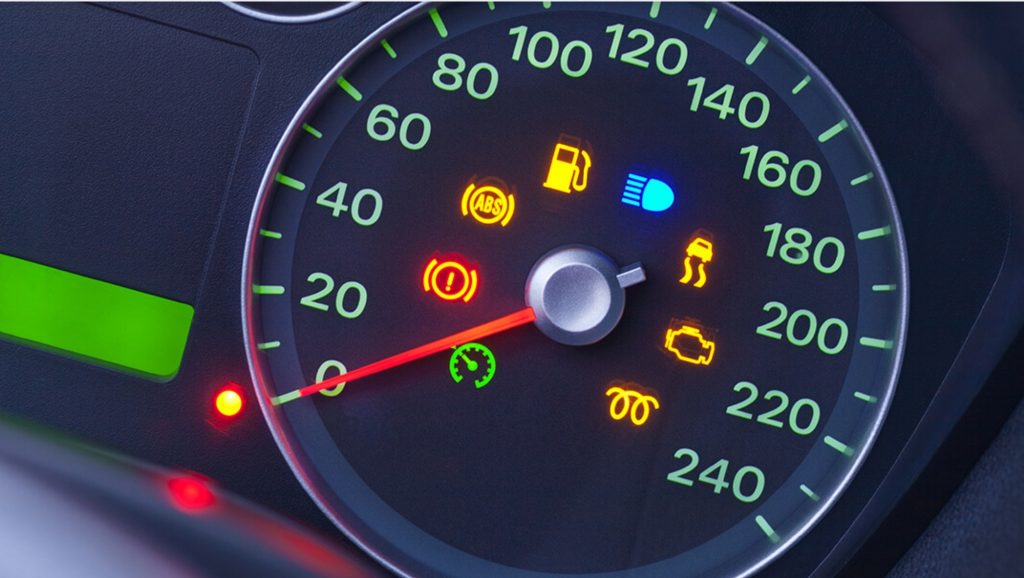 Remember, the most important thing is your safety. Always prioritize your well-being and take the necessary steps to stay safe while waiting for help to arrive.
---
Buy
Sell
Tools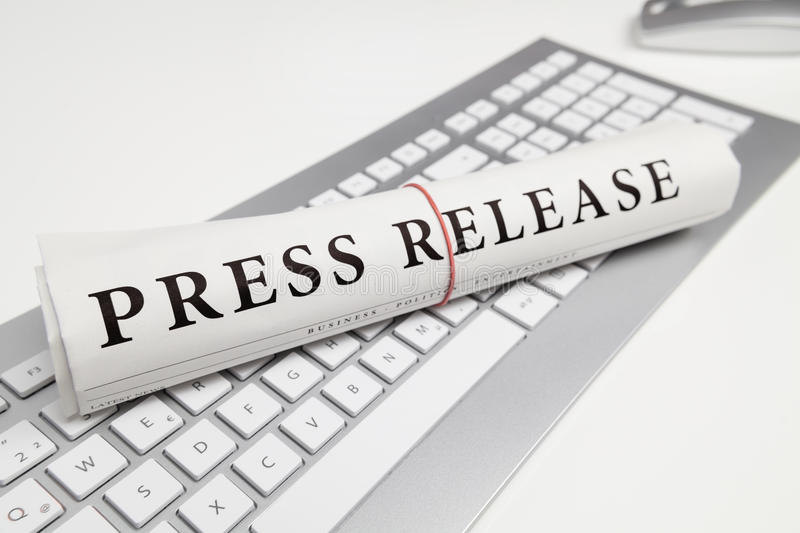 Submitting your news to Motortrader.com.my is easy. Simply send an email to [email protected] with your press release or announcement attached as a Word or PDF document. Please include your contact information and any relevant images or videos that you would like to accompany your news.