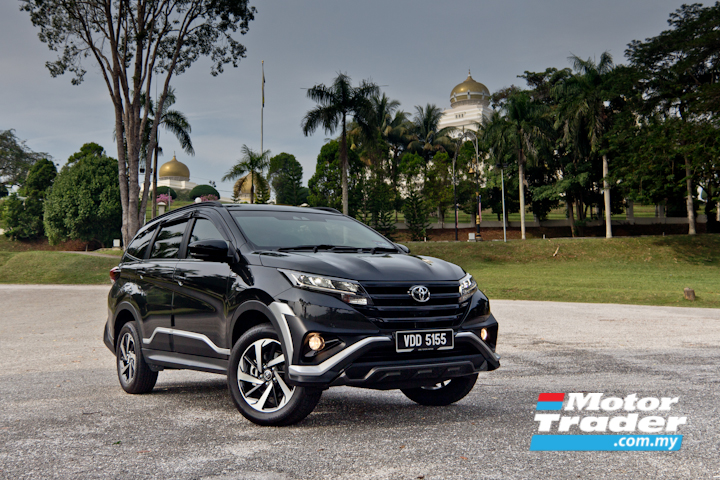 UMW Toyota Motor announces no plans to increase prices for CKD models.
The official distributor, assembler, and exporter of Toyota cars in Malaysia, UMW Toyota Motor (UMWT), has announced that they have no plans to increase prices of its current CKD model offerings.
Earlier in the year, the Finance Ministry gave the assurance that if any CKD model was affected by increased prices as a result of the transparent methodology of reporting the Open Market Value, the increase would be fully absorbed/exempted by the Finance Ministry during 2020.
Mr. Ravindran K, President, said that factors such as exchange rates and tax revisions can affect prices but as far as possible, the company has always tried to maintain price stability by absorbing the increases as much as we can.
The locally-assembled models in UMWT's current line-up are the Yaris, Vios, Rush, Hilux, Fortuner, Innova and Hiace.
For more information on the prices of the various models can be found at toyota.com.my or any authorised dealership and UMWT branch nationwide.